2023 saw Agitator launch their first ever range of baitcasting reels to complement the range of LRC baitcasting rods. Along with the rods, the S1 300 baitcasting reels have been heavily tested and put through their paces on a wide range of venues across England, Ireland and Wales and some impressive specimen fish have already been landed on these reels. Here we will take a closer look at these reels and their features.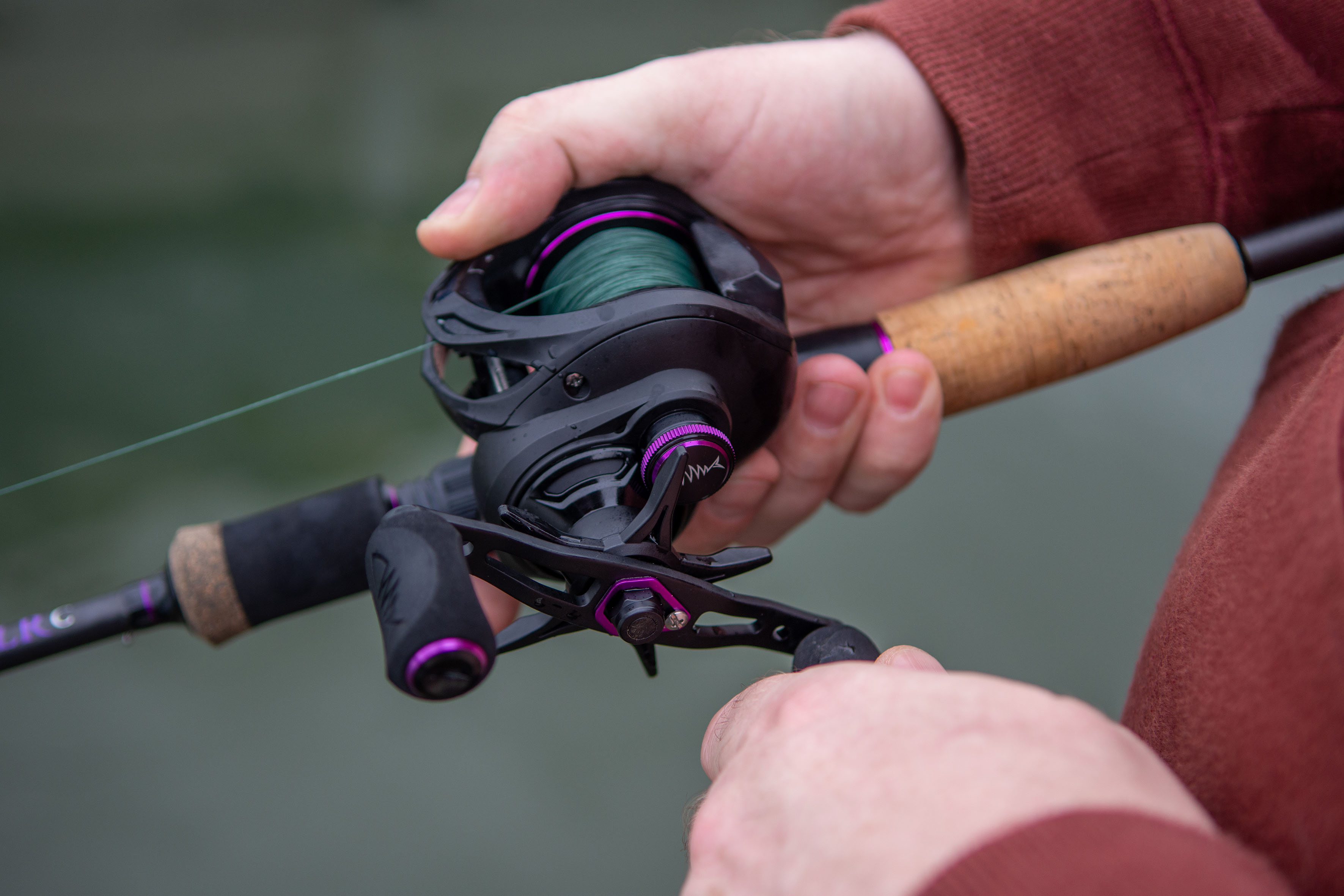 The Agitator S1 300 is a low-profile baitcasting reel constructed from lightweight super strong fibre reinforced polymer, which makes these reels both super strong but also an absolute pleasure to use weighing just 235 grams. The reel features 6 stainless steel ball bearings and 1 roller bearing making this reel super smooth. The bearings are also saltwater resistant making the reel also suitable for costal fishing.
The reel boasts a super strong cold forged aircraft-grade double anodised drilled and chamfered spool which has a large line capacity. The large capacity of the spool allows for a decent amount of even the thickest and heaviest braids to be loaded onto the reel, whilst giving the option of taking a large capacity of lighter braid if needed. If a large braid capacity is not needed then we would always recommend loading some mono onto this reel as backing with a top shot of braid.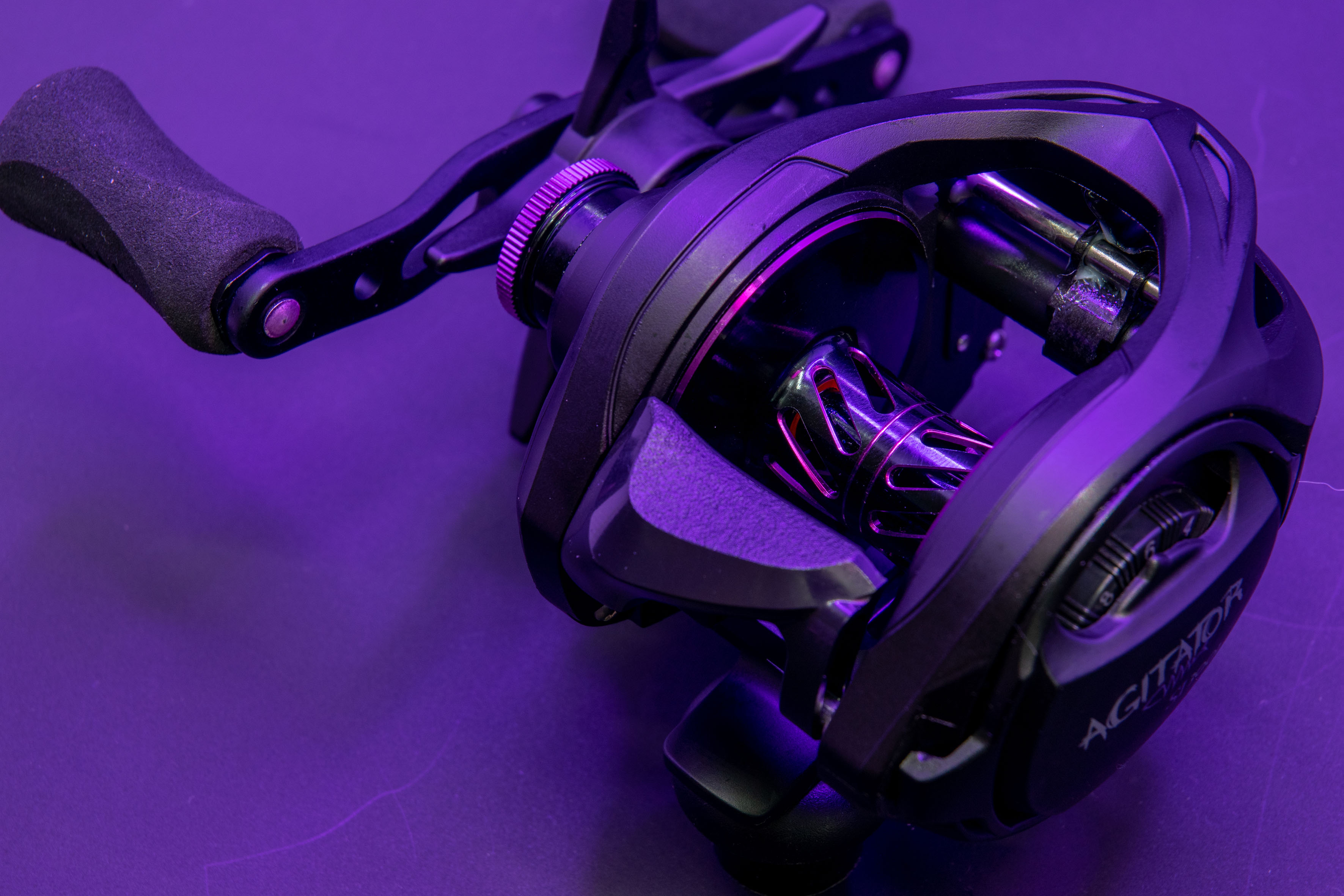 The drag system on the reel is rather unique for a baitcasting reel as it features an audible drag clicker, allowing you to now experience the thrill of a screaming run that we are used to on a fixed spool reel on a baitcasting reel. This also make the reel perfect for trolling. With a maximum drag force of 22lb, this reel is capable of putting the breaks on the largest of fish when needed.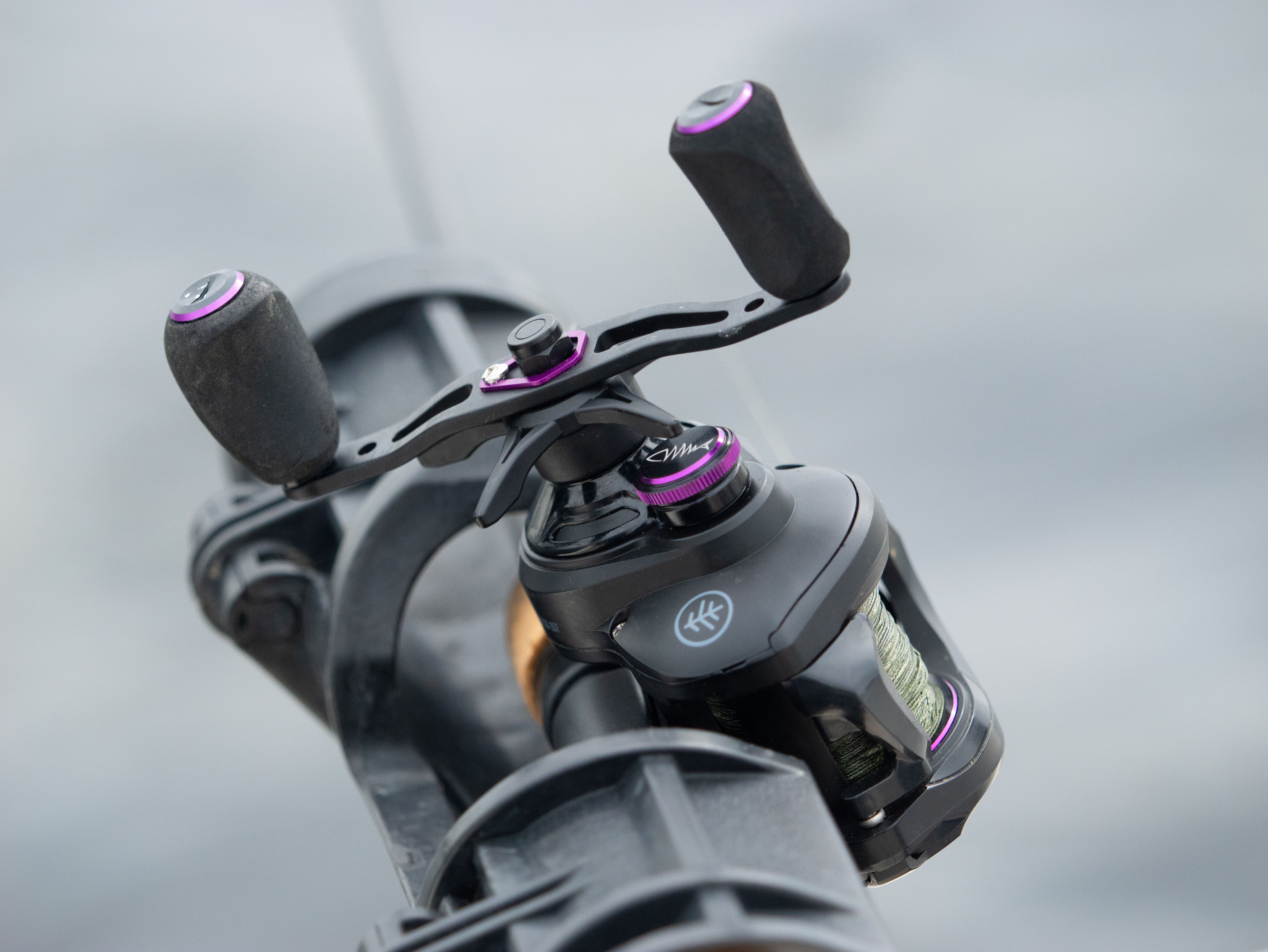 The ten-magnet adjustable over run control on the reel gives the ultimate in overwind prevention when casting even the largest of lures. A "T" shaped ceramic line guide allows for reduced friction and increased distance when casting. An aluminium handle and EVA anti slip grips offer great comfort and cranking power.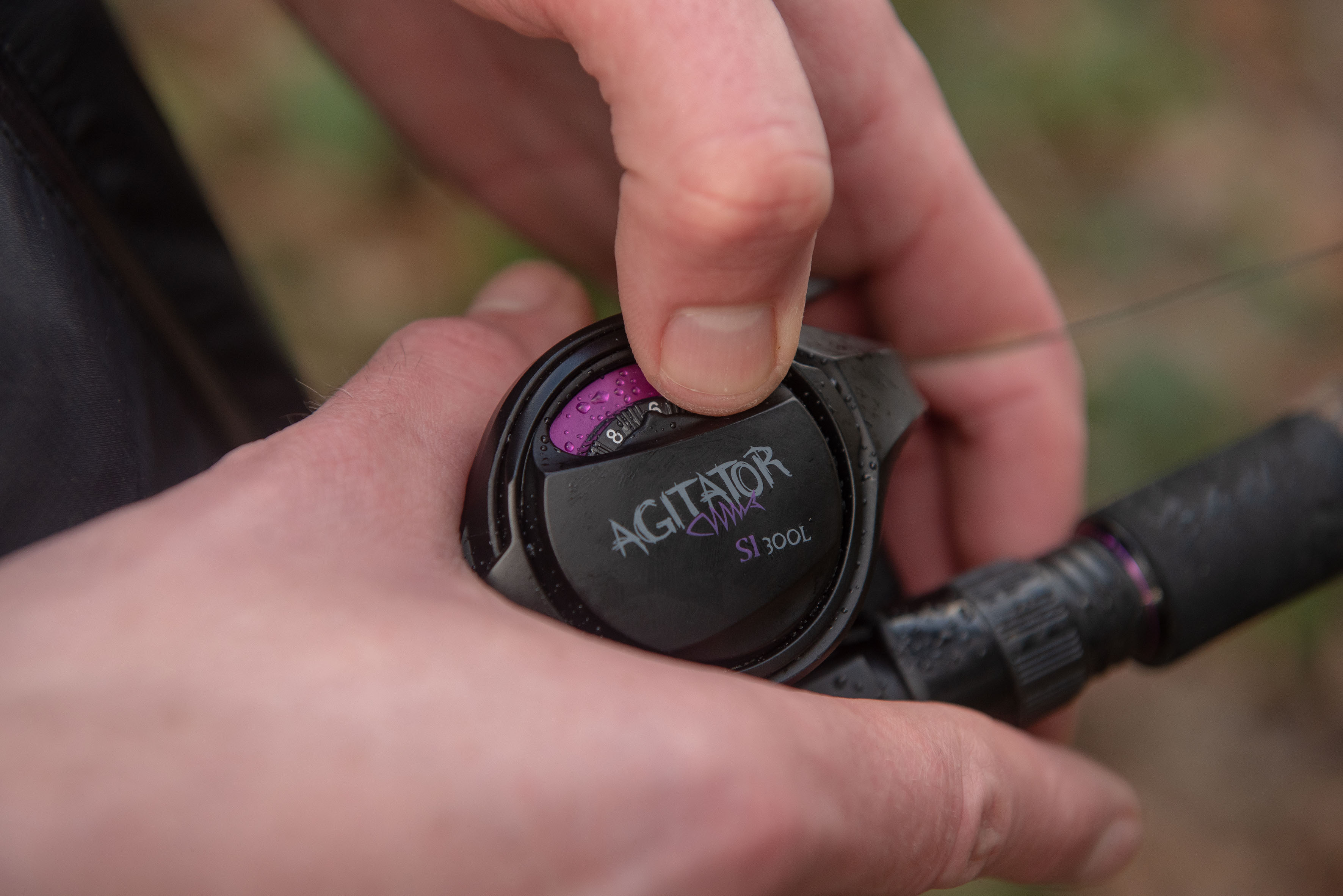 Priced at just £89.99, these reels offer the perfect balance between value for money and incredible performance With their super strong construction and large line capacity these reels are perfect for even the largest of predators. The reel is available in both left and right hand wind options.
Work and testing on smaller reels to add to this range is currently underway so be sure to keep a look out for these in 2024.
The Series 1 300 is available now from selected Wychwood retailers.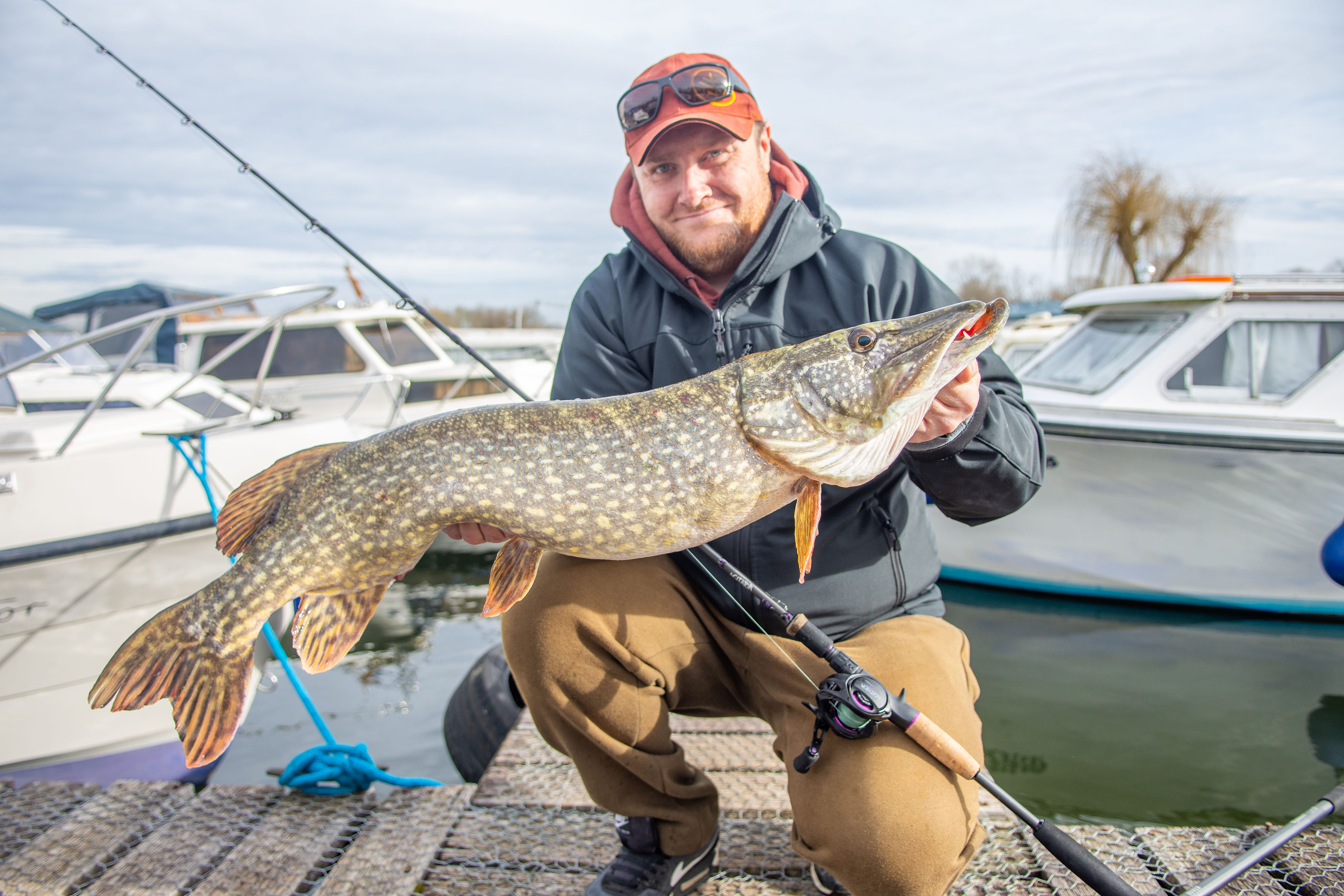 Comments