By Matthew Pugh
With Carp angling becoming more and more popular over the past couple of years in Wales, the chance of catching a Welsh whacker in the most picturesque of venues is becoming more available to many anglers. Unfortunately, Wales isn't exactly on the forefront of many anglers minds like neighbouring England, you don't see or hear of many anglers across England travelling to Wales to sample what we have to offer in terms of angling and also the scenery we have to offer here in Wales.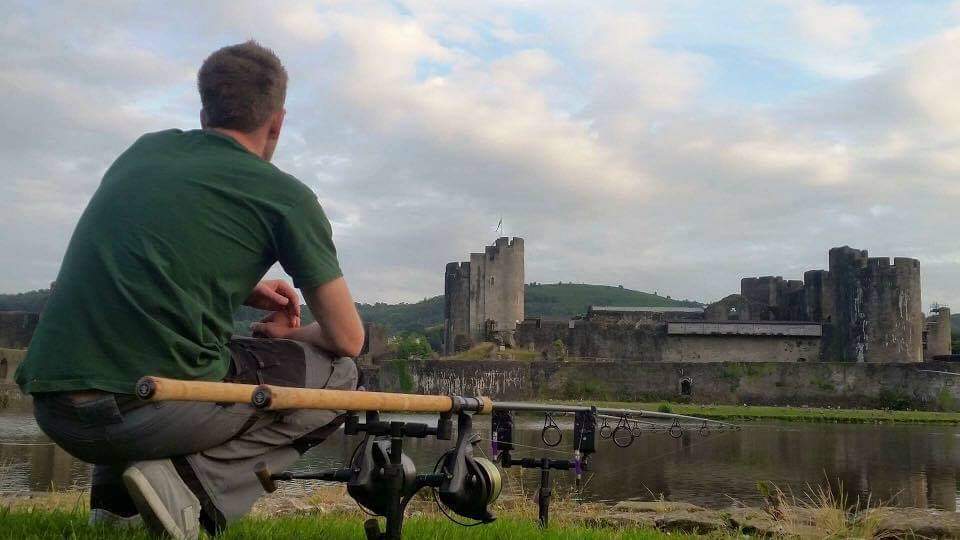 Wales has so much to offer to the sport, everything an angler could wish for really in terms of syndicate waters, club ticket waters, day ticket waters with some absolutely breath-taking park lakes, which for me Is where I concentrate a lot of my fishing, I've also noticed how popular park lakes have become over the past couple of years.
Two of the most iconic venues in Wales in my opinion, regarding both scenic and fish they hold are Atlantic Wharf (Cardiff dock) and Caerphilly castle. Both venues are in complete contrast to another but both as special as each other in what they have to offer.
The Wharf is known as the big fish venue set just outside Cardiff City centre which is home to the biggest known carp in Wales, a fish called Ebenezer at a staggering weight of 49lb which is also thought to become the first Welsh 50lber. The Wharf also has a lot of big fish with a lot of fish over the 30lb with some absolutely stunning fish including a few fully scaled mirrors and I believe two of those are over 30lb.The Wharf is also known as the concrete jungle which has apartments and a hotel surrounding the venue. Having to secure your pegging points of your bivvy by using screws and washers and fixing the screw through the joints of the paving bricks that form the path around the venue which also has a lot of railings just before the waters edge. Some anglers secure their buzz bars and alarms by duck taping them to the lower part of the railings.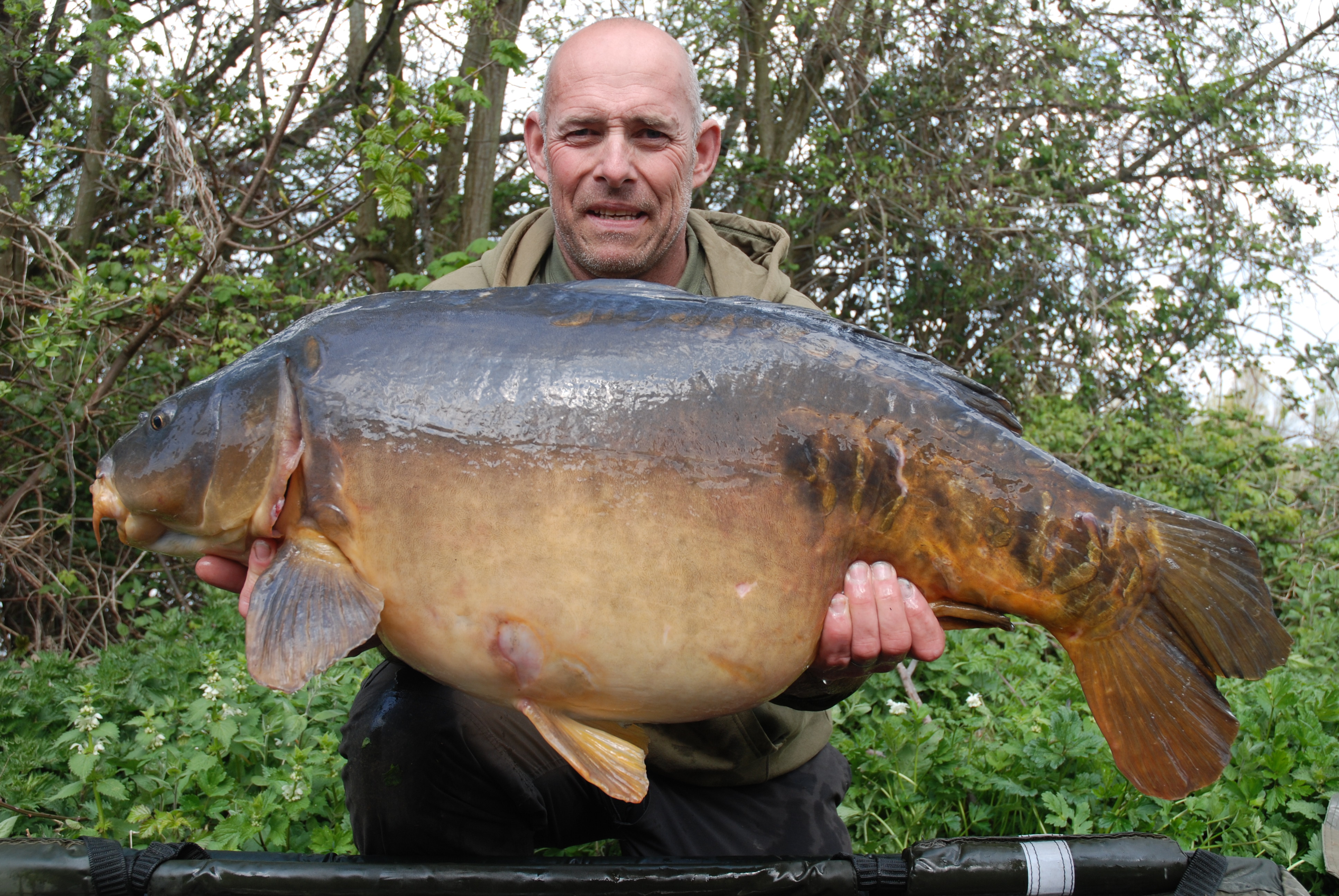 The second venue that Wales is also famous for is Caerphilly castle, a venue which is set smack bang in the middle of Caerphilly town centre. The venue is separated into North and South sections but the carp can swim between the two lakes, of the castle which is used as a tourist attraction which also holds a lot of events. The Castle doesn't offer big fish like the Wharf but what it does offer is numbers of lovely dark carp due to the weed that has produced over the past few years with carp up to 28lb with a backdrop to absolutely die for...I mean who doesn't want to catch a carp from the grounds of an historic castle ruins that is steeped in Welsh history? I was lucky enough to fish the castle many years ago and hold some awesome memories and a venue I plan to go back to in time.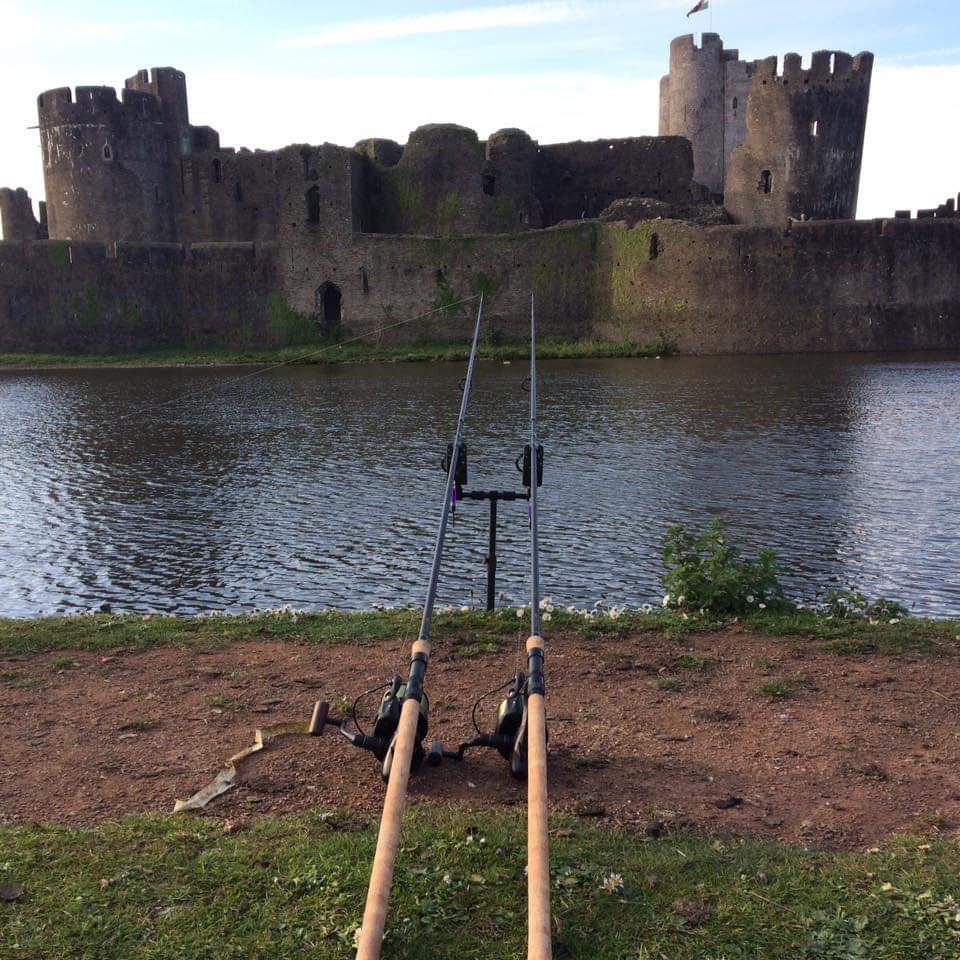 Personally, my fishing is concentrated on park lakes, both my syndicate and club tickets are held on the park lakes in both Cardiff and Swansea. There's something special for me fishing park lakes, I grew up fishing my local park lake from my early teenage years catching roach, perch and tench etc before accidentally hooking a carp of just over 6lb... I'll never forget that even 20 years later. That was it for me (excuse the pun) but I was hooked. The adrenaline of catching a powerhouse of a fish was something very special compared to fishing for the smaller species within the lake and it was something I couldn't wait to experience again and again. To this day my heart still pounds with the same adrenaline as it did over 20 years ago when my buzzer goes into meltdown, knowing what I'm about to experience by being hooked into a carp, and if that same adrenaline weren't experienced then I'd be worried about the passion I have for angling.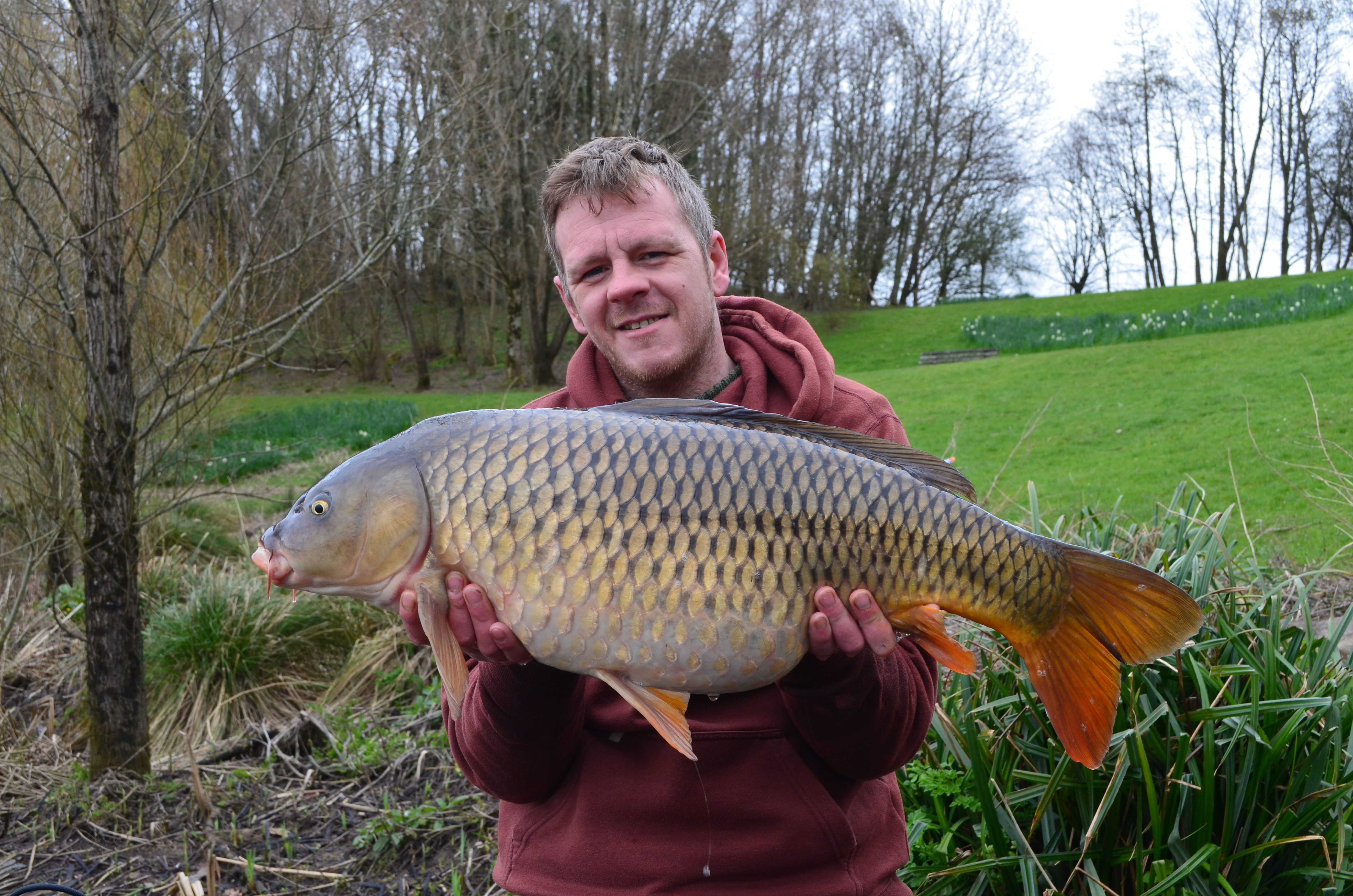 Wales also offers the most scenic picturesque of places you could ever imagine, even though I'm Welsh born and bred the scenery we have still takes my breath away, whether I'm travelling to a venue through the deepest of Welsh countryside or just being on the venues I fish. Waking up every morning doing what I absolutely love doing as a sport in Wales blessed with the most picturesque surroundings watching the sun come up with a coffee in hand watching the wildlife come to life is something I truly treasure as a blessing and is very close to my heart.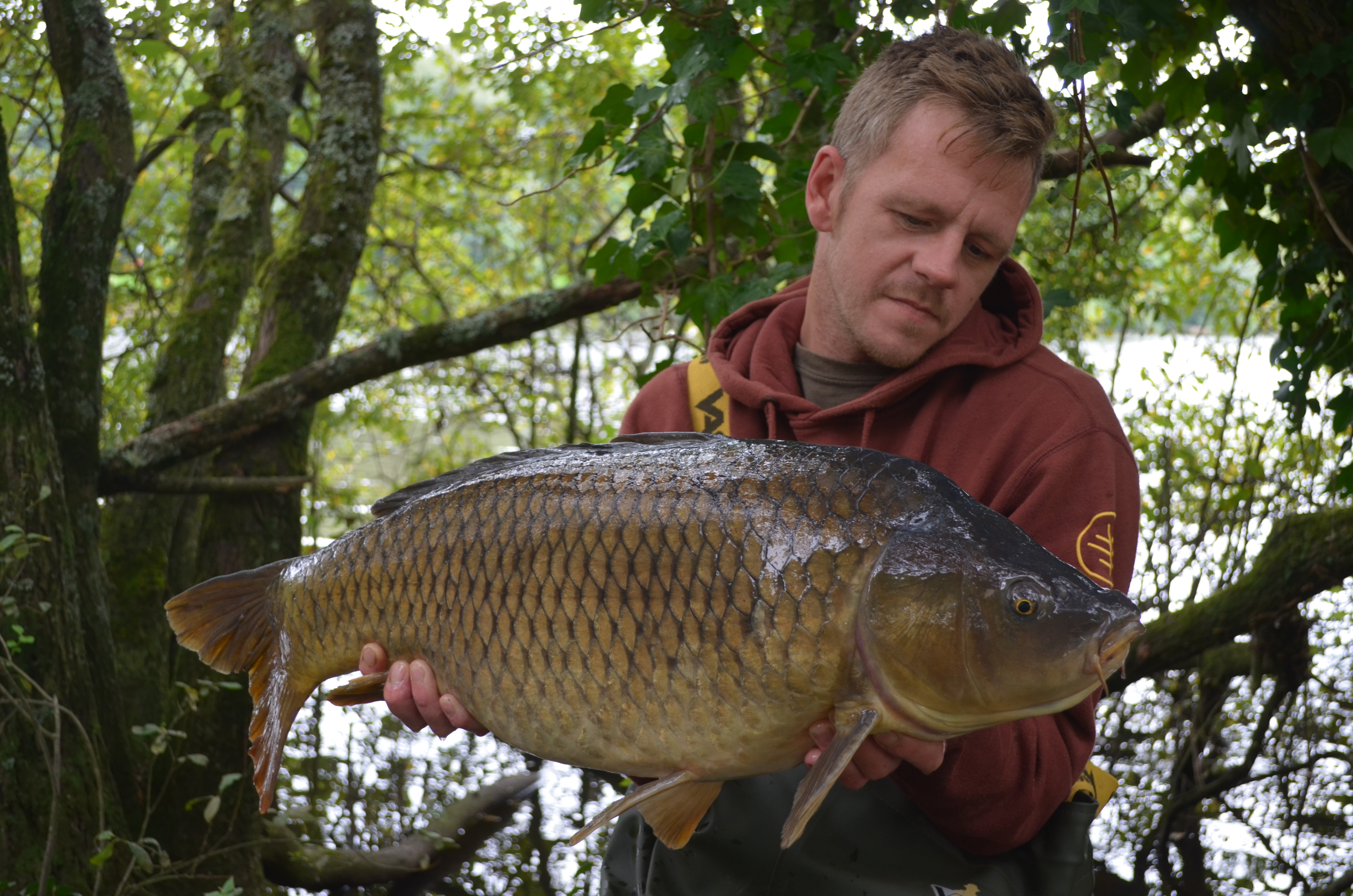 If you haven't had the pleasure of fishing in Wales then I truly advise you just to consider visiting the Welsh venues and seeing what we have to offer here and I can guarantee that you won't be disappointed in your choices!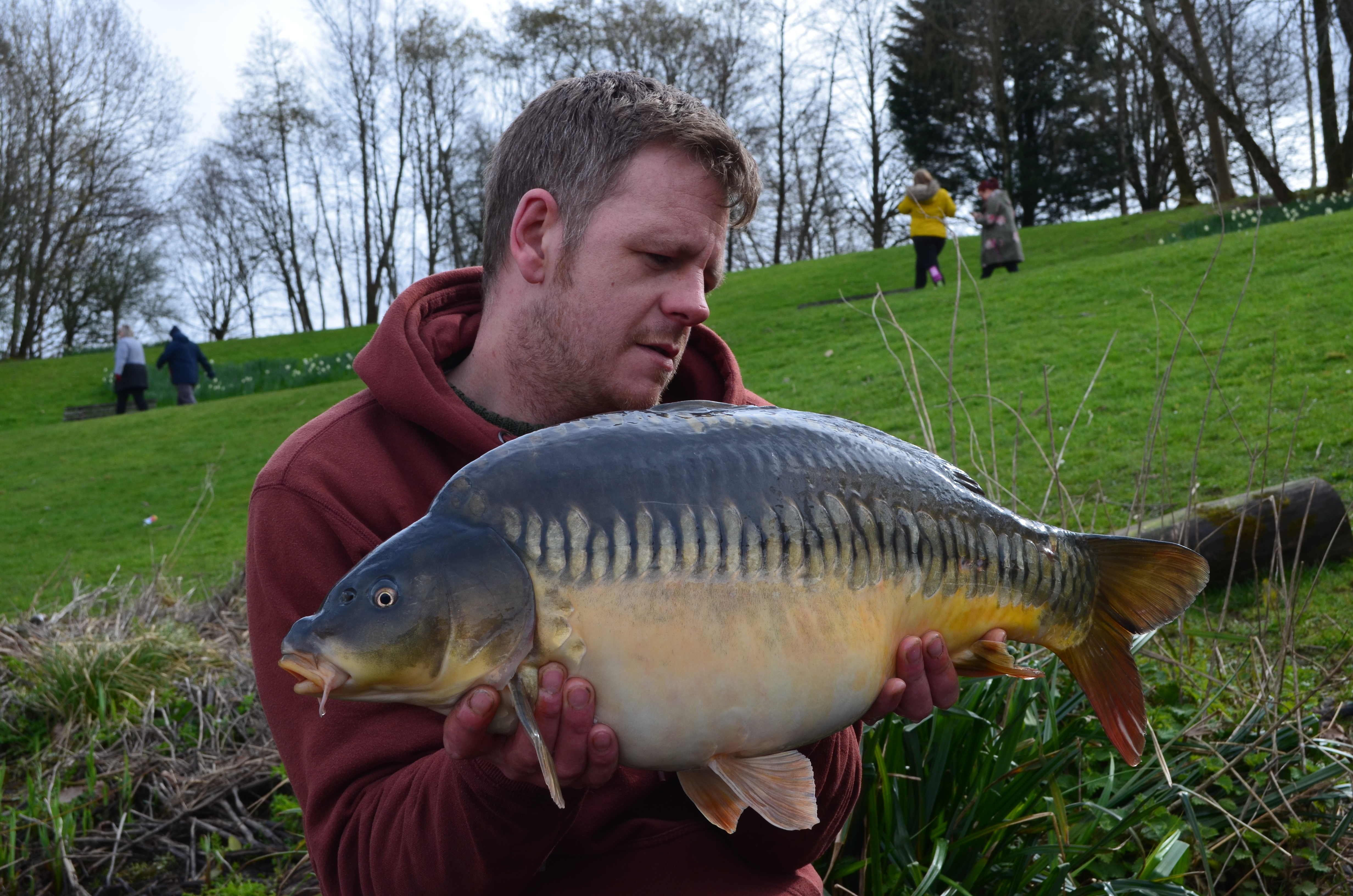 Comments