Compact and efficient, two things carp anglers look for in a stove, and the Wychwood Tactical Stove offers both to a superior level.
The unique folding mechanism allows the legs to twist and lock in place to give an incredibly sturdy platform for your kettle and pans, while also folding down to an extremely compact size which allows it to be stored inside your kettle in transit. The construction is solid having been manufactured from high quality stainless steel, aluminium and copper but also incredibly light.
The powerful burner boasts a high thermal efficiency which, in layman's terms, means your kettle will boil quicker, but it will also use less gas than other burners on the market saving you money on those gas refills. It comes supplied in a neat drawstring bag to protect the inside of your kettle if you choose to store it in there and since its release the stove has had great feedback from the media and customers alike – it's clear once you fire it up for your first brew just why it has been so popular.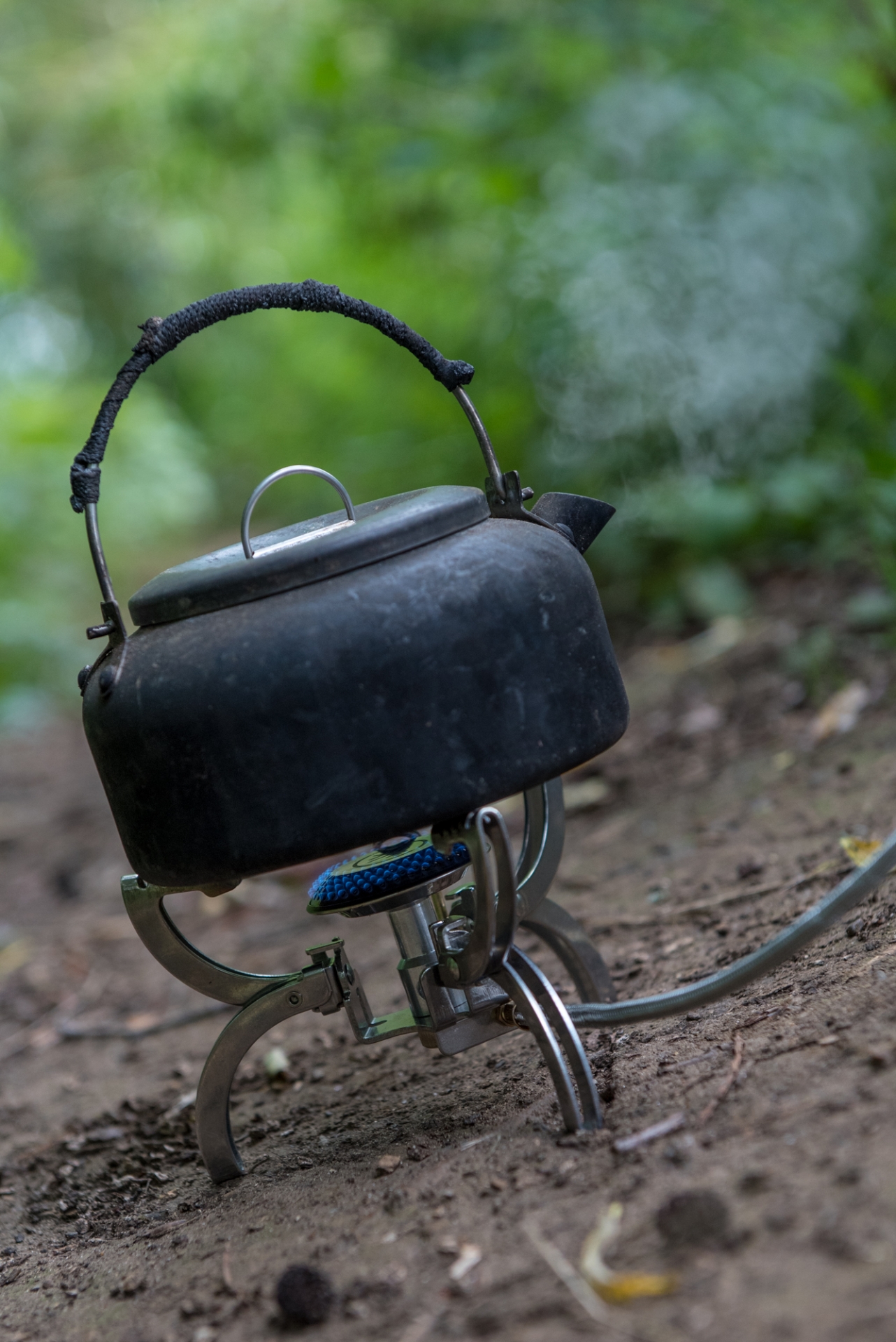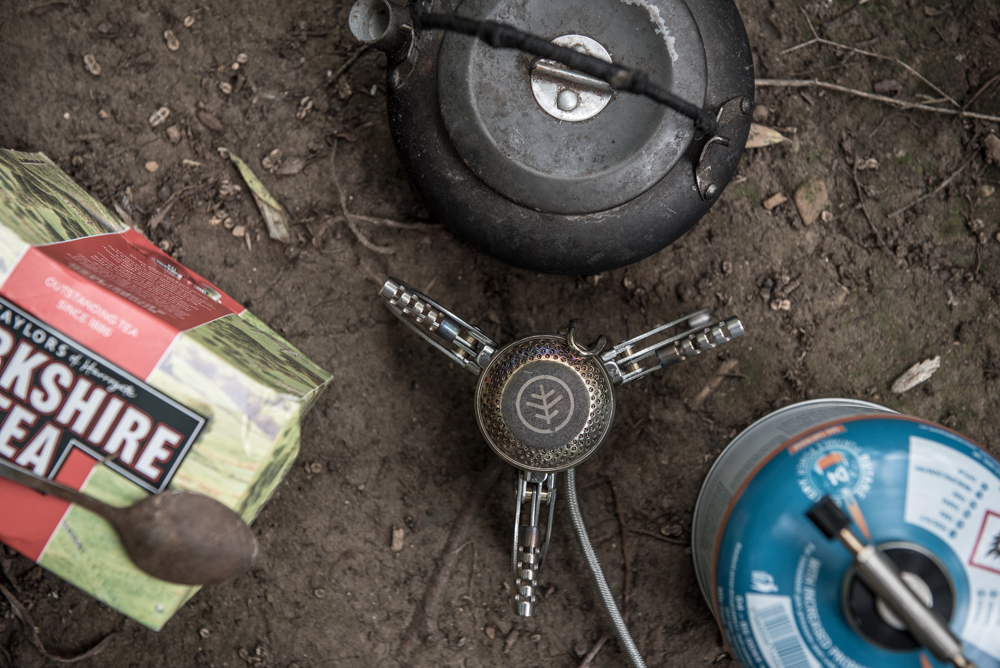 Comments