The Wychwood Extricator range has traditionally been the incredibly popular 6, 9 and 10ft rods, adorned with timeless cork butts or the stealth black EVA. Introducing the new, upgraded Extricator Plus range of rods…
This new range of rods is a toe dip in the big lake so to speak, and we believe we've created a rod that is far superior in performance, but equally more beautiful on the eye than anything else on the market. Late in 2017 we added the magnificent 5000FD reel to the range to give you an incredibly strong, magnesium-bodied reel to adorn your short rods, and it will come as no surprise that the demand for a black spool was answered recently, which opened the door for this exciting new Extricator Plus rod, available in 9ft and 10ft lengths.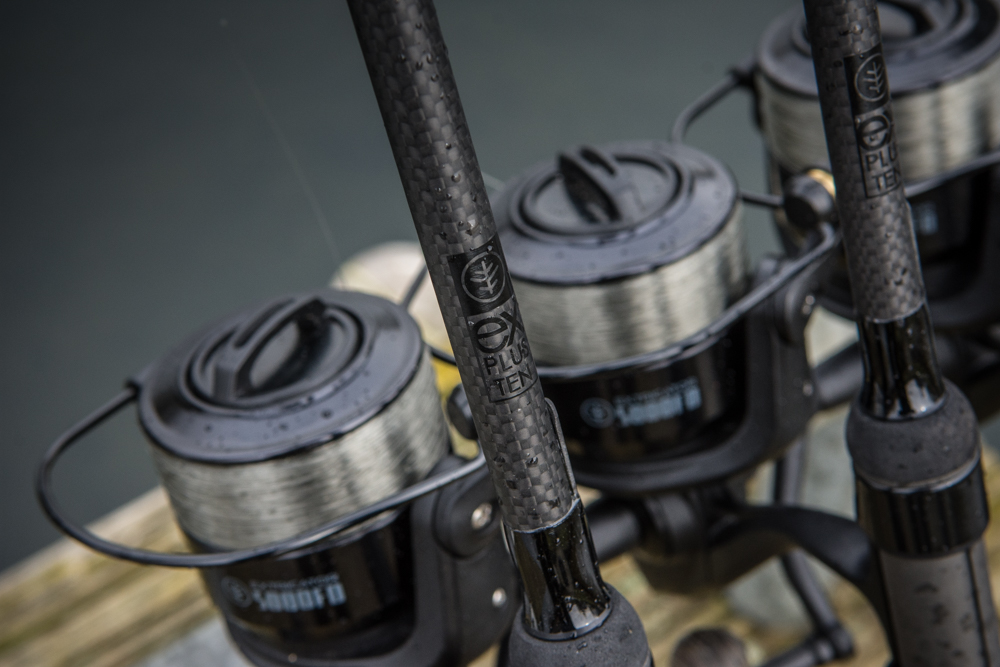 We know the word stealth is vastly over-used, but the Extricator Plus truly is a magnificent beast. Clean lines, dark graphics, low profile minima-style guides and a stunningly unique, ergonomic PU handle is embossed with our circular leaf logo throughout.
Nick Helleur has been working on the early samples of these rods, with a change in reel seat and lengthening of the handle, as well as strengthening in certain areas of the blank. It's no secret that Nick uses the original Extricator rods for 90% of his UK fishing, from 9ft's on the canal and quick-dash lake sessions, to the 10ft's on Old Father Thames by boat. He's even more excited about this stock landing than we are, and he's seen more rods than most.
The new and improved, slim black is made from high-grade modulus 40T carbon and finished with a 3K/1K weave. The ring spacing has been altered and the new lightweight minima-style guides feature an anti-frap tip eye to prevent those nasty snarl ups while casting. An integral part of the improvements came by lengthening the handle for both models, the handle is now sized between a standard 12ft rod and the existing Extricator rods improving casting and control while playing fish, but still shortening slightly from a standard 12ft rod to help when fishing from a boat.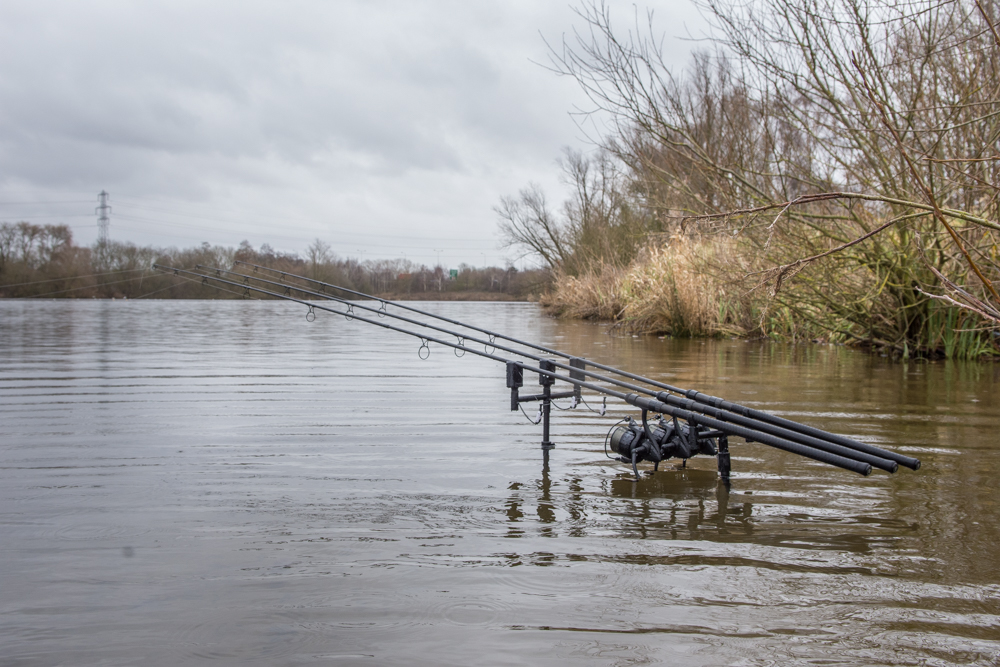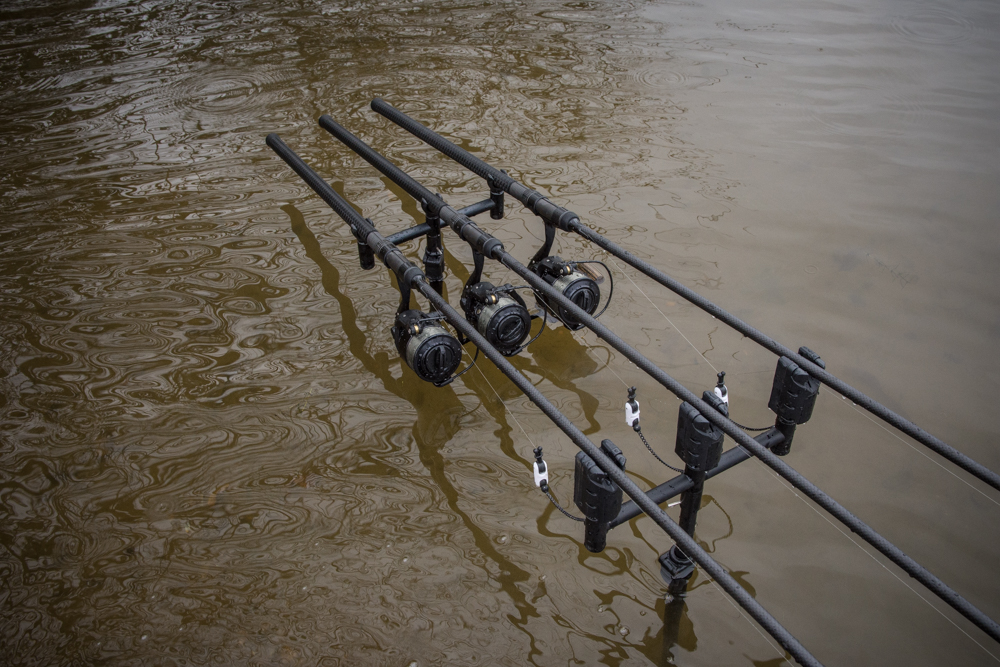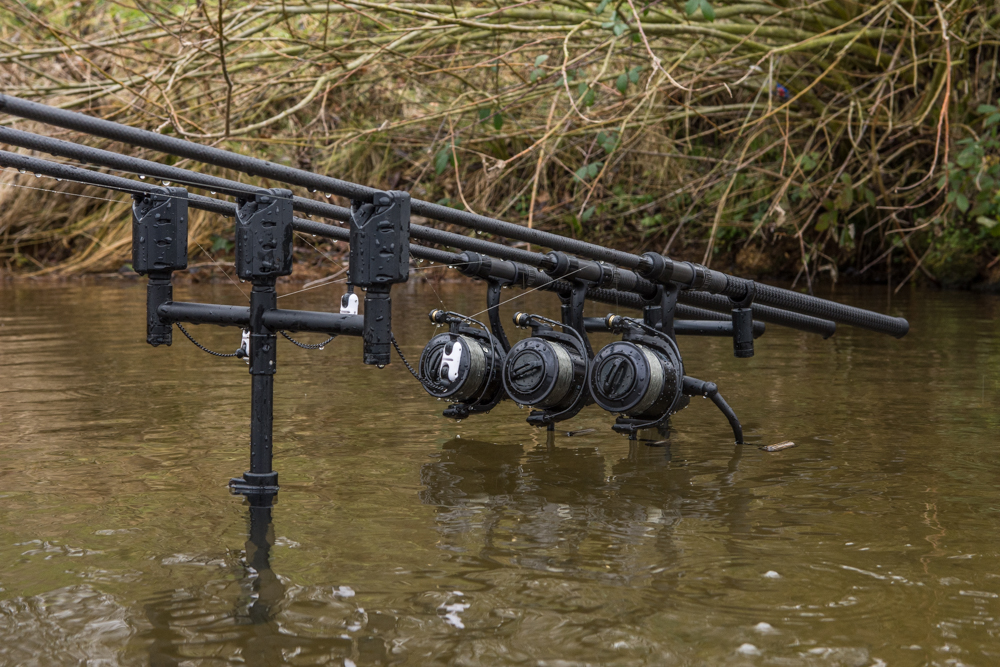 The expansive uses for these rods are limitless, from canals and rivers to small waters and large European inland seas by boat. Whether you're sneaking around the margins of your local day-ticket or you love the efficiency of short rods, the new Extricator Plus rods are just as at home casting solid PVA bags as they are flicking a 1oz lead into the patrol route of a passing carp.
We anticipate these rods to sell very fast, so get in touch with your local retailer today if you want a set from the very first delivery.
Extricator Plus 9ft RRP £119.99
Extricator Plus 10ft RRP £129.99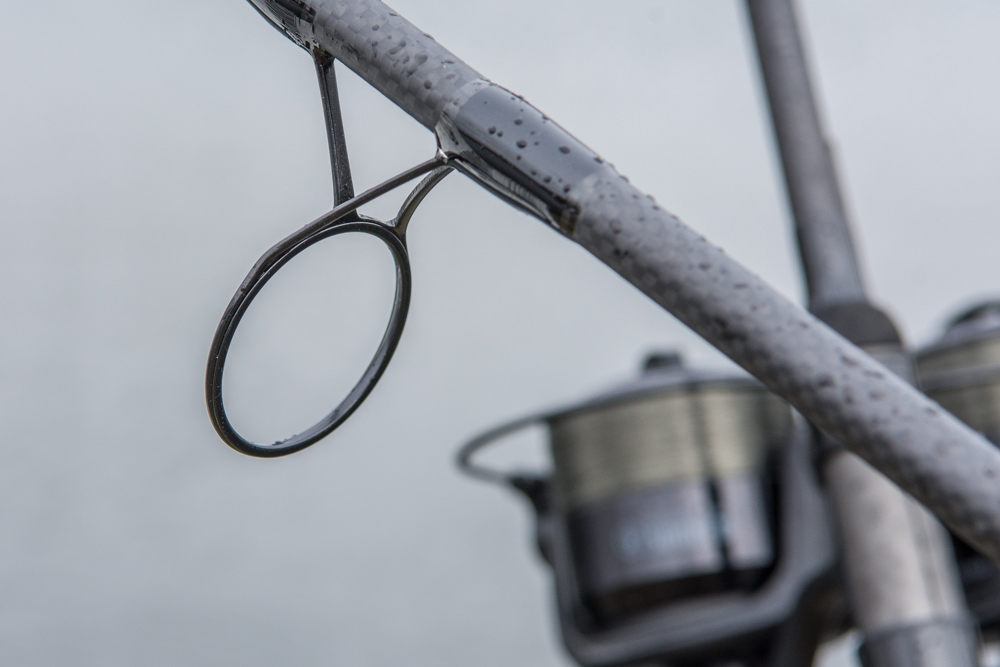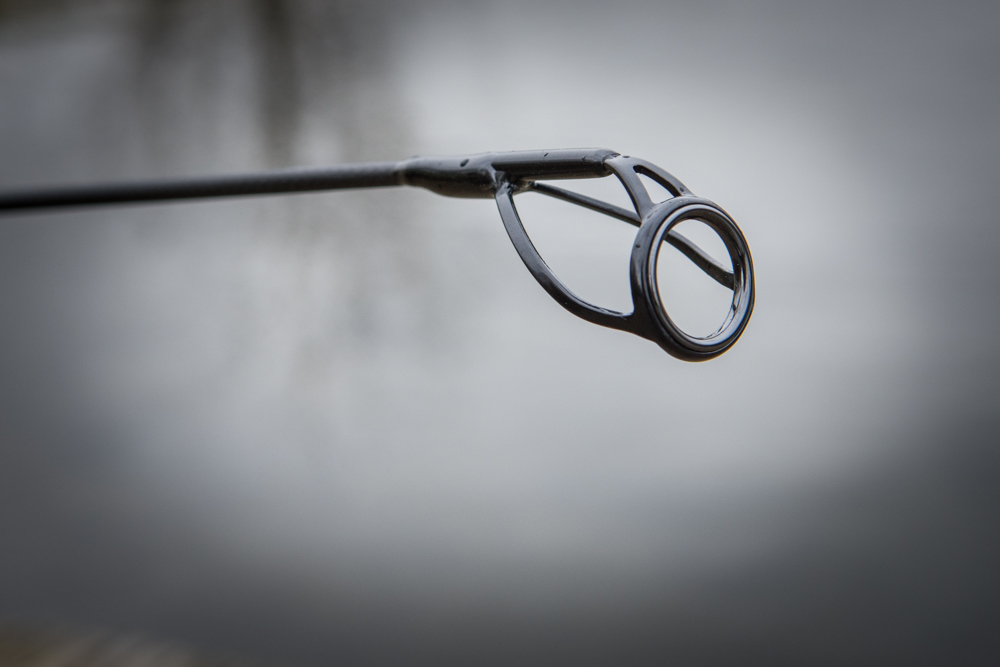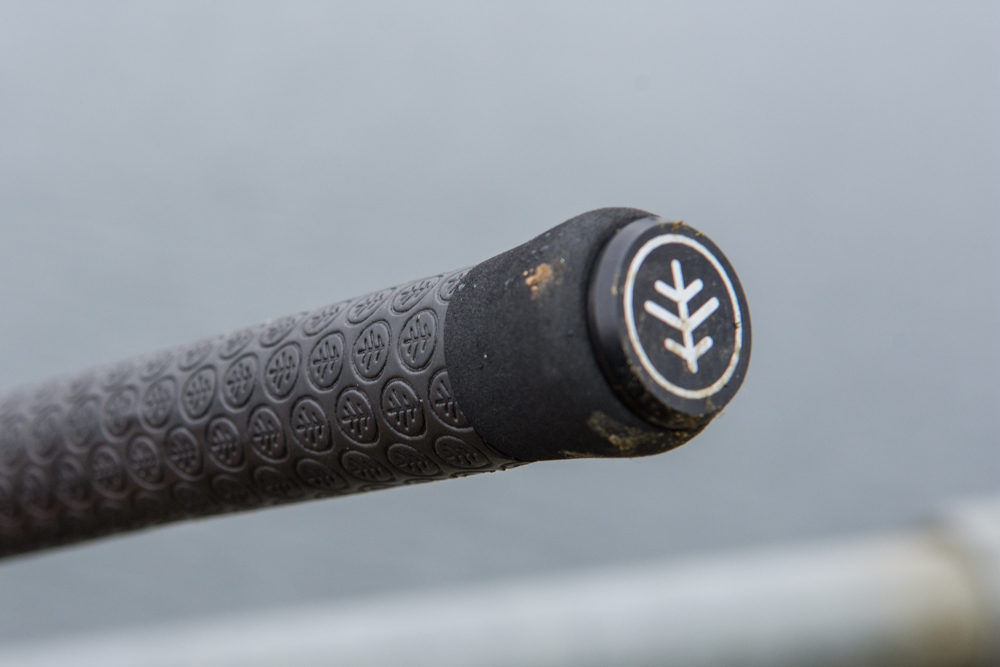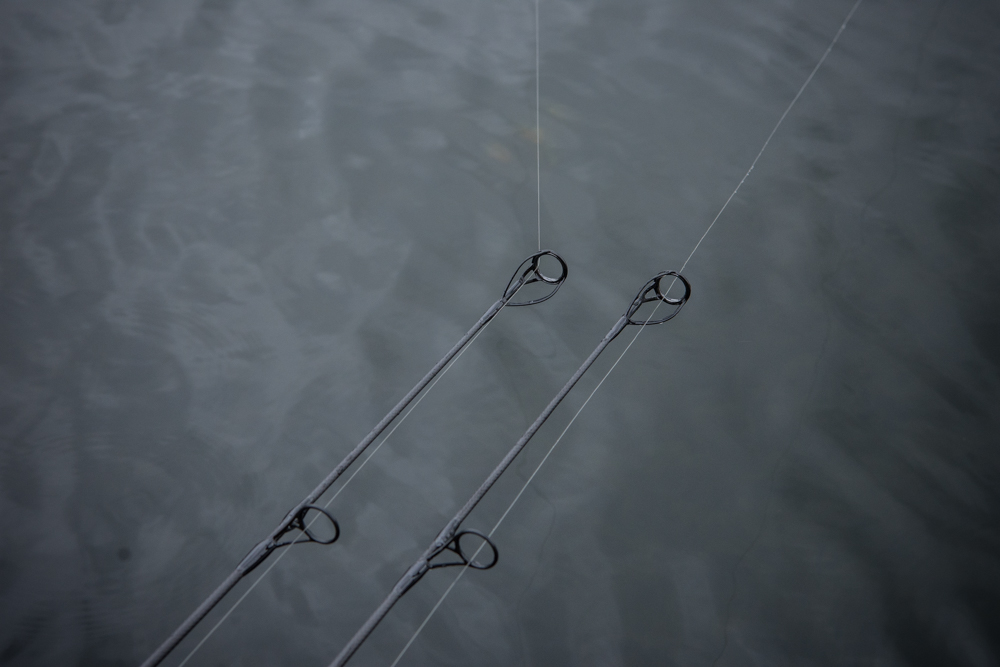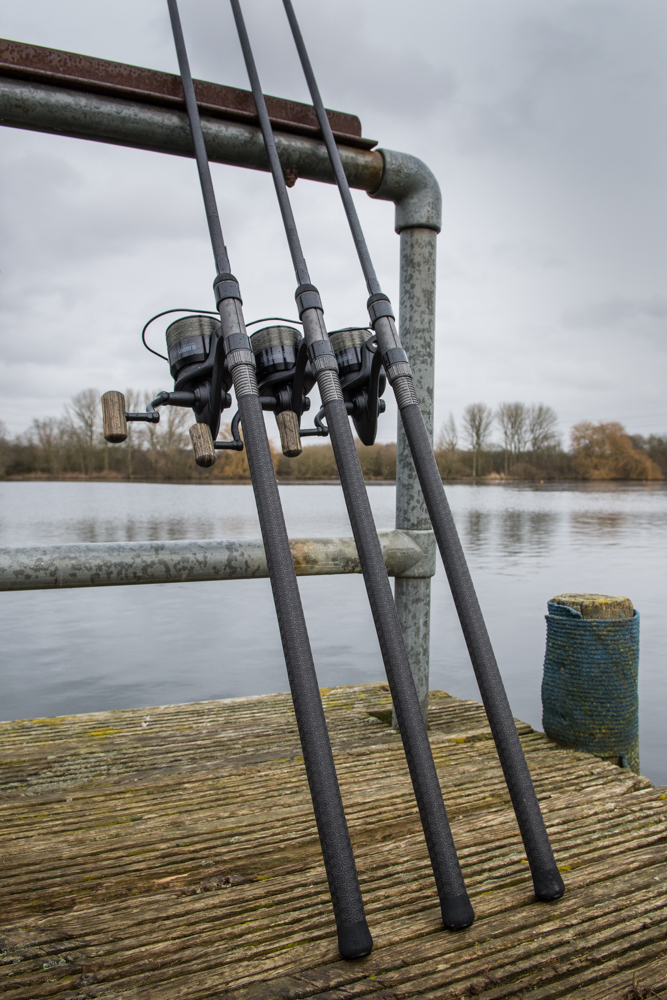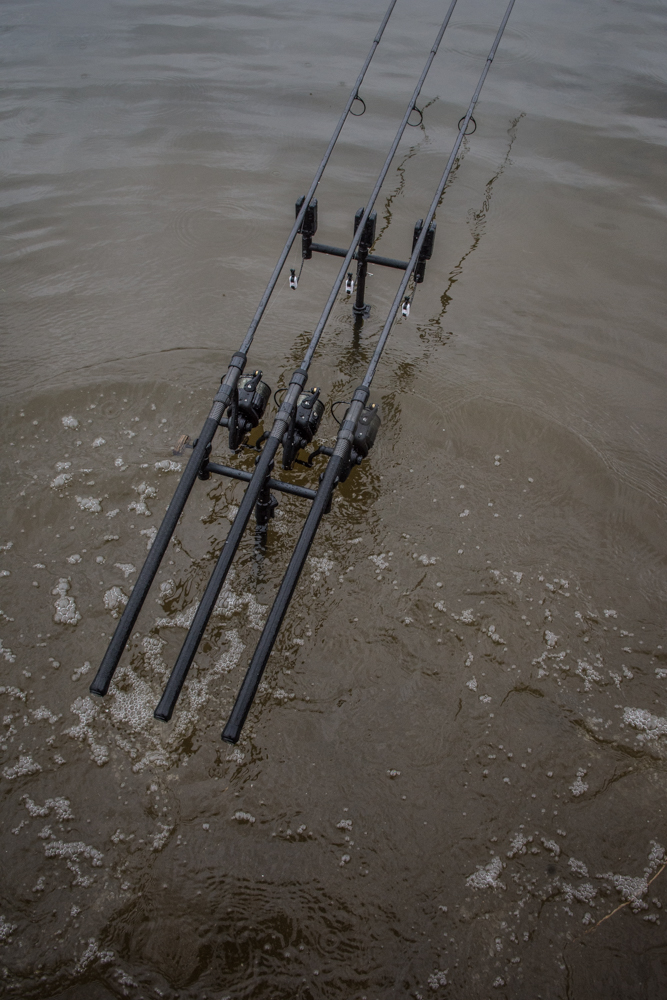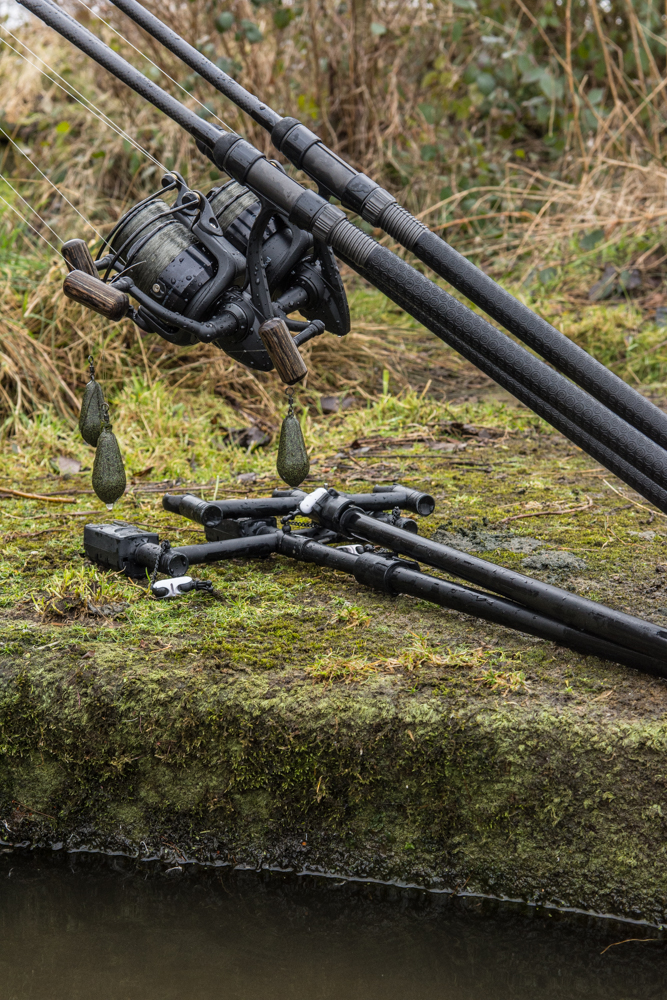 More info on iceTackle* 2018: CLICK HERE
More info on new Riot Rods: CLICK HERE
More info on new HD MHR Mkll Brolly Range: CLICK HERE
More info on new Carp Care Range: CLICK HERE
More info on new Tactical Carp Tarp: CLICK HERE
Comments