By Duncan Arrandale
I have been asked to write about my thoughts on short session fishing and watercraft. Now I don't profess to be an expert on watercraft by any stretch of the imagination. I think of watercraft as being that 6th sense; understanding the carp, knowing where they are when there are no signs of activity and almost being able to pre-empt or predict where they are going to feed. This is an area of weakness for me as I can recount many occasions where I have got this wrong. However one thing that I really enjoy with my fishing is observation.
Over the years I have done a lot of short session fishing, 10 hour overnight sessions between work. It probably started 20 years ago when I had finally settled down and moved to Newport Pagnell. I was working about 7 miles from home and I had secured a ticket for Great Linford Lakes, which just happened to be about half a mile from home. I saw it as a way to get some fishing in without upsetting the balance at home. I was able to nip to the lake during my lunch break from work, have a walk round, hopefully find a few fish sunbathing in weed beds, and then that night turn up and fish where I had seen fish. I'd be fishing from about 8pm to 6am and caught well, catching my first 30lber on one of these work nights.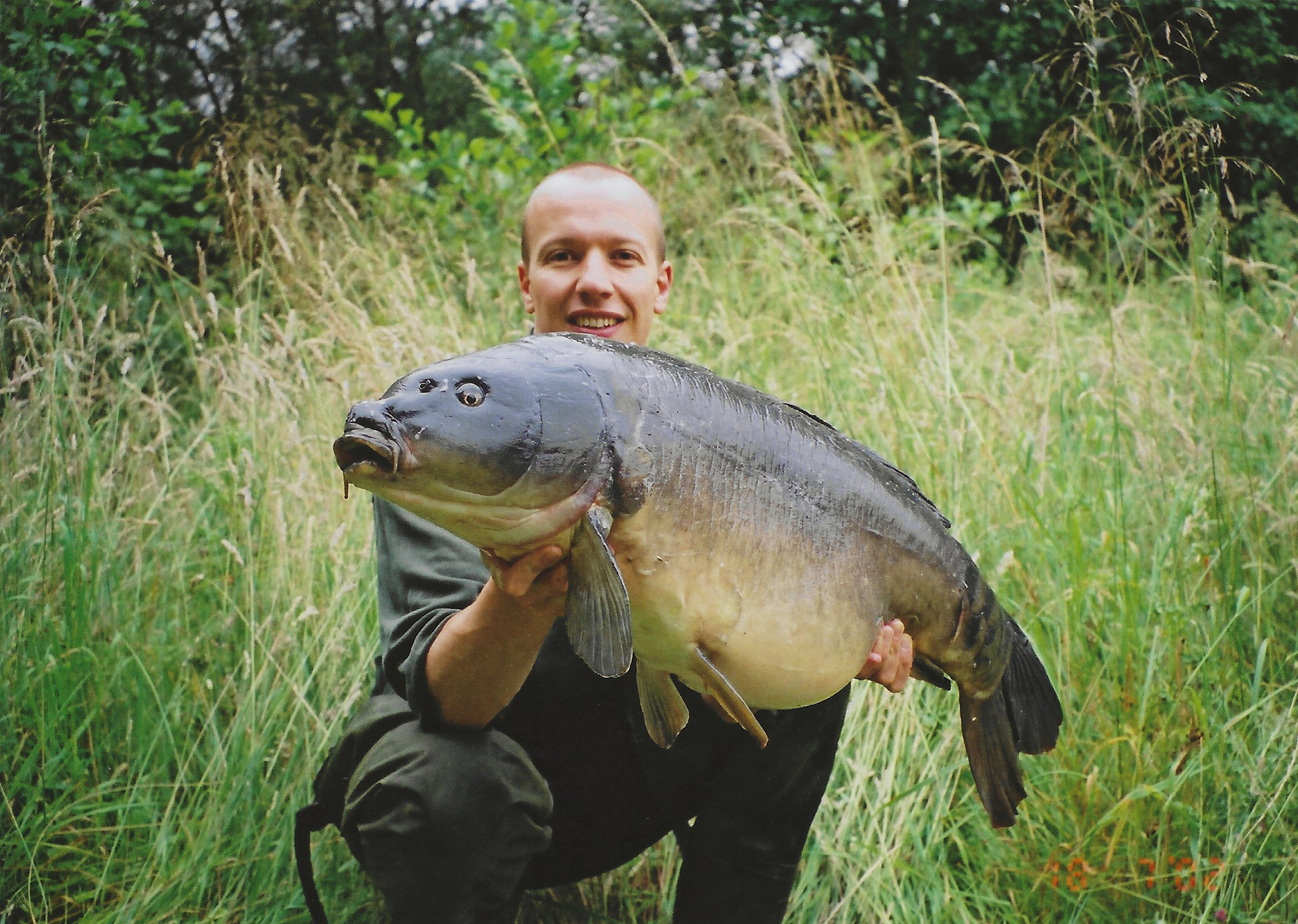 Picture 1 – My first 30 caught on a short overnight trip between work
In 2005 my wife gave birth to twin girls and our lives changes forever. However, this is where the short sessions really came in well. I could fish a short night and still have the family time at home. I moved back to Worcestershire in 2007 and lost the luxury of having good fishing on my doorstep. I now had at least a 40 mile journey to get some decent fishing, but I kept at the short nights. It just meant that I had to factor in the 2 hour round trip into the equation!
These short sessions have really honed my fishing. When you don't have much time at your disposal, you try to make the most of what you have. If I cast my mind back to the late 90's a fishing trip for me was some downtime. I'd often take a book and spend most of my time reading. With the short sessions I found myself spending more time looking for signs of fish. Often there would be some activity at last light, and then first light. Doing those short work nights meant that I was often observing this and I got much more into it.
Wind the clock forward and now the most enjoyable part of my fishing is the observing. I love being up at first light looking for signs of fish, watching the water like a hawk, and then spending as much time as possible looking over the water.
There is so much material out there that I don't want this to be an instructional piece about watercraft, but I'd like to share some experiences where acting on an observation has led to a capture. But before I do I'll just outline a few pointers. Seeing a fish head and shoulder is obviously the clearest indication of activity but other signs have also served me well such as bubbling up, clouded/ coloured water, flat spots in rippled water and observing the routes that fish are cruising along during very hot days. When I reflect back now, I can't recall captures over recent years that have come out of the blue with no signs of activity. This may simply be because I am more observant these days, but the main thing is I enjoy what I am doing.
Some fond memories come back from a 60 acre plus venue heavily dominated by bait boats. Many anglers on the water seemed to carry the kitchen sink with them, winter wraps on bivvies in the summer, TV aerials on top of the bivvy etc. With the boats, it was also a lot of range work for most, and with all the kit folks had there weren't many mobile anglers. I learnt very quickly through observation that whilst the fish did show at range, they could also be found close in. I can recall turning up one evening after work, sitting on a bucket whilst heating my dinner in the windward corner (something I did a lot – start looking facing the wind whilst having dinner and if that didn't show anything, I'd then go and look on the back of the wind after dinner). Before I'd finished my dinner I'd seen about 3 shows in the corner all within 60 yards of the bank. By spraying a few boilies in with the catapult and then flicking 3 rods to the areas where fish had shown I had 3 fish by first light including a mid 30.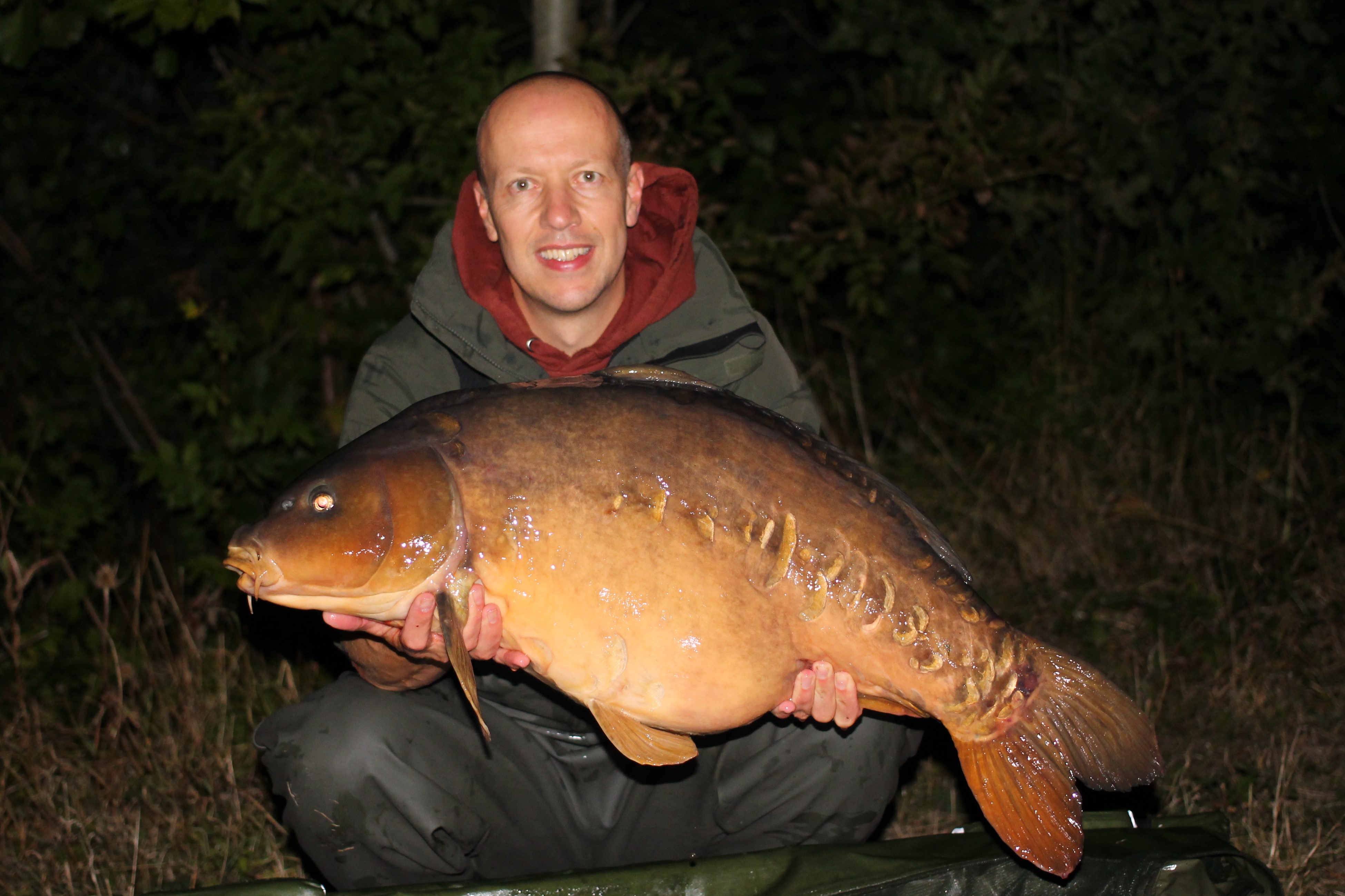 Picture 2 – A mid 30, the best of 3 fish in a night after seeing a show at close range on a big venue
On another occasion I arrived at the same venue later in the year in the late afternoon. The windward end of the lake was very busy. I'd seen a couple of shows in that are but it all looked a bit tight for swims. I persevered and kept walking from the windward end of the lake to the calm end of the lake looking until dusk. Just as light was fading I saw a set of rings appear right on the back of the wind. I got closer to the area and spotted a definite carp show about 35 yards out. That was good enough for me, fish activity away from all the other anglers. Once set up in the dark, I saw plenty of activity in the area. By dawn I'd had 3 fish to 42lb, all 30 yards or so out over a light scattering of bait.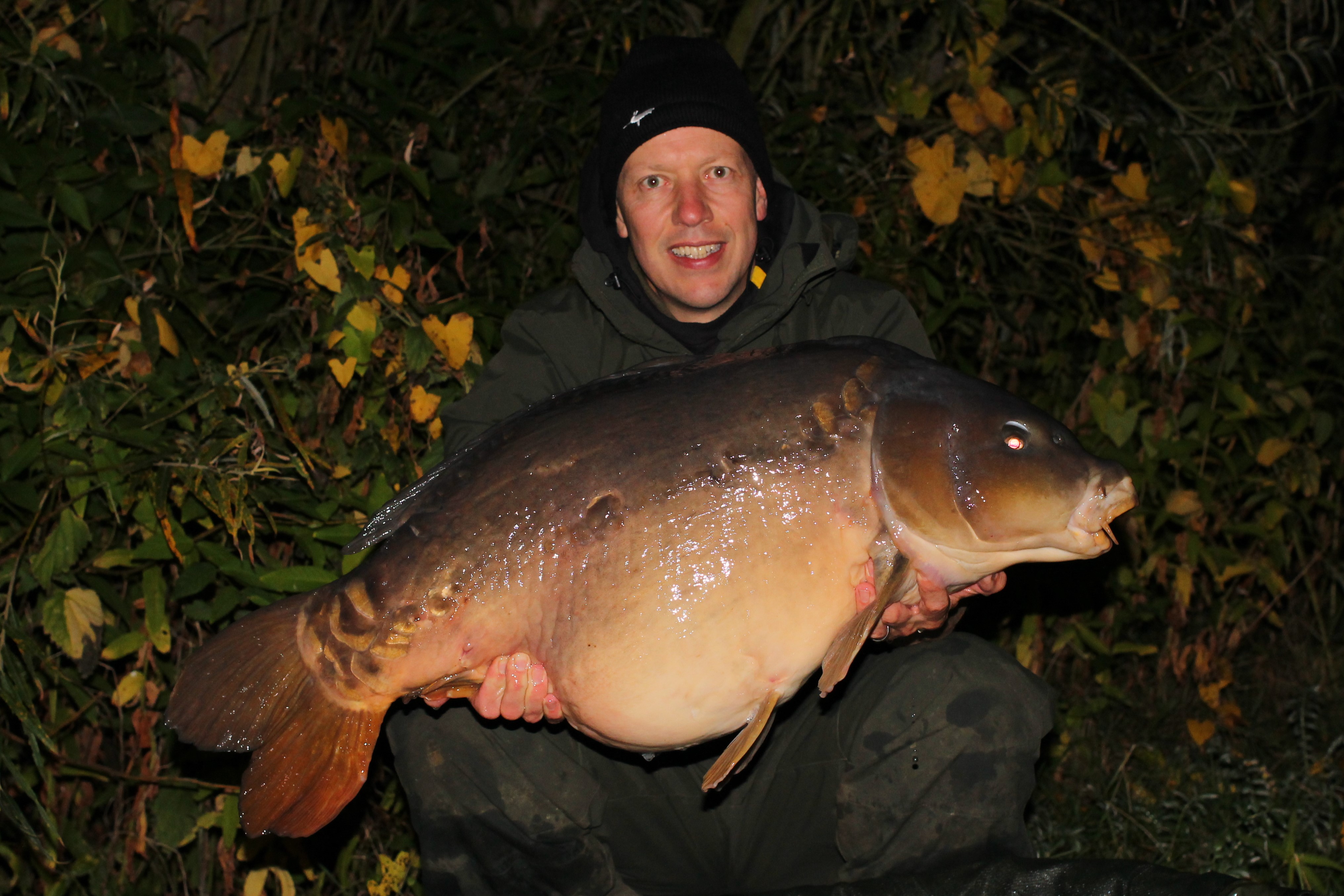 Picture 3 – 42lb 12oz, the best of 3 caught setting up in the dark after seeing dusk activity
A final trip springs to mind on that venue where I had done a work night and blanked. Having been up at first light I spotted a few fish show in another area of the lake, this time at range. I had to be off the water by 7:45am for work. It was now 06:30. I quickly packed down, moved to the area, lashed 3 singles out in the direction of the fish and set about making a tea and breakfast before shooting off to work. Just after the kettle boiled I received a take and netted a 32lber. Without acting on the sighting, I'd have been going to work with a dry net.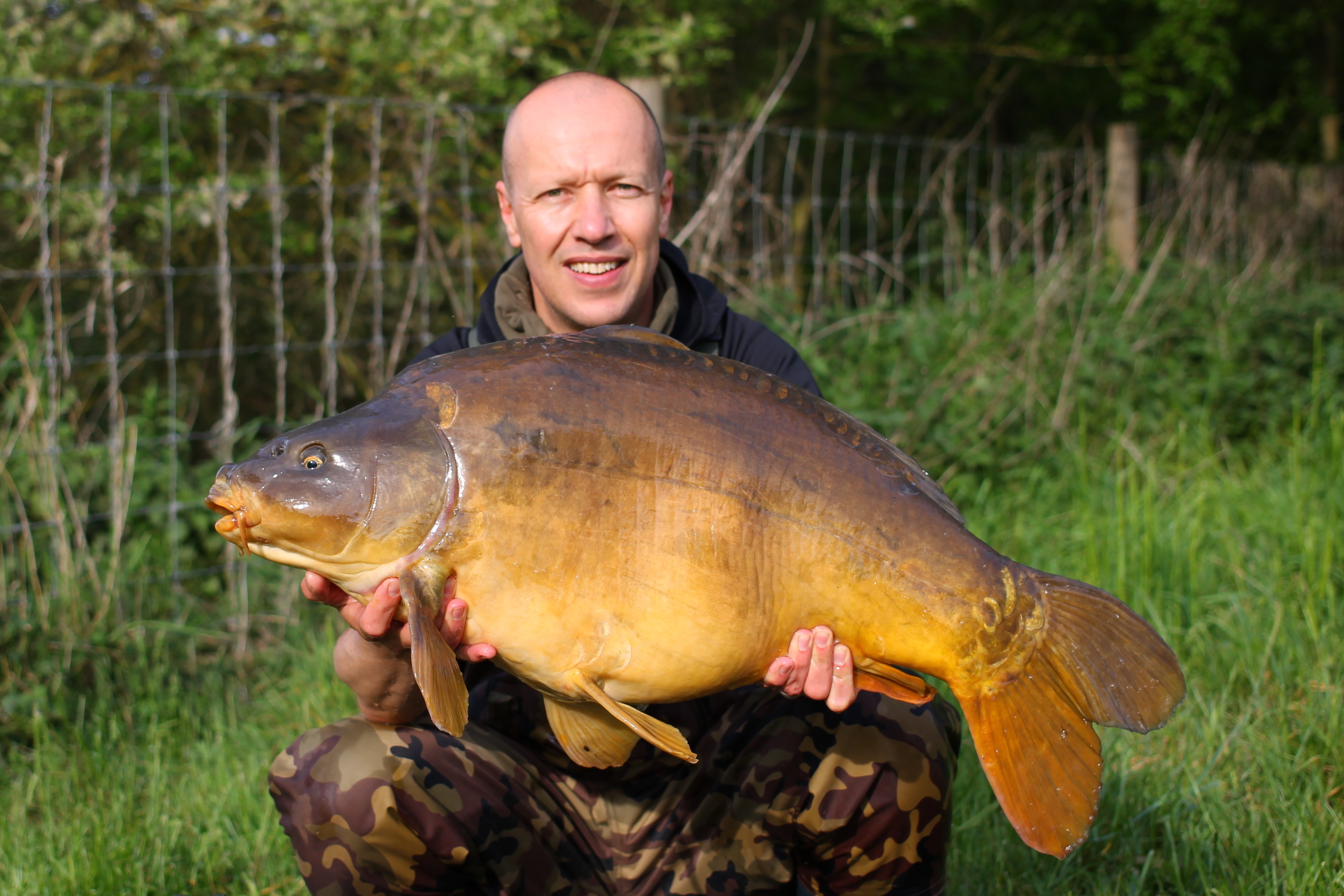 Picture 4 – Moving on to a few shows with 45 minutes angling left before I needed to leave to work brought this 32lber within 10 minutes after casting out
On another venue booked for a mates stag do I recall moving after a blank night to a spot where I'd seen one fish show. It was a murky water, but when I inspected the area even in a strong ripple I could make out bubbling no more than 10 yards out. I flicked 2 baits out 30 yards or so, skipped the rigs back across the surface and let them fall close to the bubbles (I have found through experience it is best not to cast directly on top of bubbers but to get close by). An hour later I had 2 lovely mid 20's within 15 minutes of each other.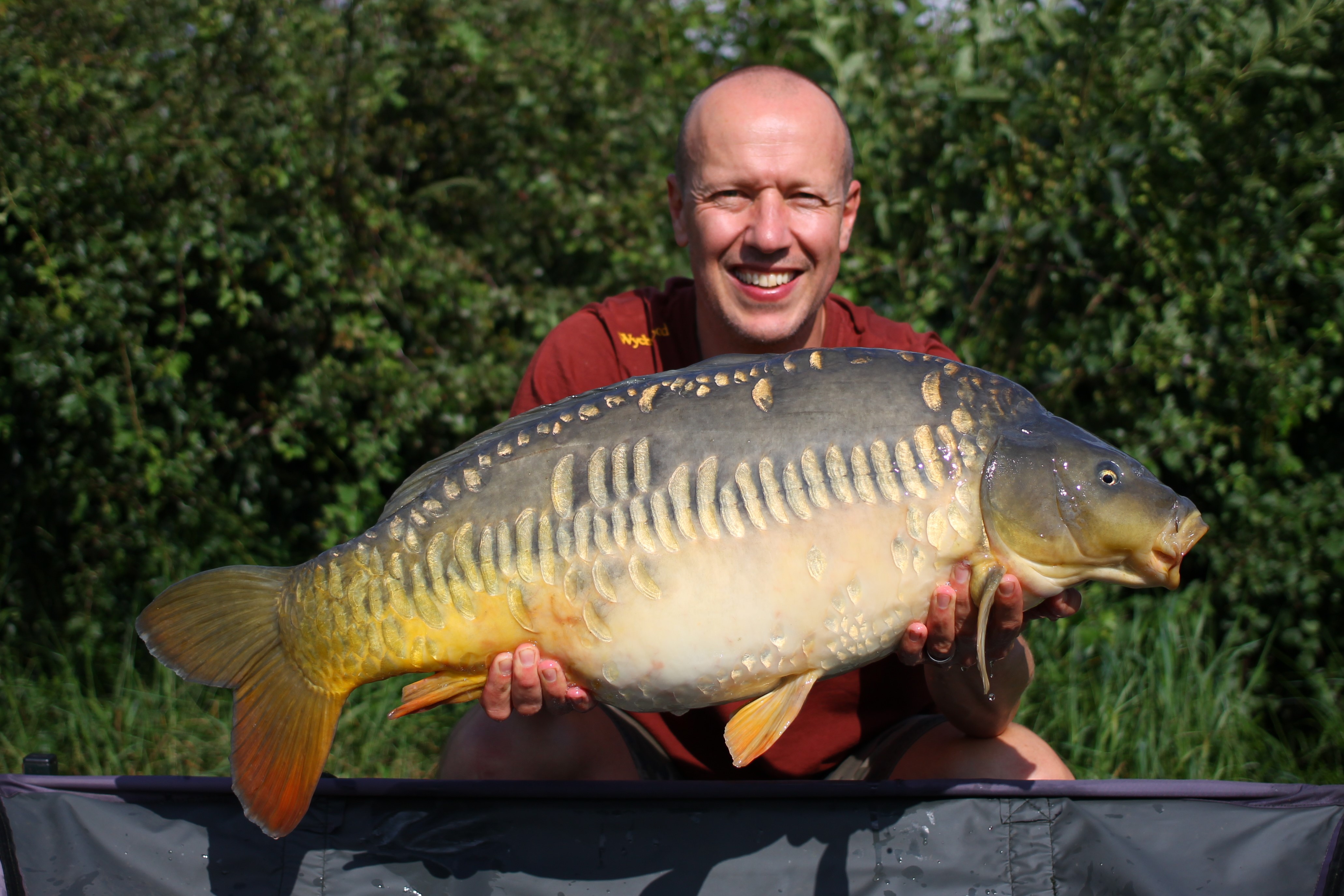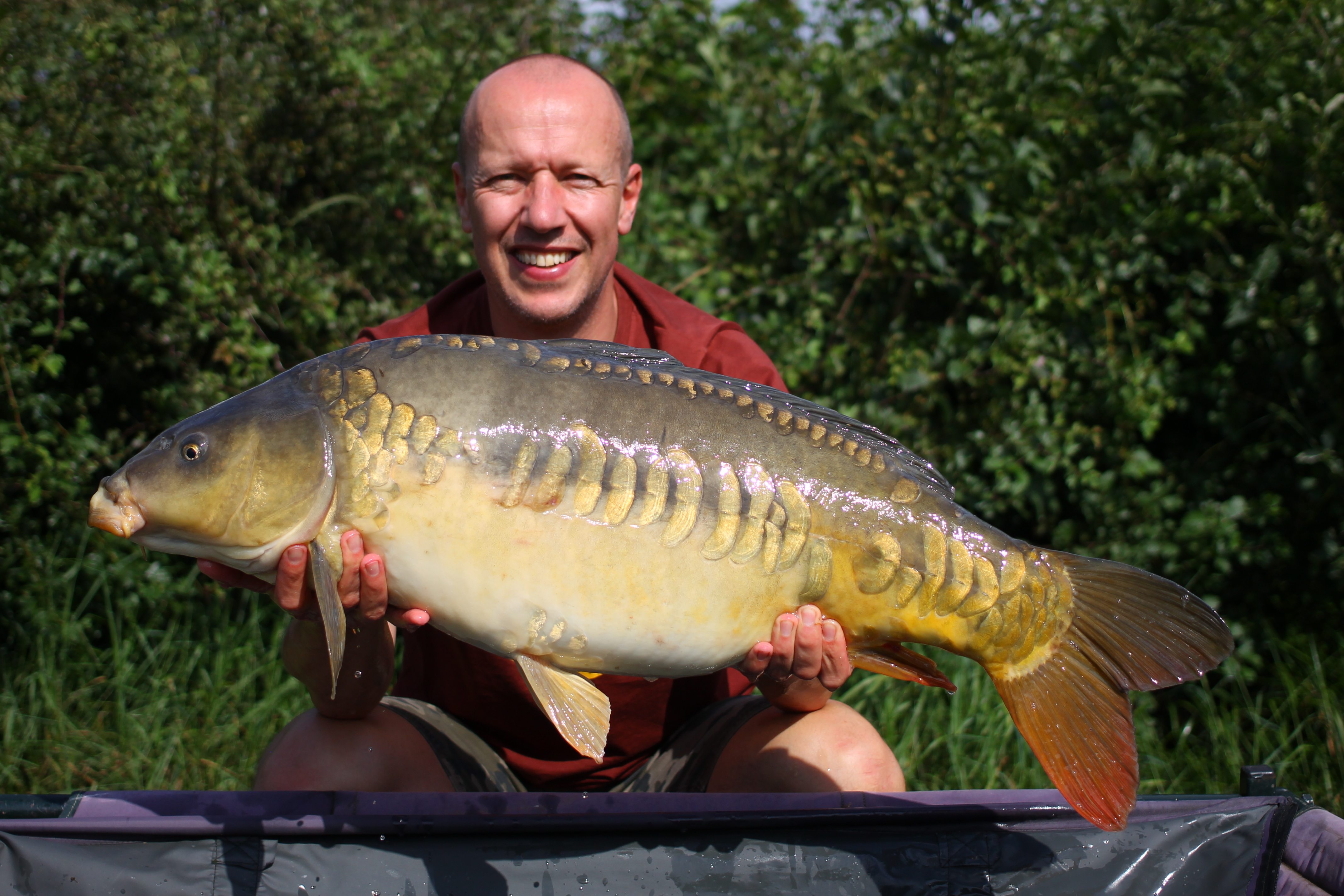 Pictures 5 and 6 – 2 mid 20's within 15 minutes fishing to bubblers in the margins
Another success with bubblers was on an estate lake. I had a week off work so arrived on a Sunday afternoon. I spotted a fair bit of bubbling near the dam wall and flicked singles out to the area. 2 hours later I was looking at my first 40lb plus mirror from the lake. That week I also went on to catch my current PB of 46lb 4oz, and that came to a rod recast to a small bay where I'd seen a fish show a couple of hours before.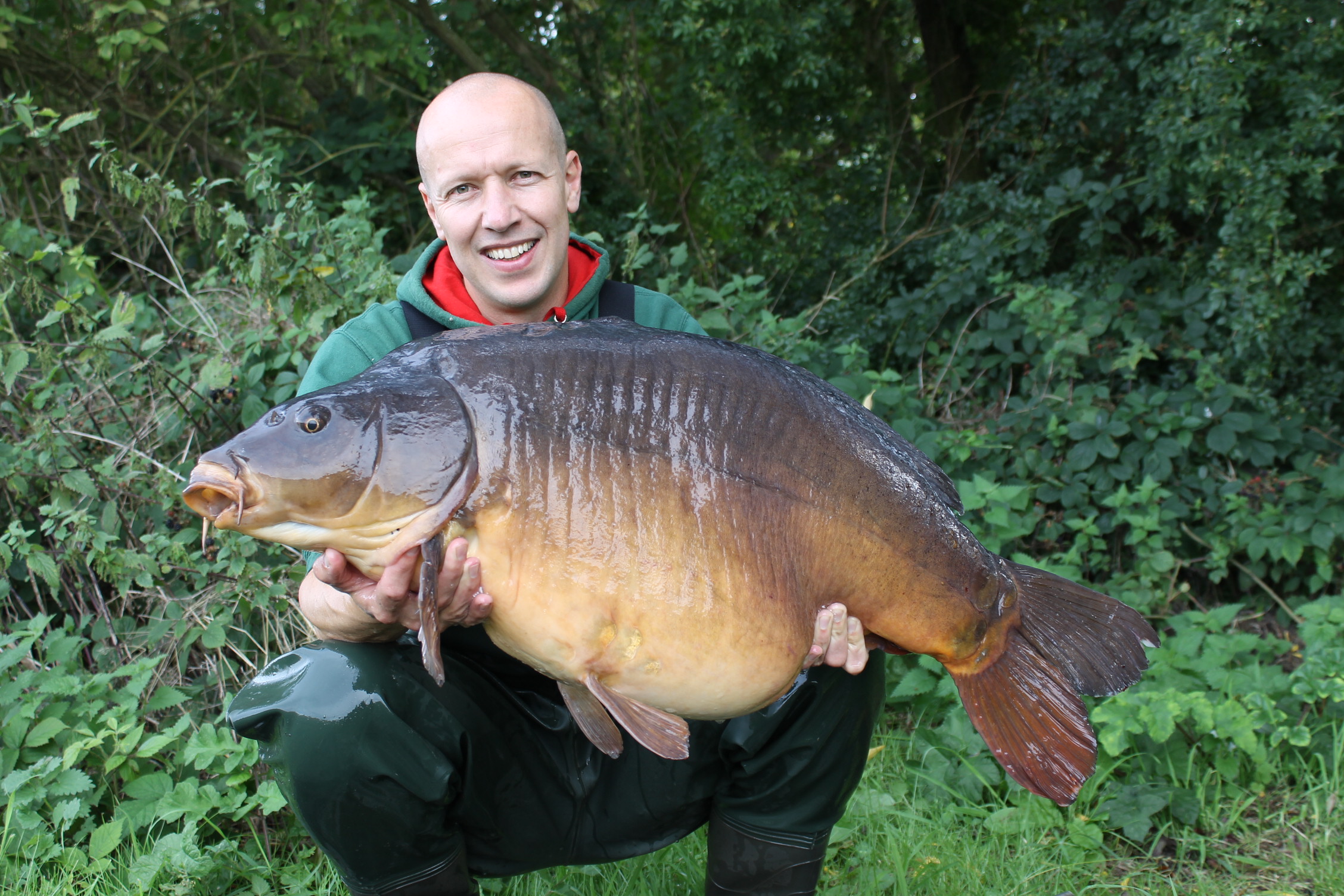 Picture 7 – A 40lber caught fishing to bubblers.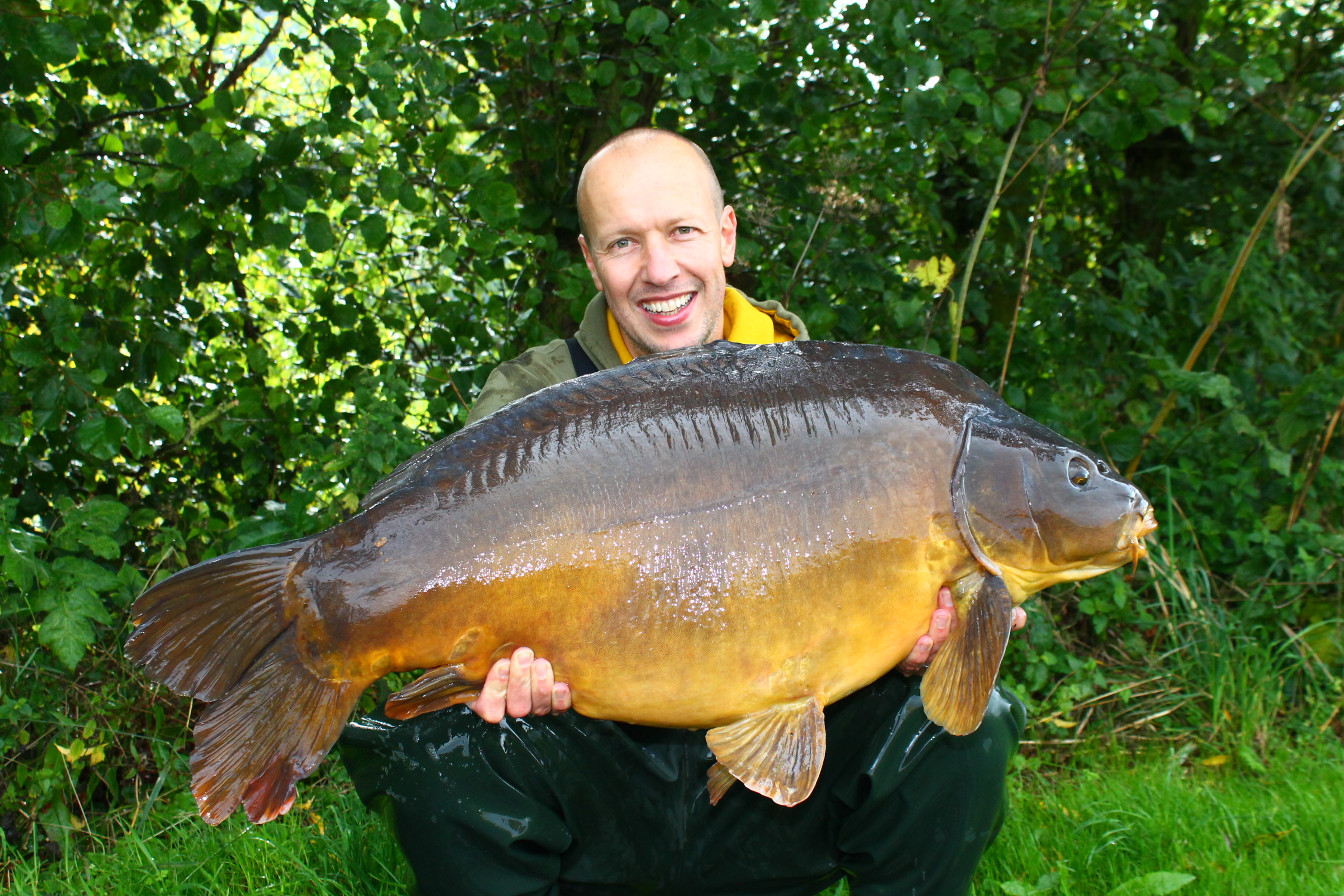 Picture 8 – My Pb of 46lb 4oz caught casting to a showing fish
I've also had success abroad following the bubblers. I was on one venue where evening meals were provided at the lodge. I always like to wind in early and check out a few areas before dinner. On one of the checks, I ventured up an arm that was vacant of anglers with one guy having moved out that morning. I spotted quite a bit of bubbling in one area and made sure to make a mental note of exactly where it was. After dinner I took a pocket full of bait up there and spread it in the area. I'd already done well where I was set up with fish to over 50lb so was keen to do the night there. If nothing happened I'd planned to go up the arm in the morning. This is exactly how it panned out. 2 hours after moving I was phoning the guy who'd moved out of the arm the day before to photograph a 51lber which came as part of a double take with a 47lb common (sorry Ryan!!).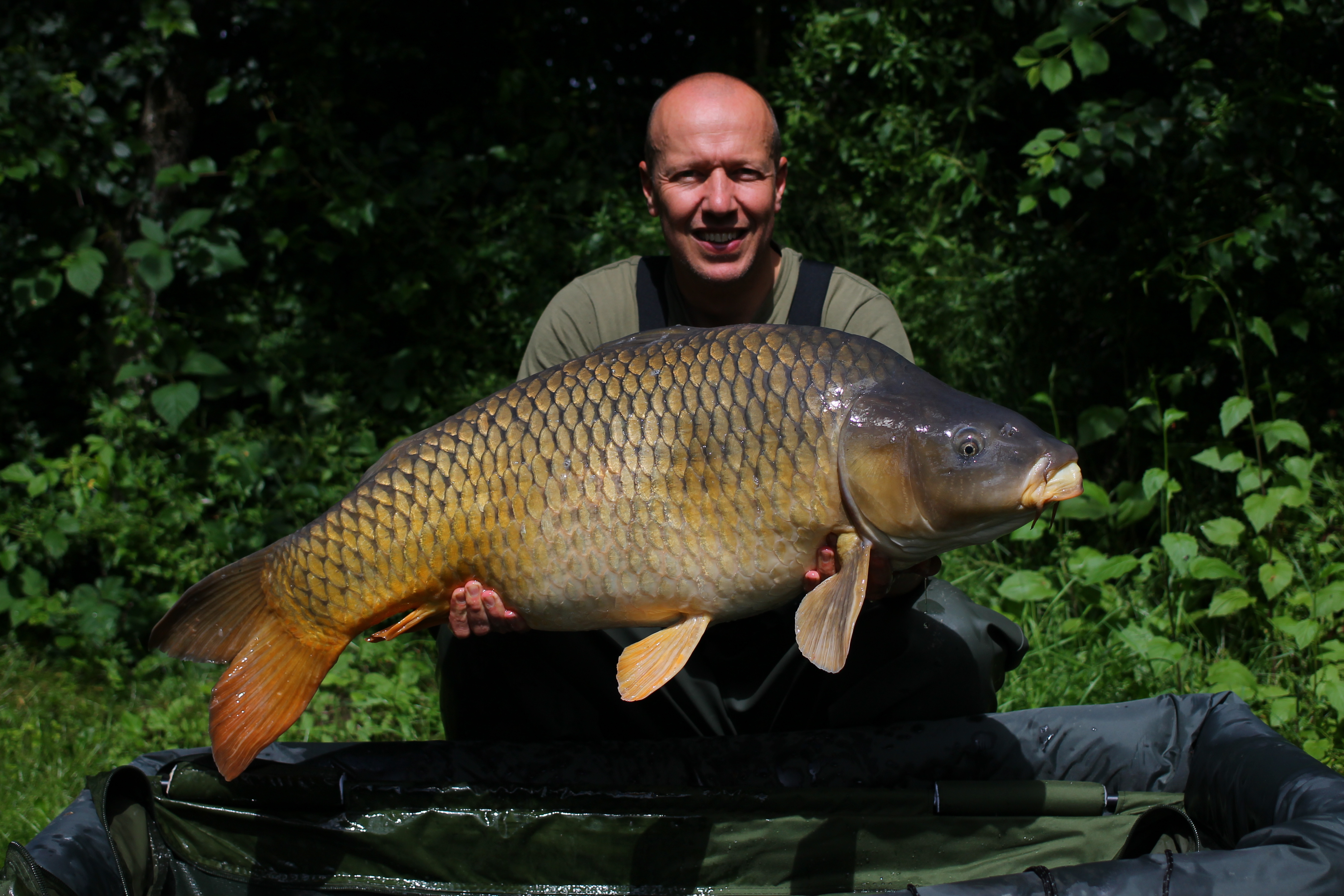 Picture 9 – The first a double take fishing to where fish had been seen bubbling, 47lb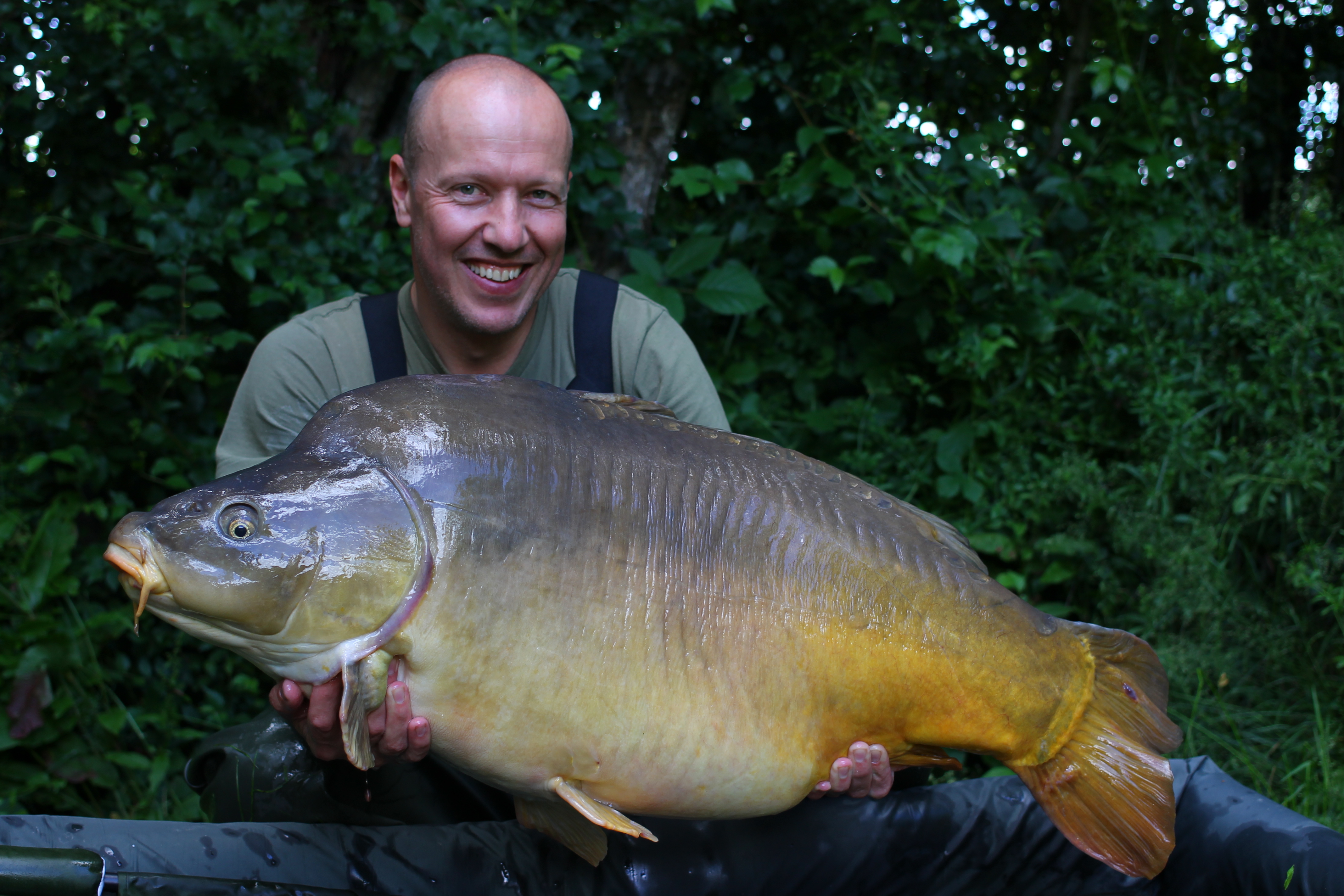 Picture 10 – A 51lber, the second fish from the double take
I've had some good success observing clouded patches in the water too. I spent a single night on a local canal (which was an experience in itself in a busy town centre!!), but by walking the banks with polaroids on looking at the murky water, I was able to identify small cloudy puffs of mud caused by feeding fish. Fishing to the spot resulted in 2 carp. I also recall late winter fishing the estate lake in the shallows. I'd taken my telescopic ladders to get an elevated view of the water and when I looked in the shallows I could make out several puffs of clouded water, maybe 8 spots. These were clearly carp with heads down in the silt. I cast 2 rods down the arm and was rewarded with 2 lovely 20lbers.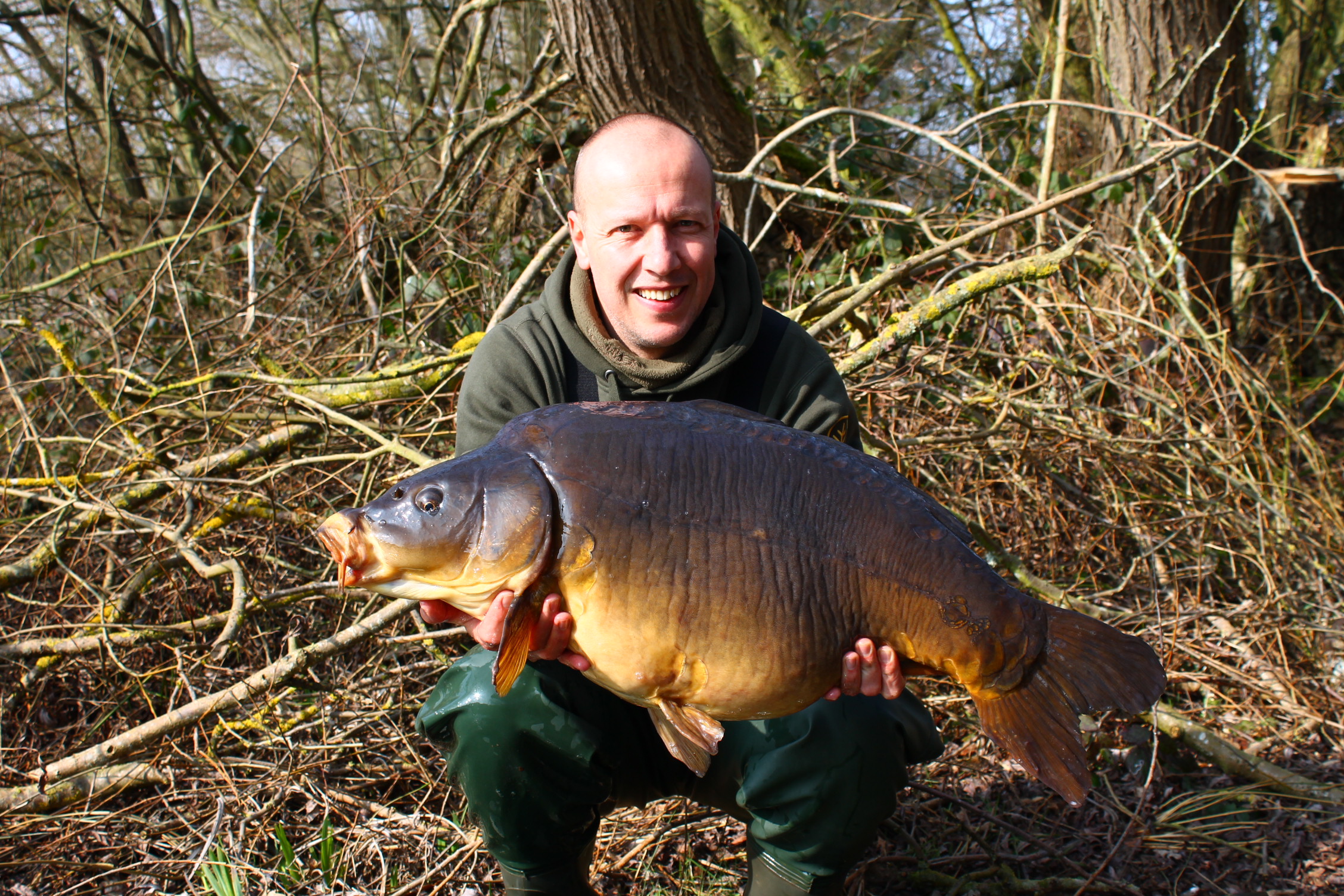 Pictures 11 & 12 – Two nice 20's caught fishing to plumes of silt thrown up by fish feeding in the silt
Another piece I thought I'd share with you is around flat spots in rippled water, or something that just doesn't look 'normal' is always worthy of investigation. If water is disturbed below the surface by the movement of fish this can flatten off or change the appearance of a ripple. This is a less common sign but I do recall a couple of occasions where this led me to fish. One was in shallow water where the ripple had just flattened off a bit. Casting a small PVA bag to the area brought a mid 30 common a couple of hours later. I also recall fishing a very cold night in March. It had gone down to -5 degrees C and the lake was almost completely frozen. There was a small patch of water in front of me that remained ice free. This was puzzling me and the more I thought about it the more I was convinced that the water had not frozen there because it must be moving a little.....and the only thing that would be making it move was the gentle wafting of carp fins! After spending some time breaking a channel out to the area I set about tying up 2 zigs. It was bright and sunny and I was thinking the fin movement must be near the surface to stop the water freezing. I put the first zig out 2ft below the surface. Before I had tied the second, the first rod was away. Sadly the fish came adrift, but it proved to me that my thought process was right, it was fish movement that had kept that area ice free.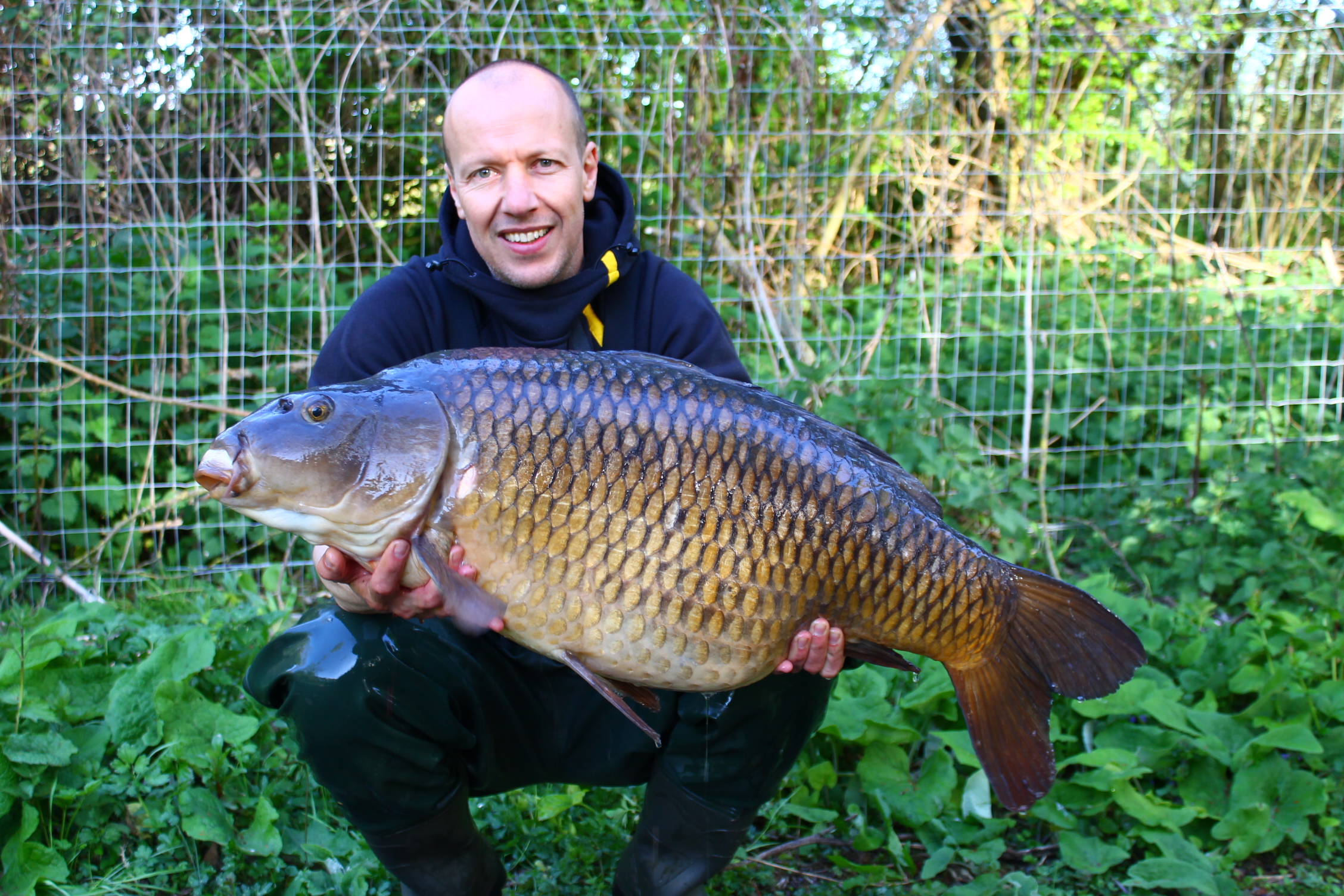 Picture 13 – A mid 30 fishing a PVA bag in shallow water where fish movement had flattened off the surface ripple
A final experience I'd like to share is around patrol routes. I've done well observing carp cruising around on hot days. A venue springs to mind where I'd see carp swimming through the same areas with their backs out the water. Using the logic that whether they were on the surface or mid-water, they would probably swim along the same routes, I plotted to set traps on clean bottom along the routes I'd seen them swimming on. This worked a treat and resulted in several mid 30's and a PB common of 46lb.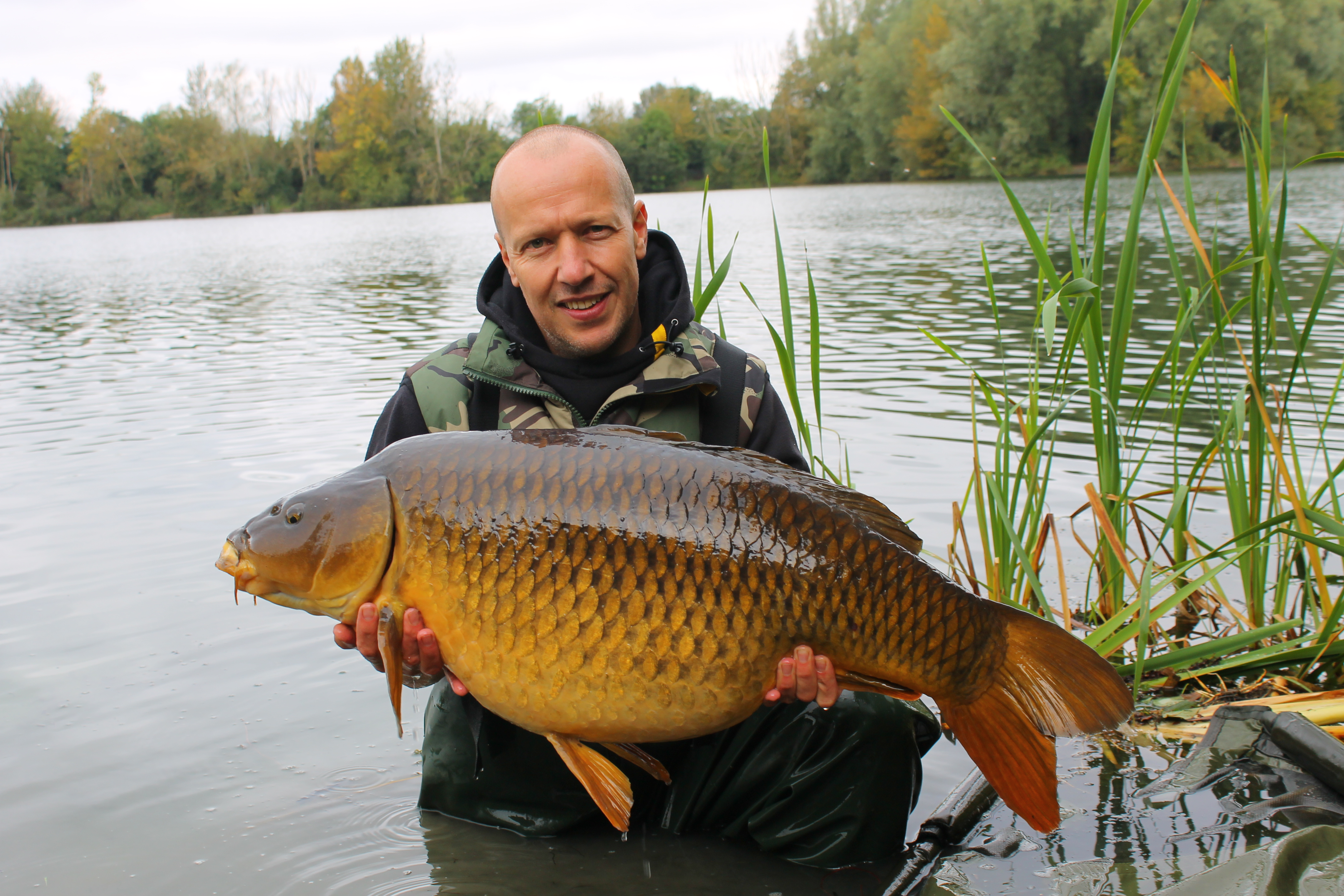 Picture 14 – One of the mid 30's caught setting traps along patrol routes
These are just a few of my experiences over the years. I have countless others and what stands out the most for me is that I get my buzz and enjoyment from the moments leading to captures as well as the captures themselves. Fishing is personal to everyone and I think we lose sight of this sometimes. There is much out in the public domain about putting in effort, finding fish etc. etc., all sound advice for catching carp. But there also has to be a balance. There is nothing to say that setting up camp, watching films, reading etc won't also catch carp (possibly a few less but does that matter?). Its about doing what you enjoy - for me that is the thrill of the chase, observing nature, observing fish and trying to catch the fish I have observed.
Comments