The brand-new Riot rod range will be hitting the shelves in the coming weeks, and despite their classy aesthetics, anti-frap tip ring and full slim cork or EVA handle option, these rods will not break the bank.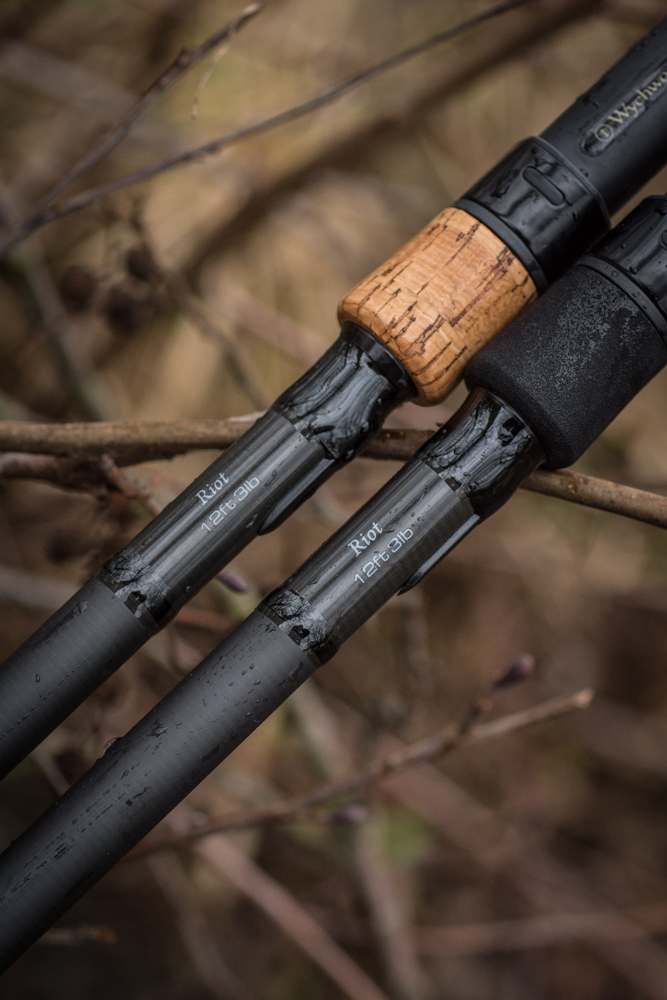 Offered on a buy 2 get 1 free deal, and with multiple models in the range to suit every angling situation, Wychwood Carp bring you an entry level rod that not only costs less than the competition, but out-performs them too! Whether you want a second set-up, a new set of rods, a set for a different venue or you want to delve into the world of shorter rods, the Riot range has the answer. There are two handle options, the increasingly popular cork or the stealthy EVA, and each rod comes with strong, double leg guides including an anti-frap tip ring, and the custom guide spacing has been designed to suit modern carp angling situations.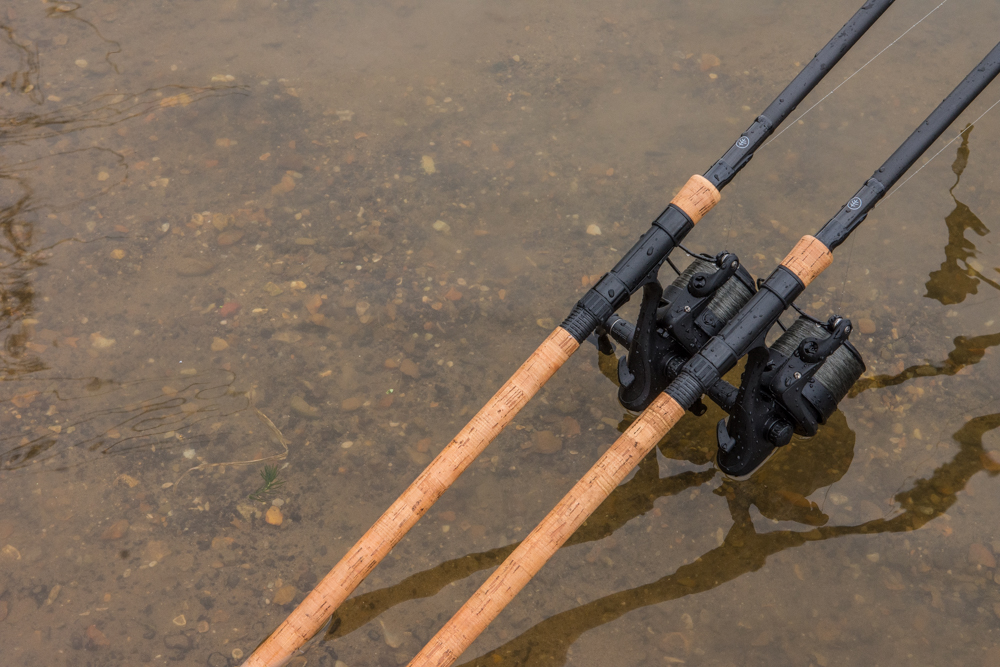 The rods themselves come with a lifetime warranty policy and feature a black anodised laser etched butt cap. Each blank holds a line-friendly clip to give you better bite indication and the slim, lightweight, matt black blank offers a progressive casting action. There are 50mm butt rings on the 12ft options and a black DPS reel seat sets them off perfectly.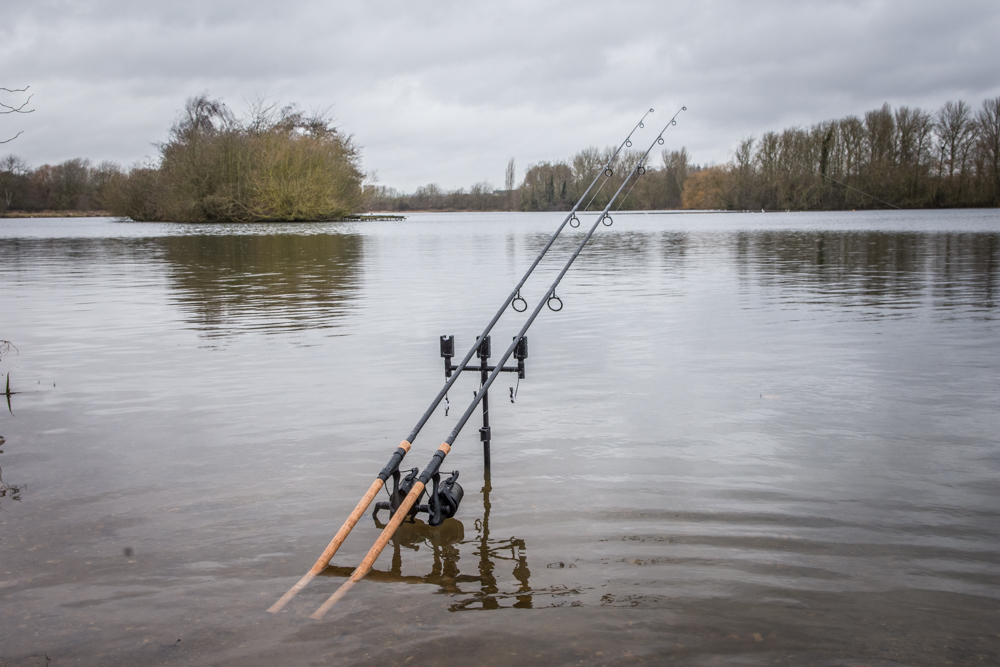 With modern rod building capabilities you simply no longer need to spend hundreds of pounds on a rod to target carp, whether that be 50lb lake records from the Horton complex or 5lb carp from your local day-ticket water. The 12ft rods are available in both 3.00lb and 3.25lb test curve, and the shorter 9ft and 10 foot rods, aimed at short to medium range work, come as 2.75lb for the 9ft and 3.00lb for the 10ft. Picture yourself at the local canal, river or farm pond with these, or if you need something for poking through marginal foliage then these are the rods for you, offering excellent value for money.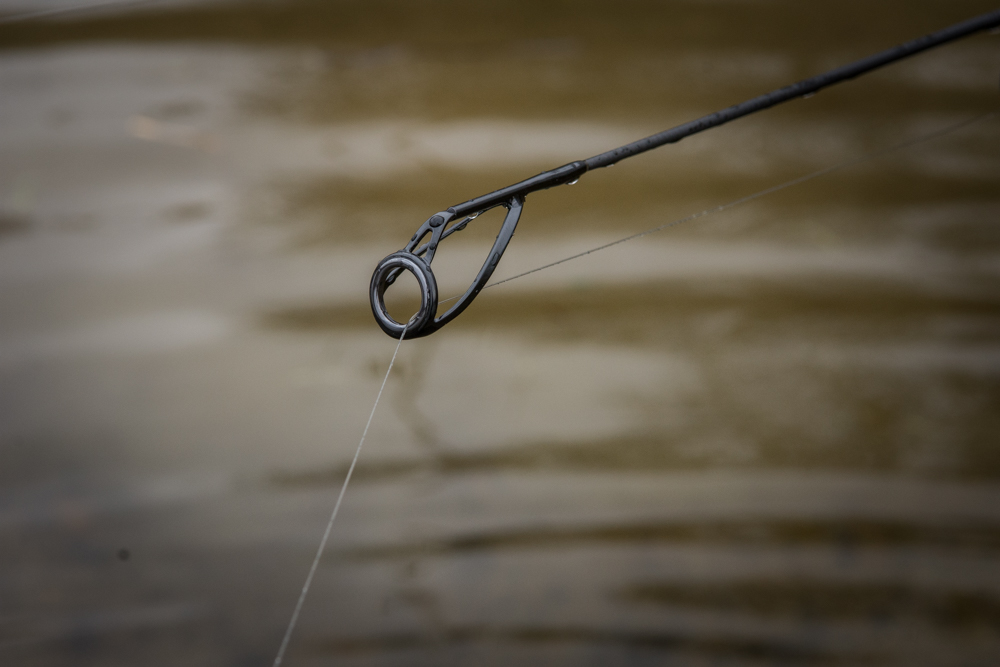 Just starting out, fancy an upgrade, looking at trying shorter rods, a basha set-up, or simply wanting value for money – the Riot rod range has an option for you.
Riot 9ft 2.75 Cork £49.99
Riot 9ft 2.75 EVA £49.99
Riot 10ft 3.00 Cork £54.99
Riot 10ft 3.00 EVA £54.99
Riot 12ft 3.00 Cork £64.99
Riot 12ft 3.00 EVA £64.99
Riot 12ft 3.25 Cork £64.99
Riot 12ft 3.25 EVA £64.99
Riot 12ft Utility Shrink Wrap £64.99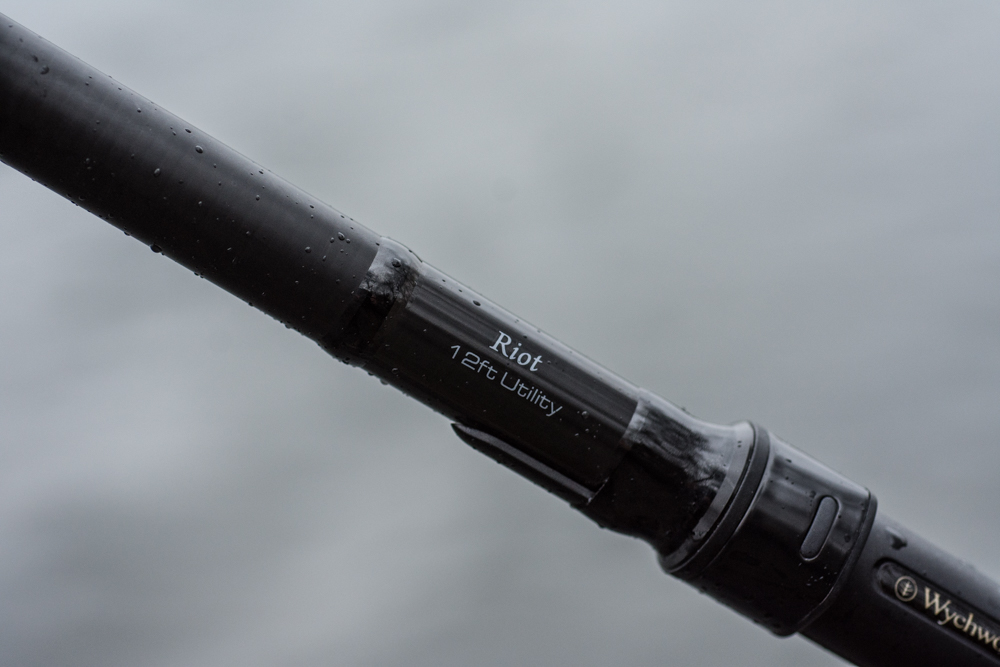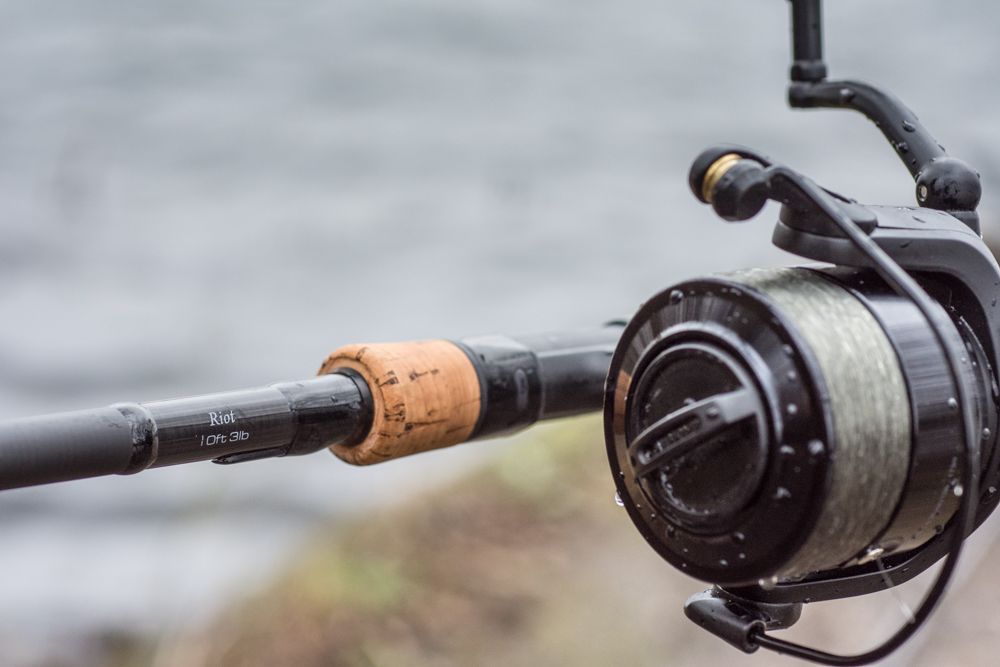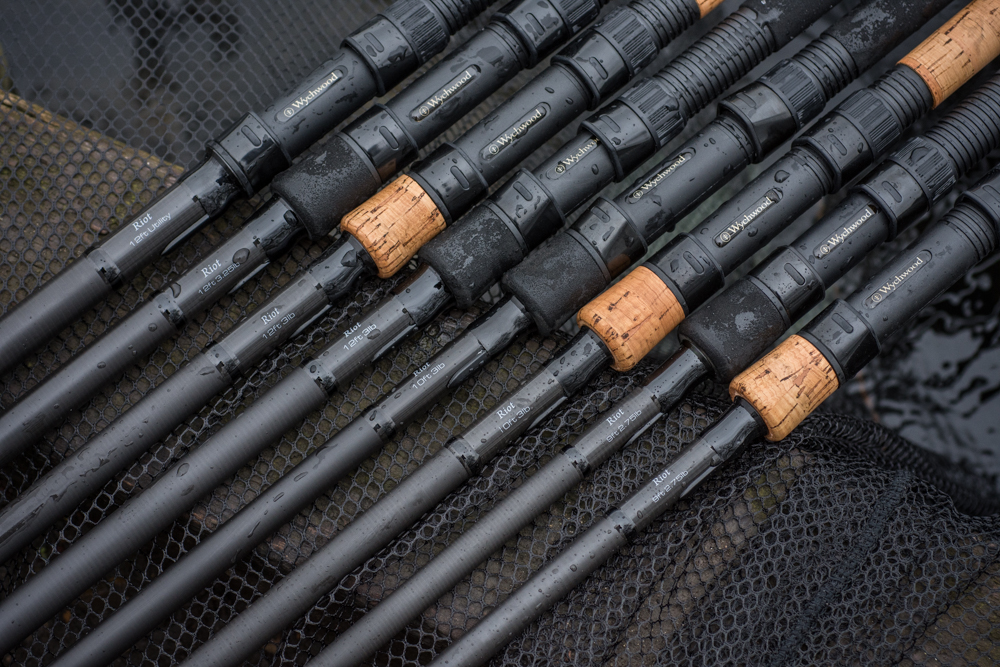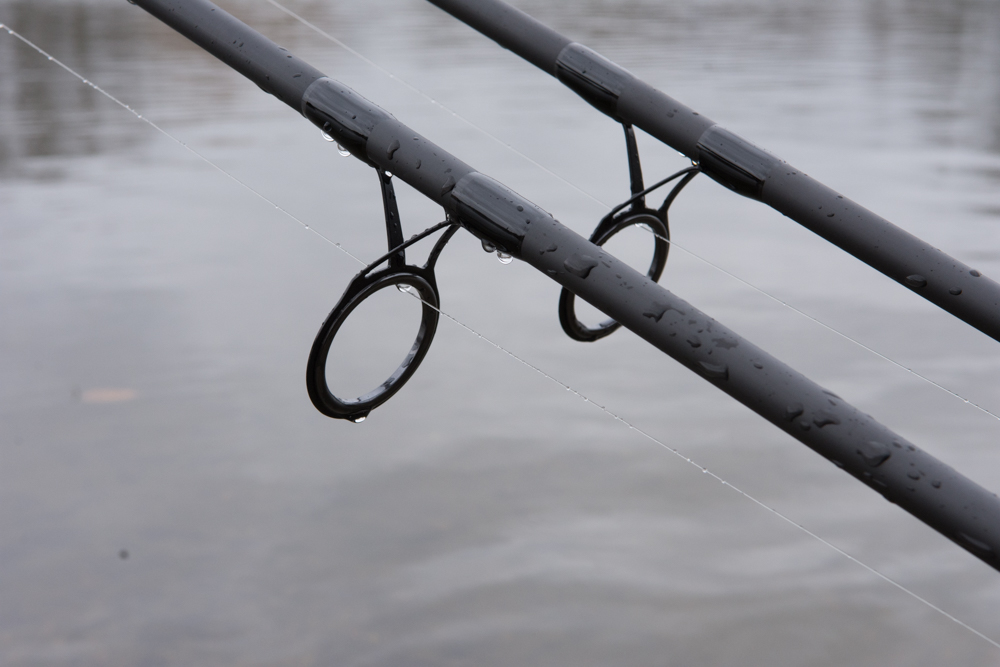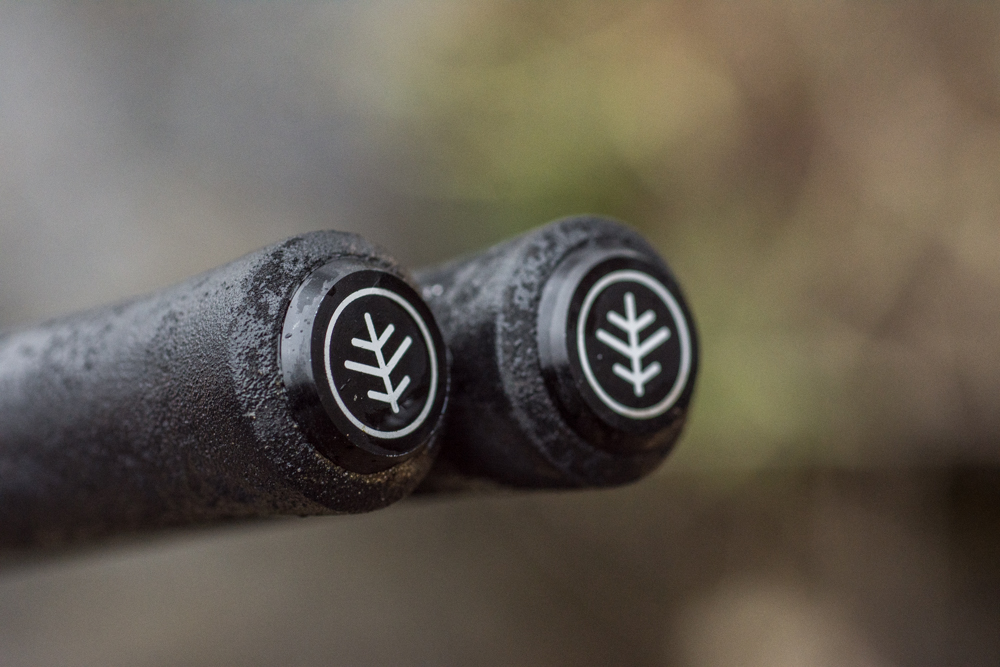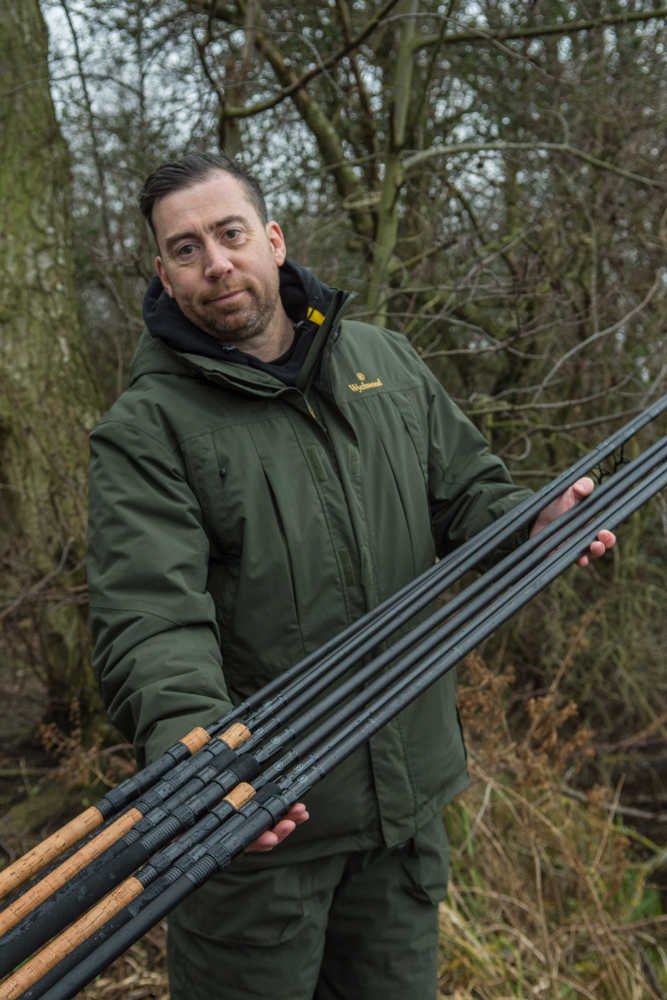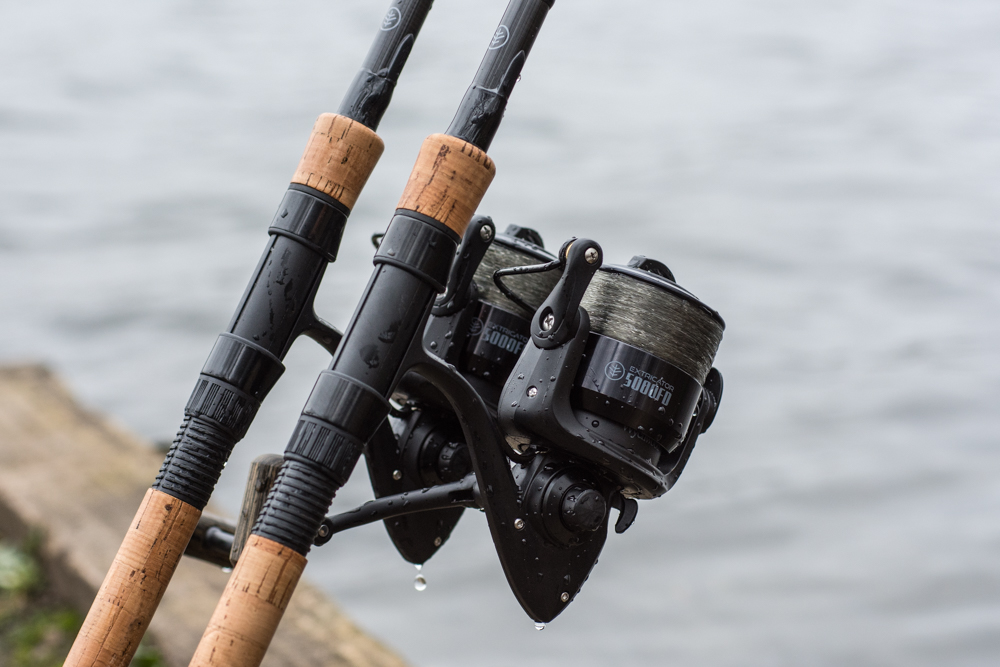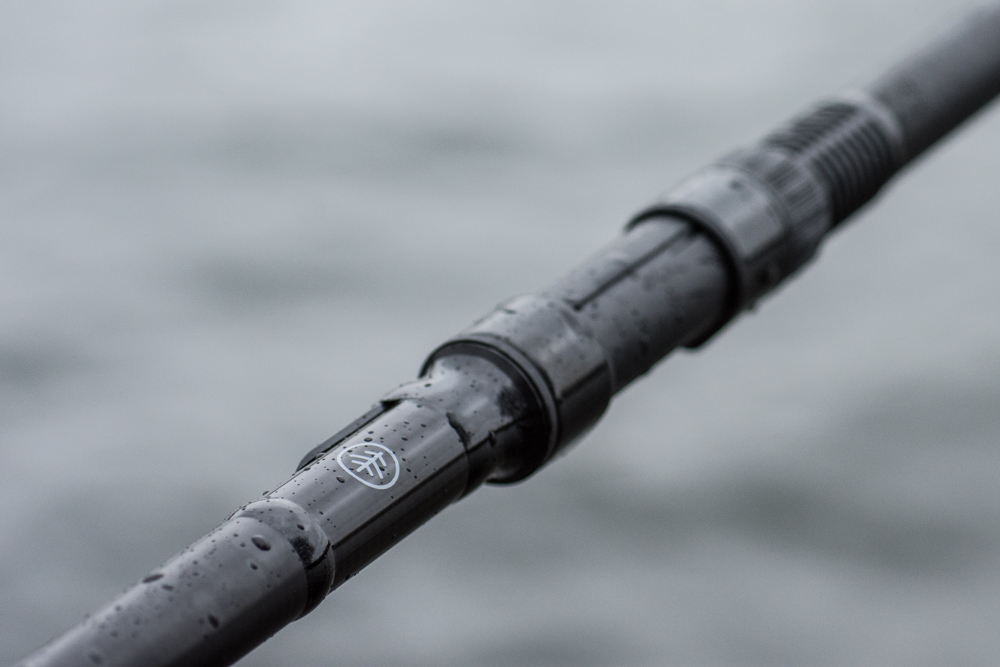 More info on iceTackle* 2018: CLICK HERE
More info on new HD MHR Mkll Brolly Range: CLICK HERE
More info on new Extricator Plus Rods: CLICK HERE
More info on new Carp Care Range: CLICK HERE
More info on new Tactical Carp Tarp: CLICK HERE
Comments