By Martyn Davies
It has really been awesome conditions the past week and the S word really doesn't feel too far away so with this, here are my top 5 tips to give you a better chance of putting more fish on the bank as the carp start to wake up this Spring!
Keep Them Peeled!
Your eyes are your biggest weapon so you need to use these to maximum effect, If possible try to arrive before first light and scan the lake for any signs of active fish as they start to wake up from the winter slumber, it'll certainly put you in a good starting place for your session ahead. Also, a pair of binoculars are a great tool for checking out any long-distance activity such as confirming if you think you have seen a show or if in fact it was a bird, we've all been there right? Chucking these in your rucksack certainly give you an extra edge to your approach! Oh and don't forget your polaroid's, these are great for removing the surface glare and checking out those marginal, snaggy and shallower areas where the carp are more than likely to be.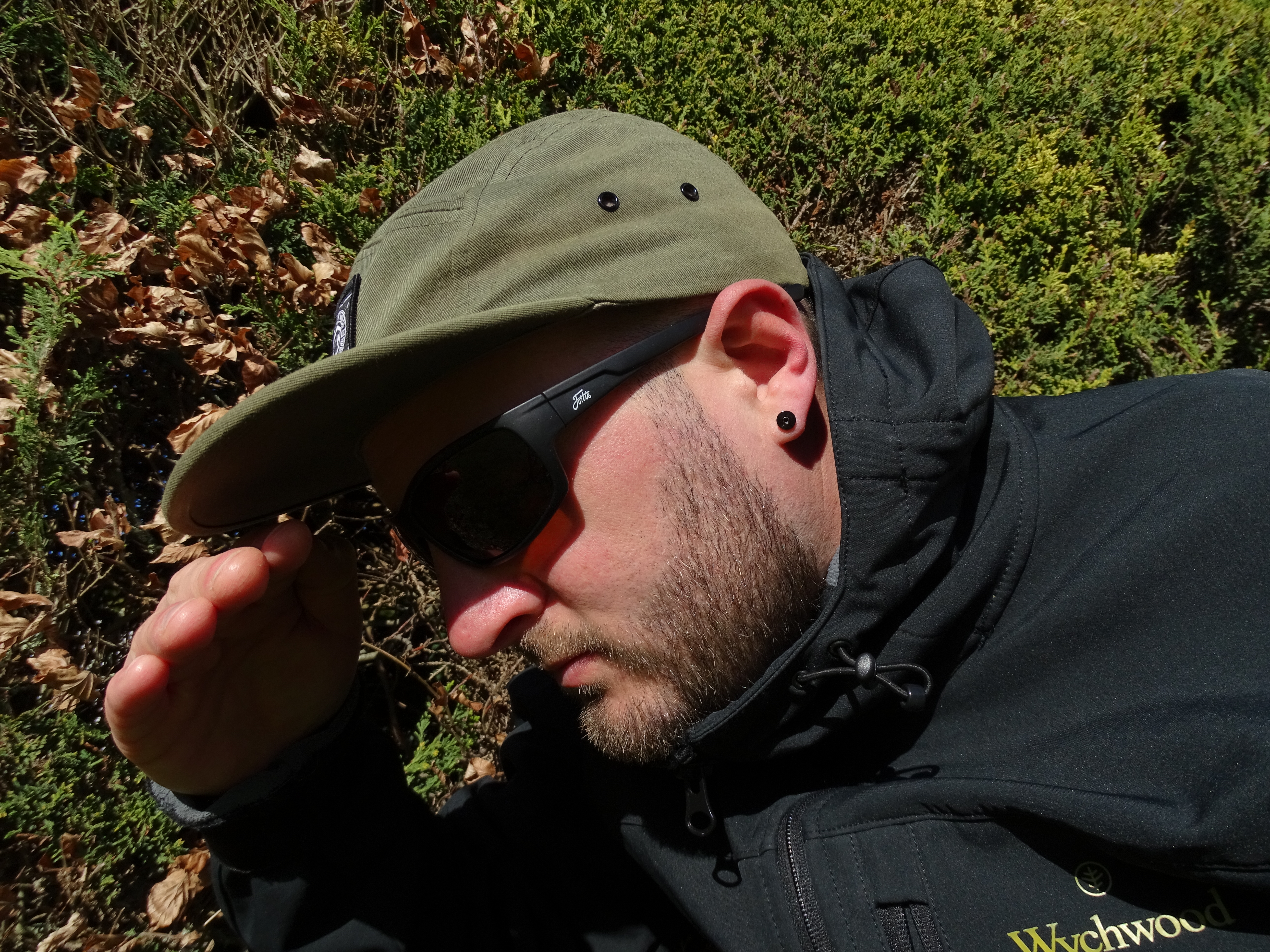 Think about bait!
As the carp wake up, become active and mobile they will be on the lookout for food so although I would not recommend filling it in just yet, prepping a few likely spots will certainly keep them rooting around and coming back for more. Boilies are a great example of this, can be used in many ways, crumbed, crushed, halved or whole and really offer maximum attraction and nutrition and personally I believe if you can introduce them on a little and often basis now, then it's only going to put you in a better position as it gets warmer and warmer when you can really up the ante. If you haven't already now is also a good time to think about pimping some hookbaits with any glugs or powders to give them as much pulling power as possible.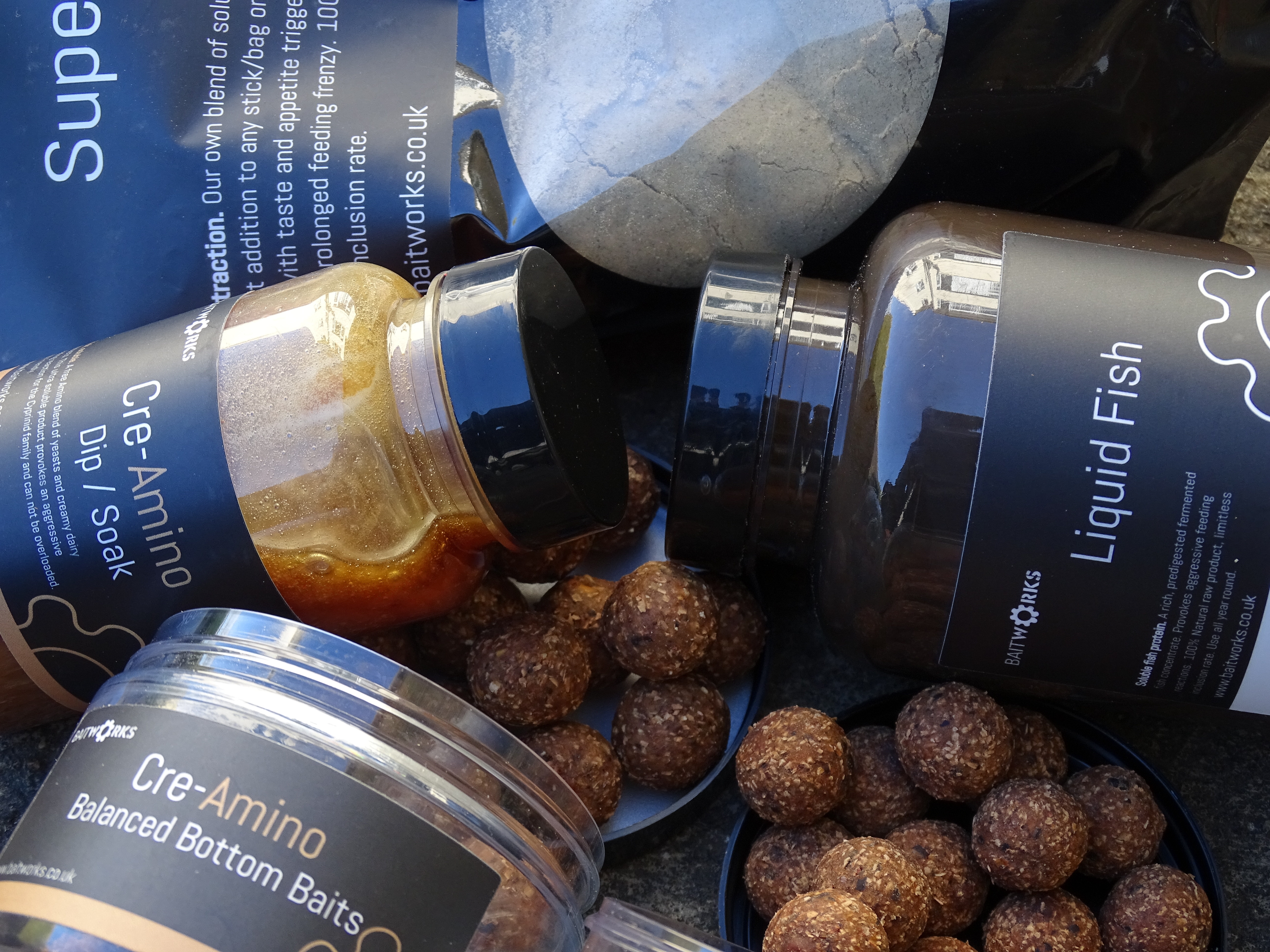 Don't dismiss Zigs!
On those beautiful blue-sky days Zigs could well be worth a go as the carp are going to be making the most of those upper layers as they look to seek the warmth of the first spring rays. Although Zigs to start with is a matter of trial and error to get right, once they are right you can really reap the rewards where others around you maybe struggling. I must confess, I am no Zig angler myself and it does take a lot of confidence to cast out a small piece of foam into the depths but I will always carry the items required to chuck one or two out if I feel the conditions suit. One tip from me, before casting out make sure you boost your foam with a thin liquid that will soak into your foam and give your suspended hookbait more pulling power.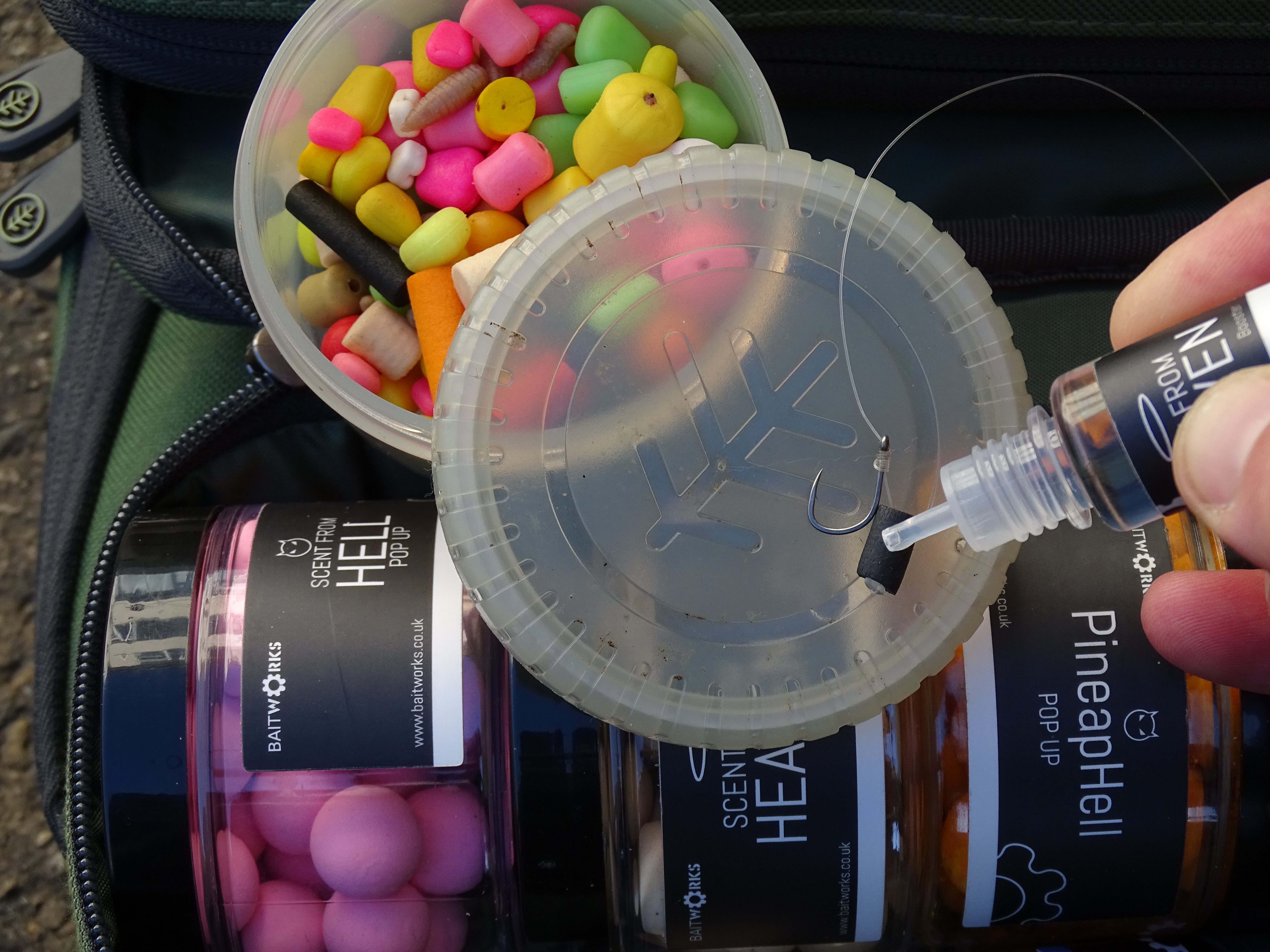 Dare to be different.
As mentioned, you may want to start introducing boilies to your chosen water, prepping and pre-baiting a couple of likely looking areas so rather than just using your traditional 15mm baits why not dare to be different and opt for smaller baits such as 10/12mm's. There are number of advantages in doing this as these smaller sizes are often overlooked especially on the tricky or busy day tickets waters. Even at two thirds of the size they are still packed full of goodness but will not fill up the carp as quick, they can be added to your spod mix, you get loads more for your money which means they will stretch much further and may just trip up those more wary carp that have seen everything all before. One last benefit to using smaller baits is that if like the waters I tend to fish the weed is already starting to thrive, the naturals won' be far behind so these smaller baits will rest and nestle down nicely on top of these areas allowing the bait to still be visible and offer a better chance of a bite.
Surface Slurpers!
My last tip would be don't forget your floater set-up! Being in the UK we are no stranger to freak scorching weather so keeping the surface gear in the back of the motor means you may just be able to get a piece of the early action and nick a bonus bite as the carp soak up some sun. Fishing in this manner allows you to be lightweight and mobile checking out all those areas off the back of the wind, in the direct sunlight or cosy little corners of bays so whilst on your travels flick a few mixers out as you may just be surprised how willing they are to take a mixer or two or even a piece of the bright white.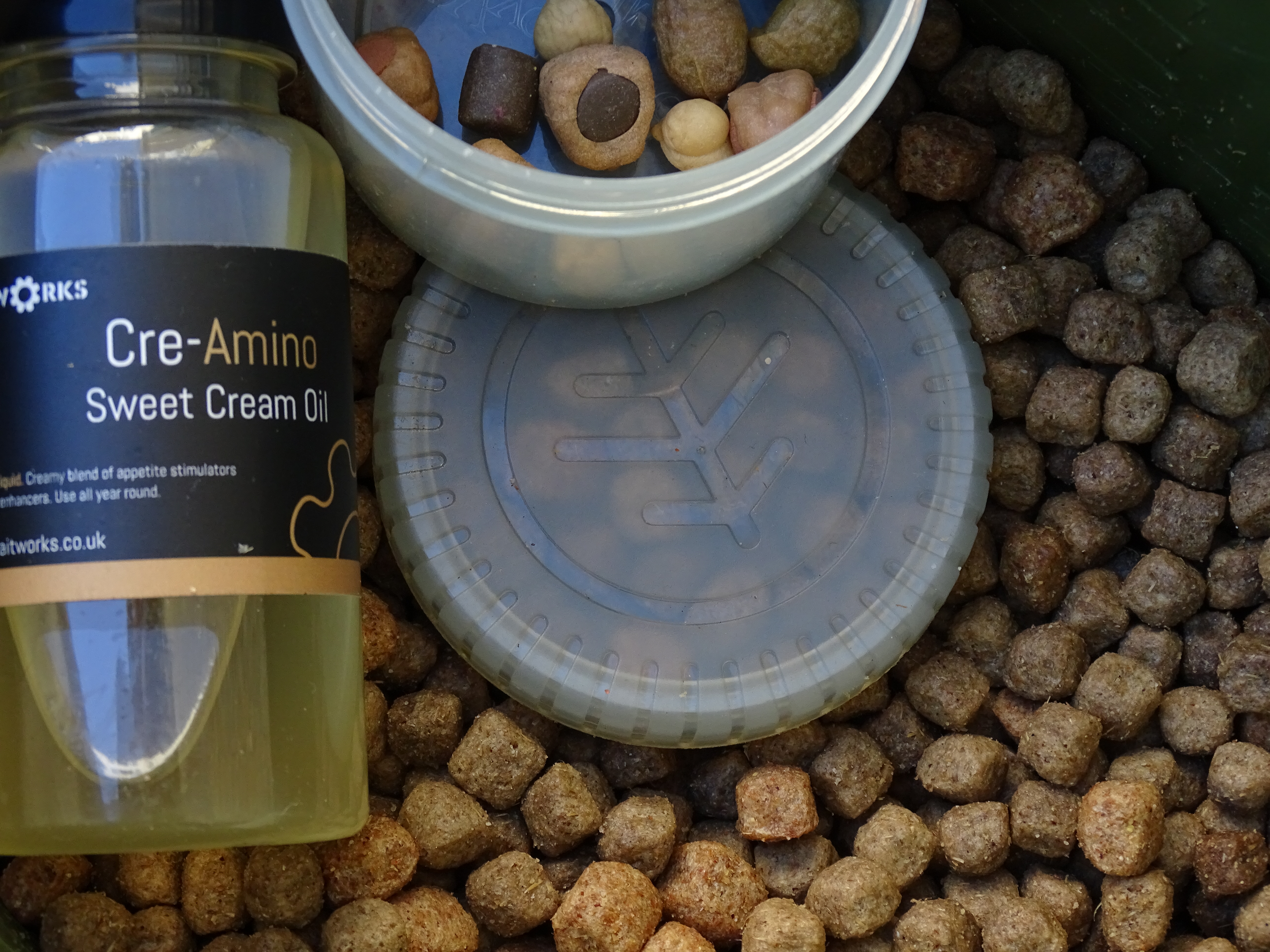 Comments