Spring 2022 sees more launches in the shape of new landing nets to expand our comprehensive selection of carp care solutions.
The Riot and Extremis ranges are already super-popular in terms of the rods and reels that feature under these sub-brands so we decided to add new landing nets at key price points.
So what is the main difference in the nets? Both are 42-inch in size - the default size for most carp fihsing nets these days - and feature free-flow mesh that is super-soft, and also feature detachable arms for lifting fish safely to the mat. The spreader block design is light-yet-strong moulded plastic on the Riot, with the Extremis featuring a machined metal block that's more compact.The Extremis net also features a magnet in the bottom of the mesh so it can 'clip' to a designeated point on the handle, minimising an opportunity for mesh to snag on obstacles like reeds, and it also sports corner protectors.
The 6ft handles on both nets come in 1-piece and 2-piece formats, with the latter being ideal for anglers who wants a really compact pack-down size, or if they regularly fish on a boat and need to save space. All feature high grip shrink wrap at key touch points, and the Extremis handle features a spiked butt cap for when you want to stake the net in soft mud or silt when wading.
All of the nets come with a branded, detachable net float and sport Wychwood branding on the super-soft mesh.
Riot 42in with 1-piece handle - £64.99 RRP
Riot 42in with 2-piece handle - £69.99 RRP
Extremis 42in with 1-piece handle - £94.99 RRP
Extremis 42in with 2-piece handle - £99.99 RRP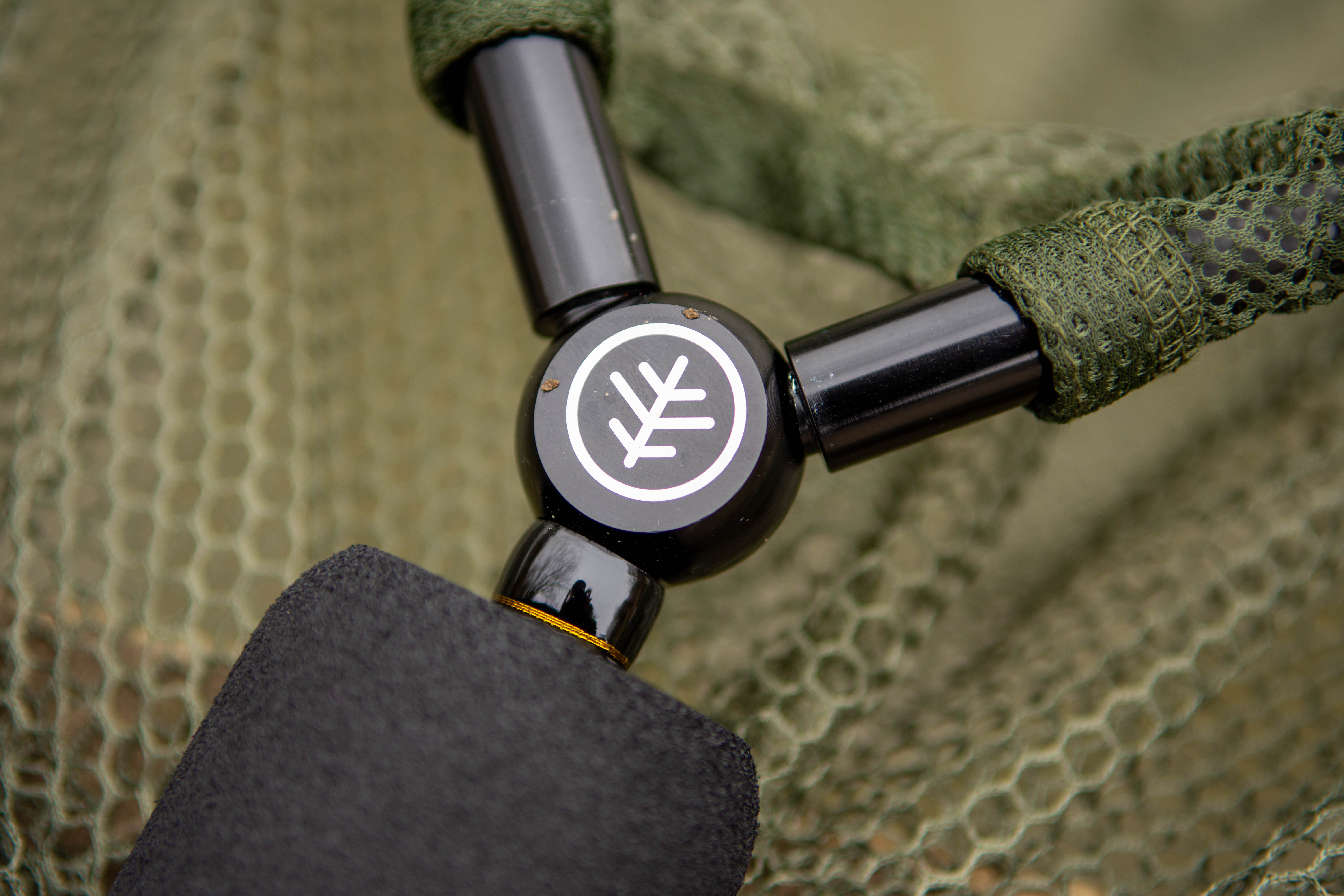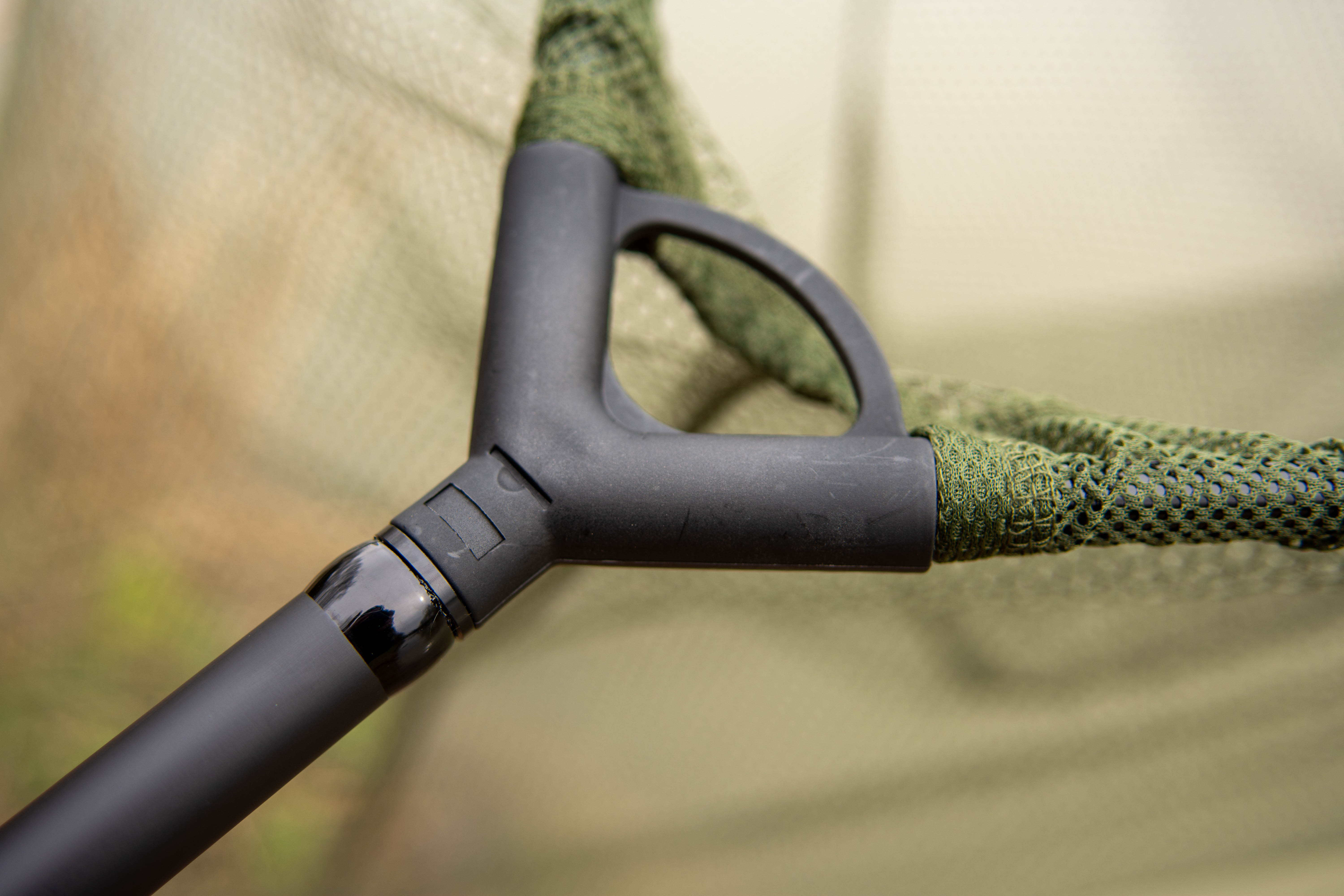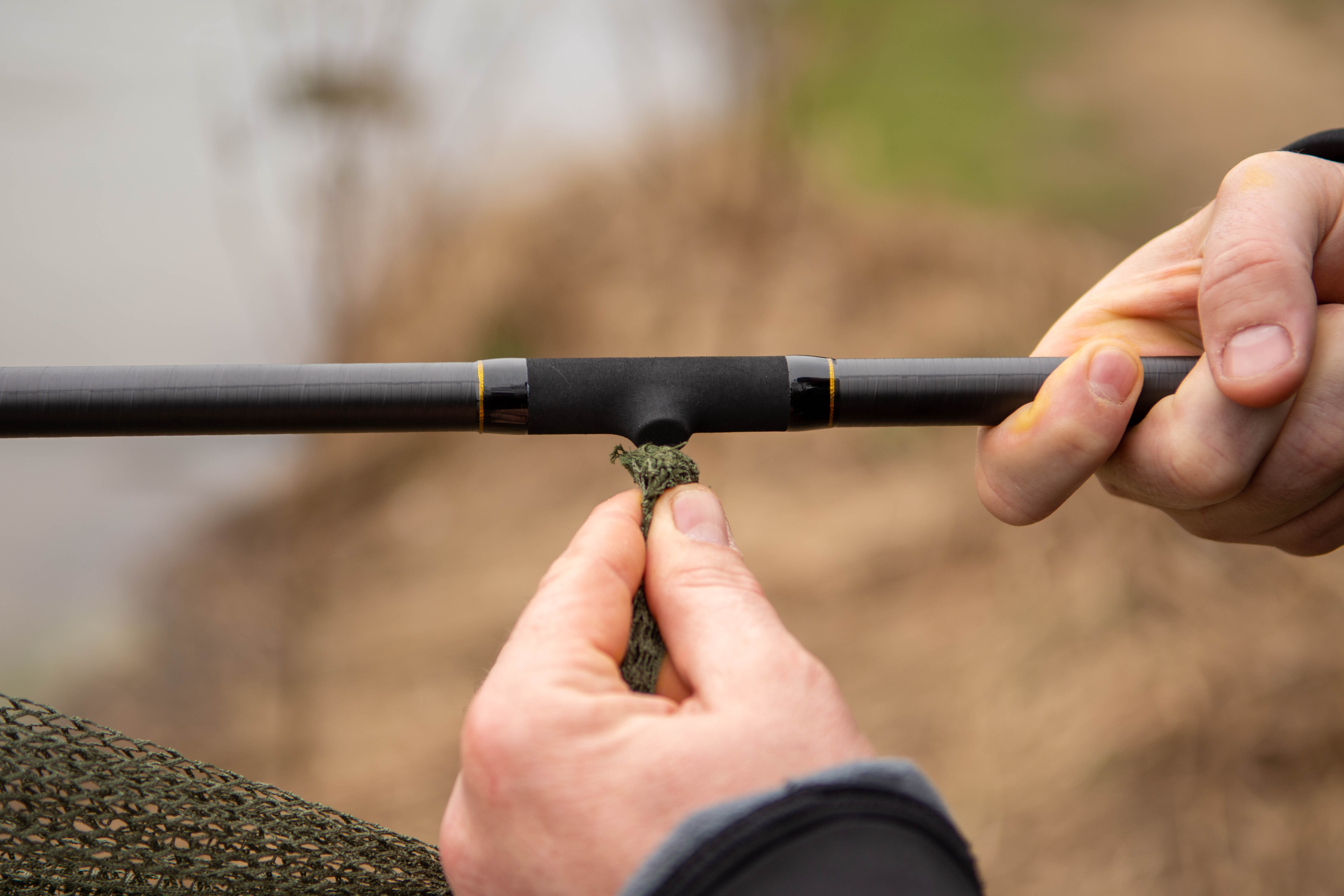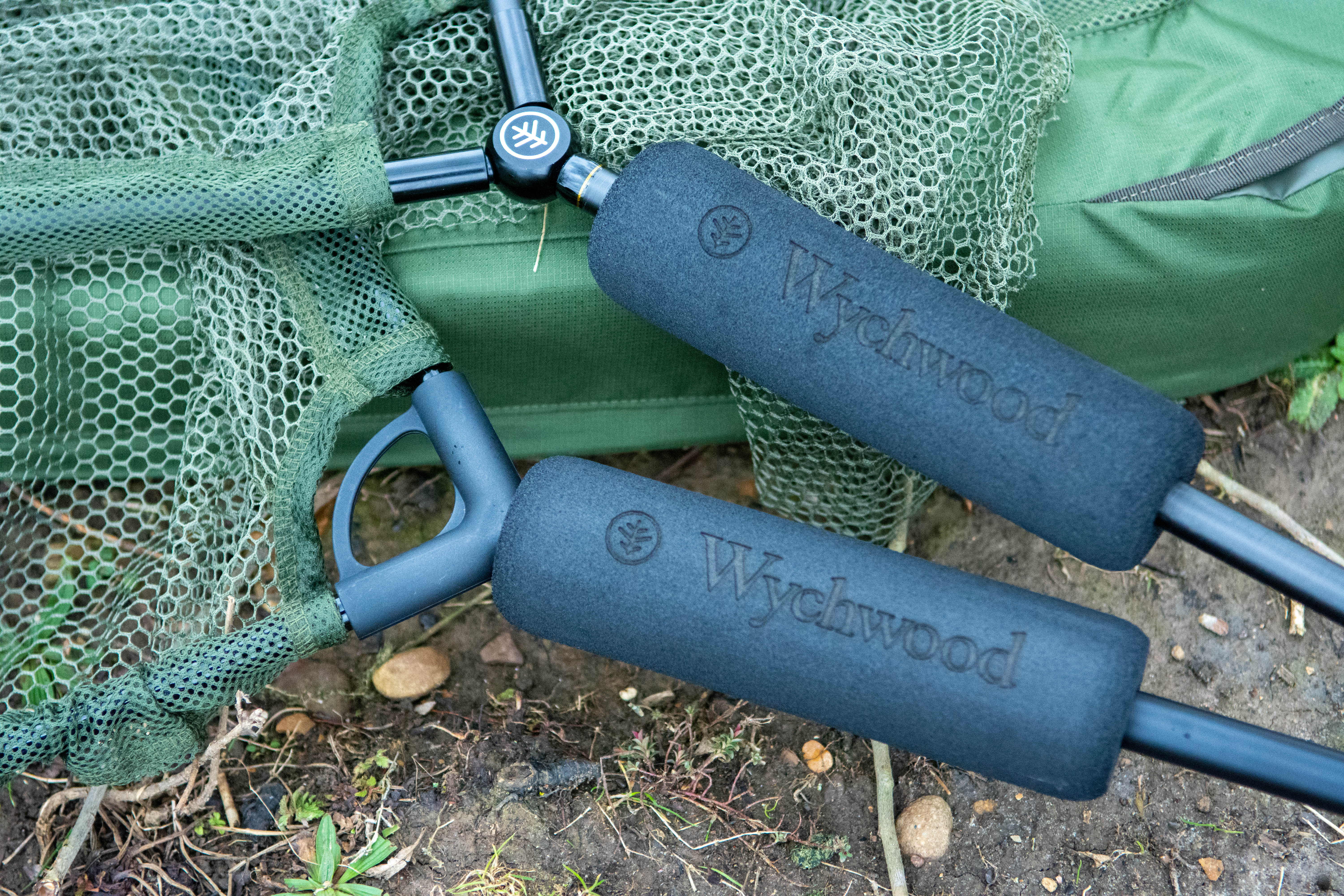 Comments