Coming soon, a whole new range of luggage designed to give the angler the option and versatility to transport their gear, whether they take the kitchen sink or barely carry a thing. Within the range you will be able to cherry pick which items of luggage you require enabling you to travel much more efficiently, from small pouches to larger tackle organisers, and big barrow bags with built-in cool sections to perfectly formed roving rucksacks packed with features. There are systems to transport your rods from quivers to sleeves to reel pouches, and even a handy case for your digital scales too.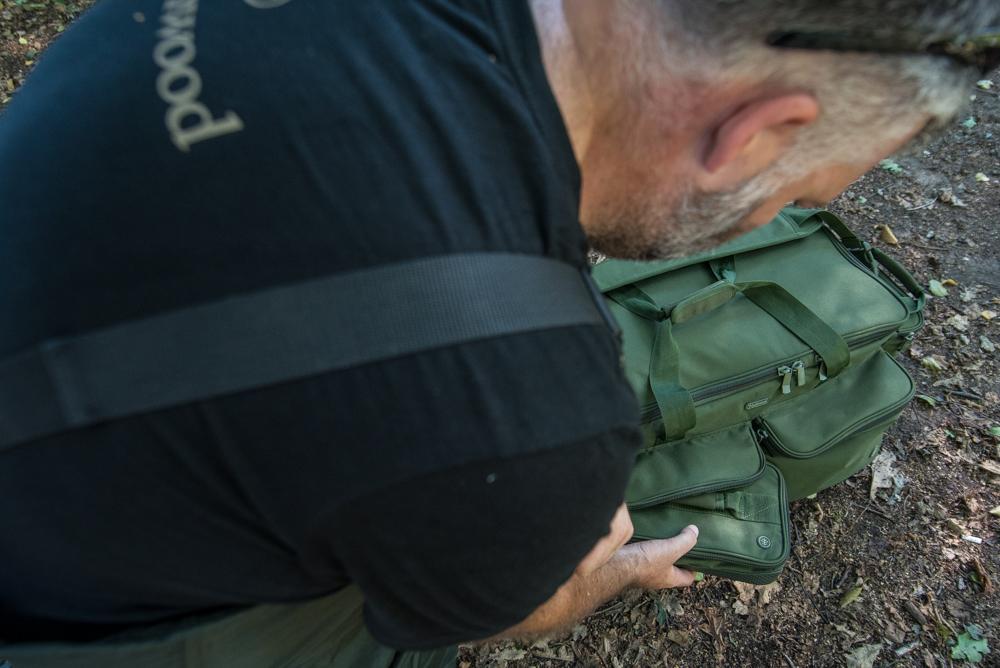 All of the pouches in the range will fit into the outer pockets of the three holdall's making it easy to not only locate your terminal bits when fishing off the barrow, but also to swap between pouches from session to session so you're not carrying too much gear. Both the two rucksack's and the three carryalls in the System Select Range come with an enclosed rain cover which can be pulled from a zipped pocket and lifted over the entire unit to keep everything, including the bag itself, dry in transit. There's even two Velcro strips to enable the shoulder strap to be placed on the outside on the bags if you're moving in intermittent rain.
By using robust, high quality materials we're so confident on the longevity of the System Select Range we have been able to offer a lifetime warranty across the board.
So, What's in The System Select Range?
There are three carryalls in the range, a Rover Carryall designed for the short-session angler, although small and compact, there's plenty of internal space for the essentials for an overnighter or day session. A Short Haul Carryall offers slightly more room with the same Duraflex clips and buckles to ensure longevity in the clip-on shoulder strap, and the bespoke SBS zips are built to last. The third, and largest carryall in the range, is the Long Haul Carryall which will sit perfectly on your barrow. There's a large compartment which is split into two, one side of which is foil lined for food or bait storage. This, as with all of the System Select Range has a 600D outer fabric which has a PU water resistant backing, so even if you don't manage to get the rain cover out in time, it will repel short downpours.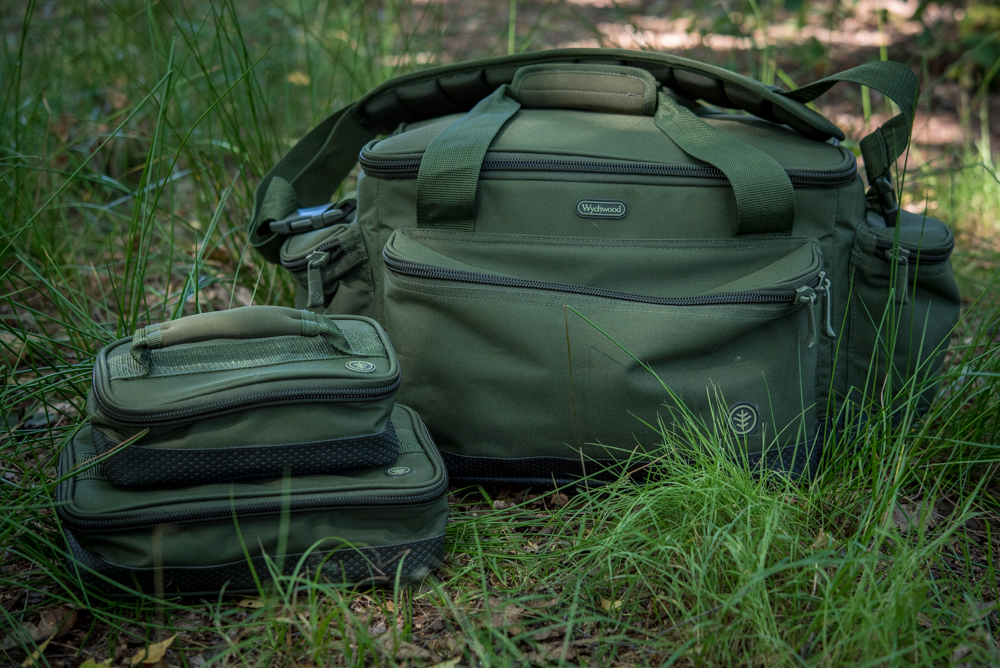 The two rucksacks offer a choice depending on whether you're taking lots of gear or travelling light. Both the Rover and Short Haul rucksack's have bank stick slips between the main compartment and side pockets which will hold your bank ware and allow easy and fast access to it on arriving to your swim. A top pocket will hold the essentials while the larger of the two rucksacks has a removable pouch at the bottom should you wish to use it. Both of the rucksack's in the range feature two access points to the main compartment making it quick and easy to load and get at the bags contents.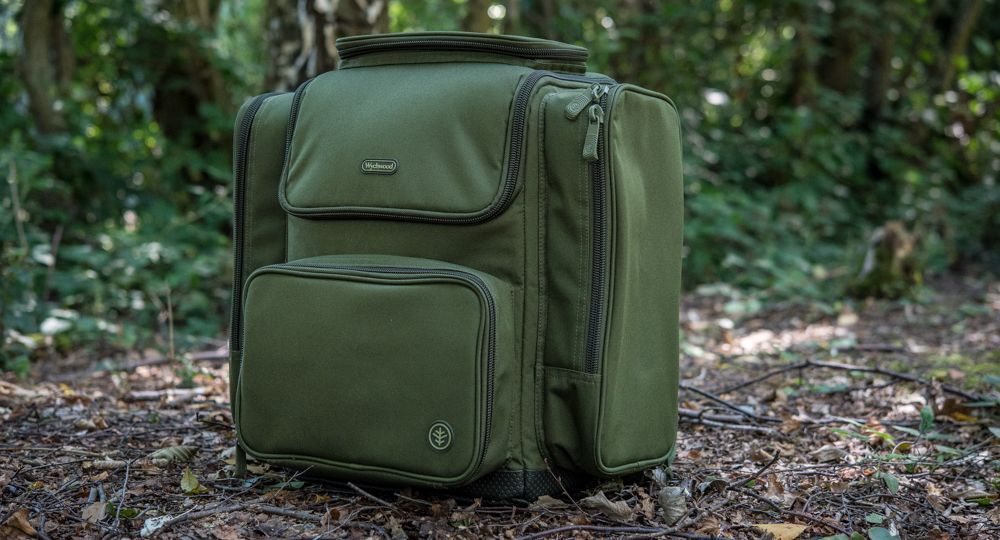 There are pouches in the range from small lead/tackle bags to a larger Tackle Organiser which features an internal rig board with plenty of storage for everything from hooks to PVA. There's also a Hook Bait Pouch which comes with six tubs supplied.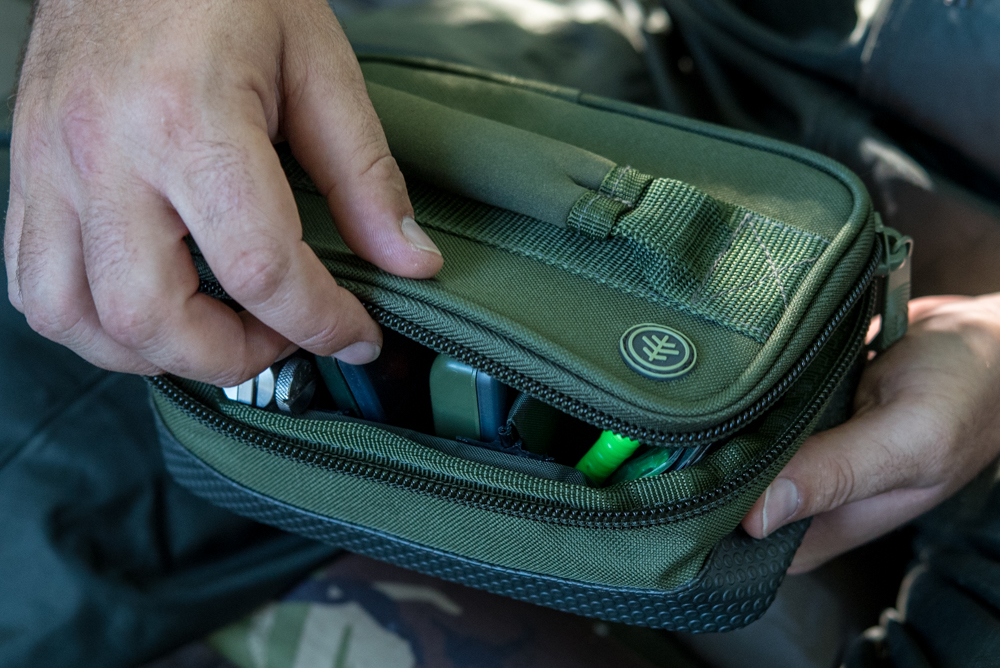 For carp care there will be a Beanie Mat, packed with a 40mm foam throughout and raised edges to safely hold your quarry in place, coupled with a robust shoulder strap for carrying to your swim, and there will also be a Sling Mat. This mat folds in half with a zip running the perimeter allowing for ultimate fish safety when returning them to the water and also doubles up as a handy place to carry your scales and small items to your swim. Again this mat comes with a robust shoulder strap and this mat has a thick 50mm foam pad.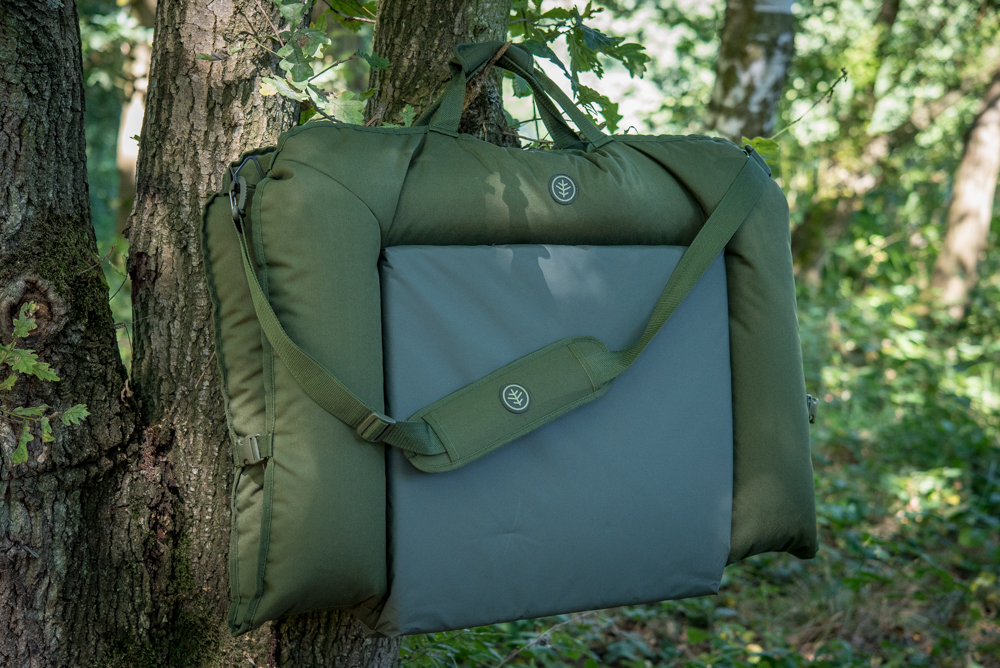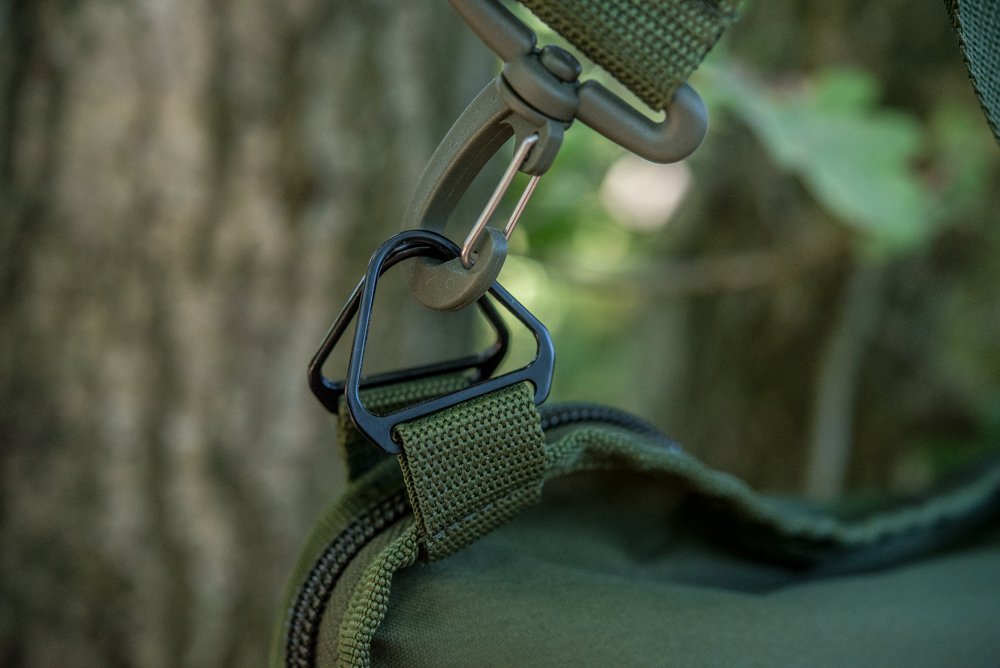 To complete the range, we have a versatile rod storage system compiled of 12ft rod sleeves which will house your made up rods with the largest of big pit reels, Clam Shell Reel Pouches that Velcro around your big pits to completely protect them in transit, and there's also a 5-rod Quiver. The quiver has a roll-top main compartment that has been designed to hold any 60" brolly and you can attach up to five rods to the bag, with external pockets for nets, retainers or bank sticks. With well-positioned grab handles it's easy to load in and out of the car and whether you choose to clip the rods straight on, utilise the reel pouches in the range or even the rod sleeves, the 5-rod Quiver will allow any configuration you wish. Rather cleverly, the sleeves and reel pouches clip to each other to prevent the reel twisting around the main compartment in transit too.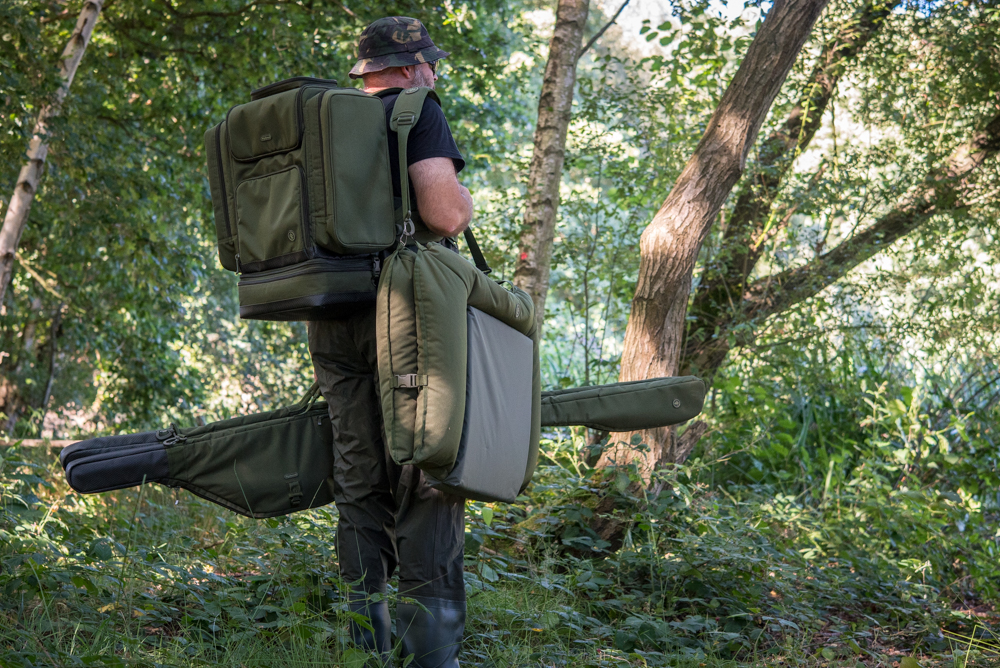 Comments