By Zak Taylor
When he is not out banking huge carp, Wychwood's Zak Taylor loves a bit of perch fishing, so we asked him for some tips along with some insight on how he approaches it and his favourite method, here's what he had to say...
When it comes to perch fishing I tend to target rivers, canals, locks, and marinas where there is plenty of structure for the perch to hunt from. So, when targeting them think of places like the cover from boats, wooden platforms, bridges, near locks, all great spots or if you can find a fork in the river or canal that's another great ambush area, plus any backwater going into\out the river is also worth a try.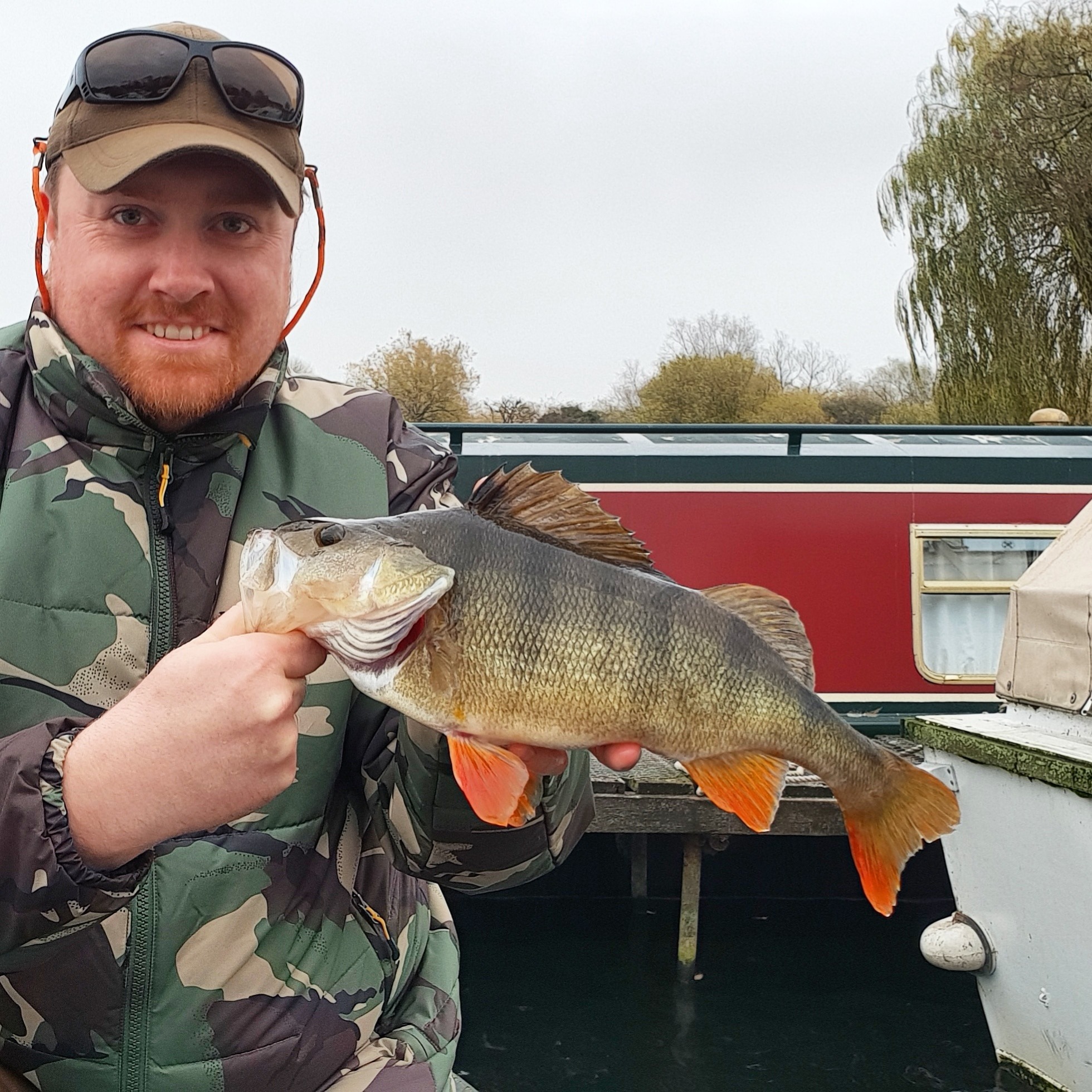 Tip 1: They love the shade.
Tip 2: Always keep an eye out for small fry jumping to escape the perch.
Tip 3: Once you catch a perch try to release it further away from where you're fishing as I've found releasing them near where the other perch were with will kill your chances of catching them all. I like to use a keepnet or large net to hold them (only a little while) as I try to catch the rest of the shoal in that chosen spot.
My favourite method has to be the ned rig, it's a devastating method that I've found attracts the larger perch. The ned rig is a jelly type worm that floats, so once you add your chosen jig head the weight of the jig will sit on the bottom. This coupled with the body of the worm sticking up with slight movement making it very attractive to the perch.
Perfect if you like your quiver tip fishing with a tight line watching for little twitches followed by the hit it's simple fishing, but so exciting. Often the hits will come faster if the water is a little murky, clearer water you may need to work the ned a little more to annoy the big perch. Tempting them out from their hiding place and with perseverance this will happen. Sometimes it's taken 20 casts into an area with no success until the rod tip wraps round. I love the fact you just never know what's lurking below.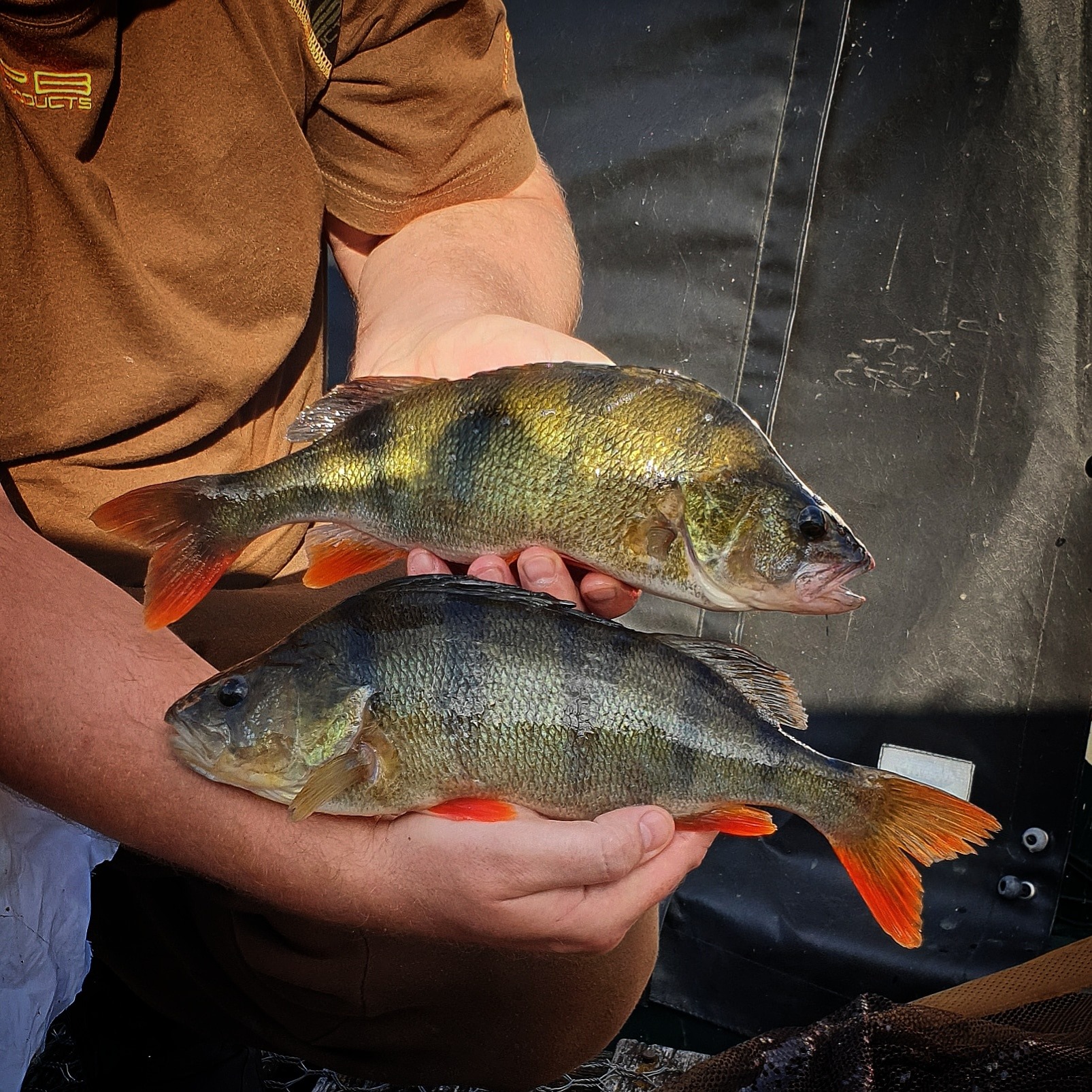 Comments