Save the date – Team Wychwood are coming to the Festival of Carp at Horseshoe Lake (Postcode - GL7 3QQ) on Saturday the 8th of July 2023.
The following Team Wychwood anglers will be waiting to greet you in swims 72 and 73.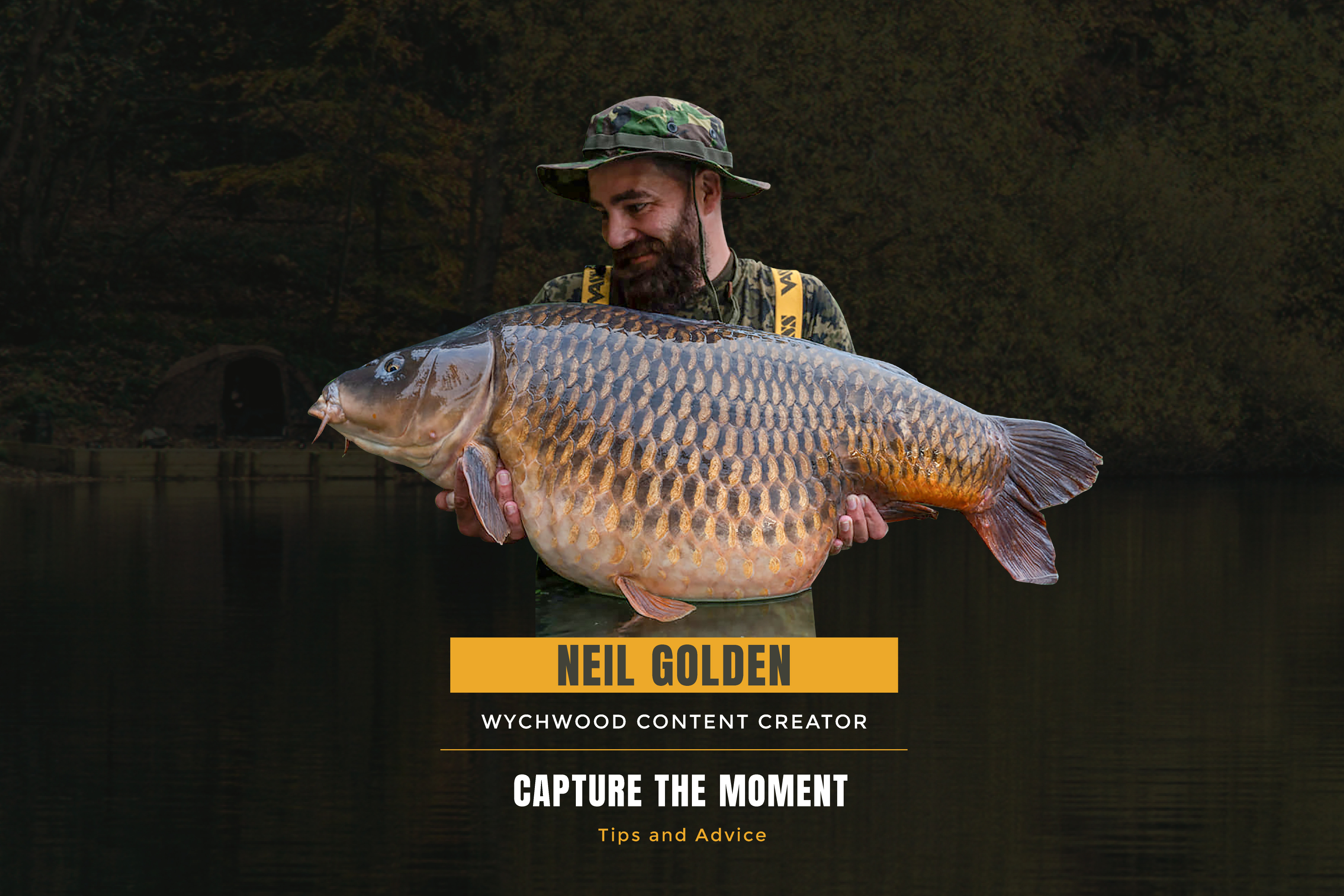 CAPTURE THE MOMENT with Neil Golden
Tips and Advice
Is that your new PB in the net? Neil Golden will run through the fish care side of things and how to capture that special moment on camera. Neil is our videographer and has worked with some of the biggest names in the industry and he certainty knows how to catch a Carp or two. Whether you want tips on being Infront of the camera or behind it our man Golden is the one to talk to. Join us, and let our experts offer you some great tips and advice to help you remember and capture that special moment for ever.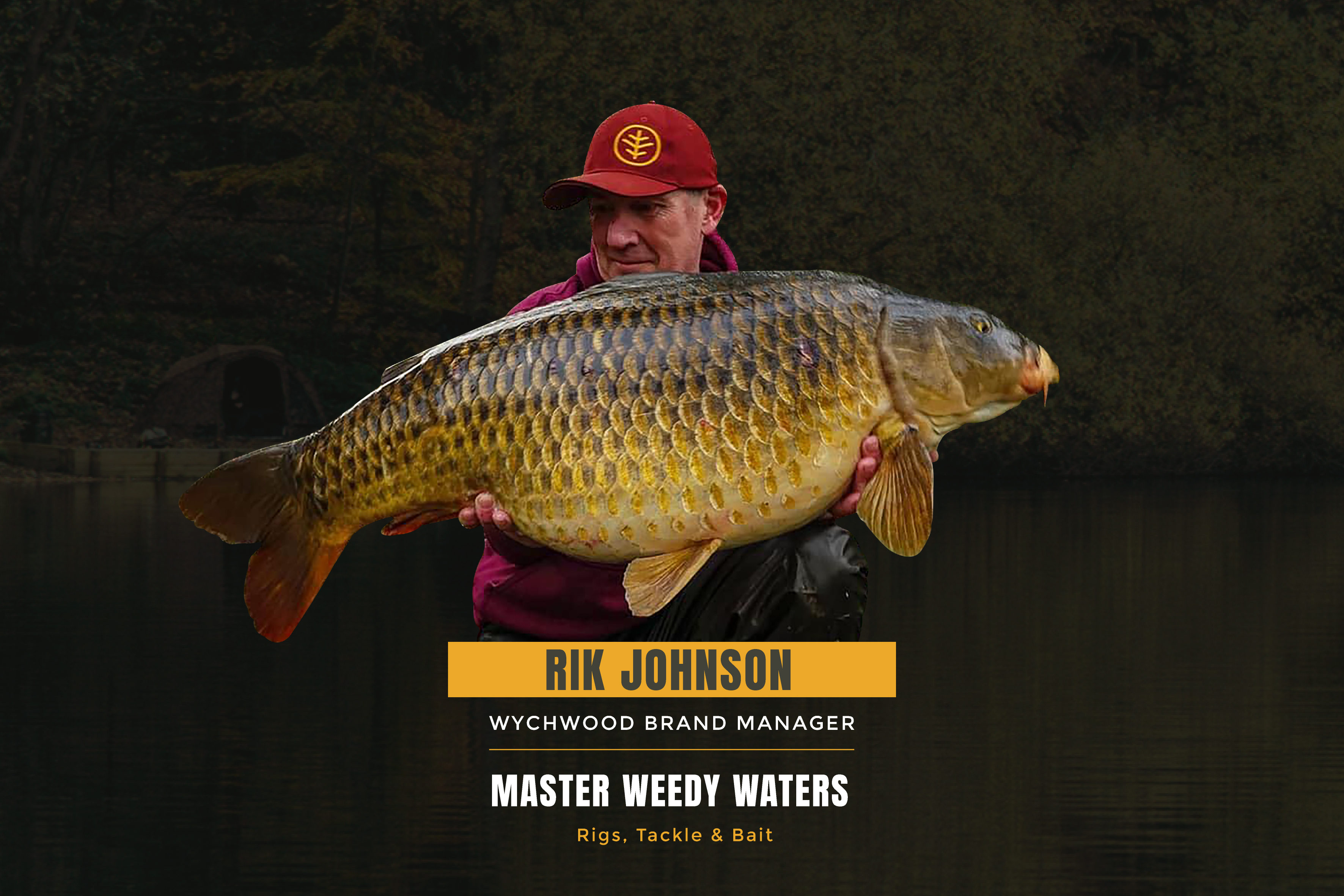 MASTER WEEDY WATERS with Rik Johnson
Rigs, Tackle, Bait
From rivers and canals, to intermate pools and inland oceans, Rik "Mr Consistent" Johnson has literally fished all over the world! He has written and featured in over 100 angling articles and has over 30 years' experience working within the tackle trade. Live demos and how to master weedy waters from rigs presentations, set ups to accurate baiting applications.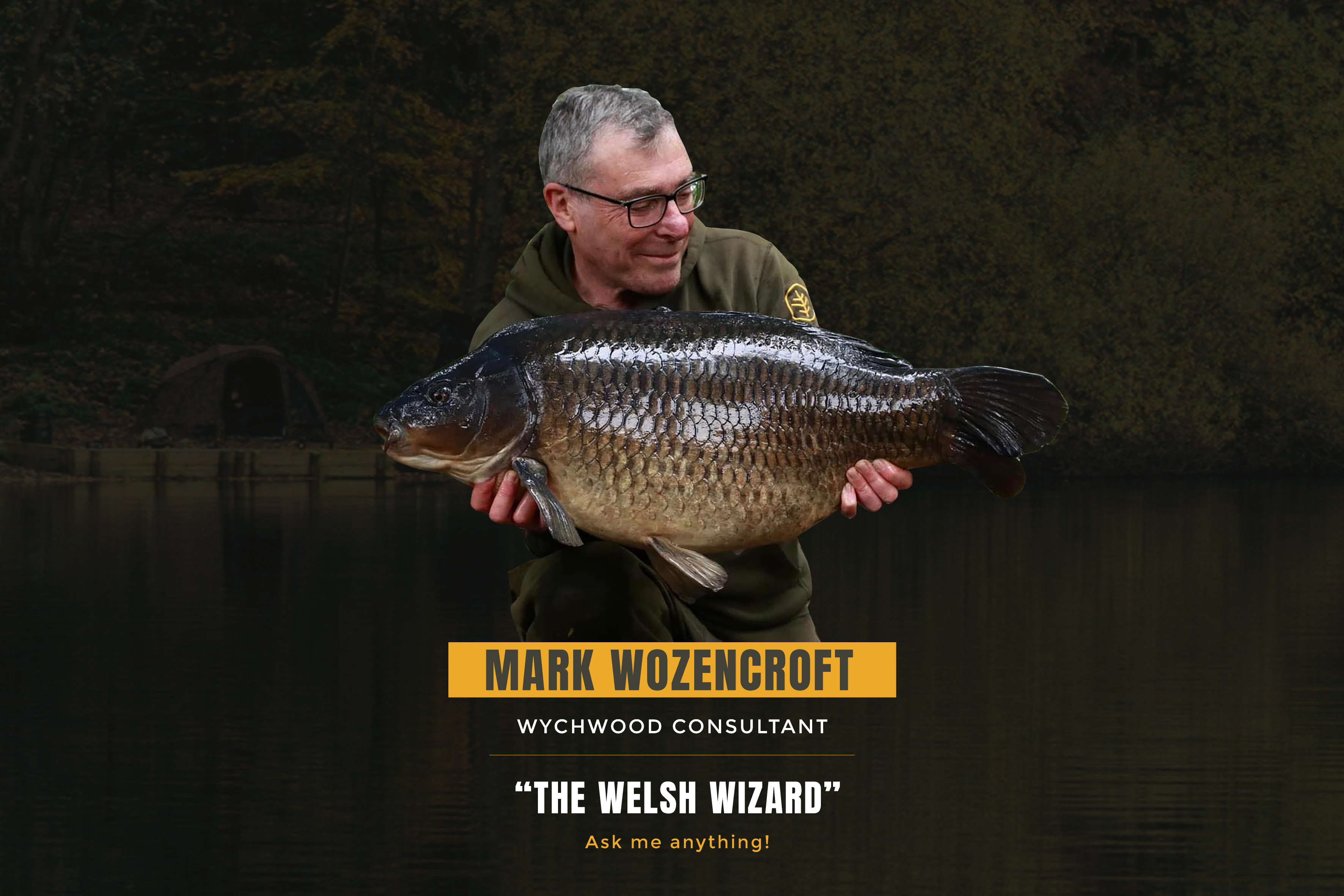 "THE WELSH WIZARD" – Mark Wozencroft
Ask me anything
With over 40 years carp angling experience Mark "The Welsh Wizard" Wozencroft has just about done it all. A true Journeyman in the UK Carp fishing world, willing to travel 1000s of miles to target a specific fish. Mark is a true legend in his own right, Catching 3 different Welsh 40lb fish from 3 different Welsh waters. Ask him anything with live demonstrations to help you catch your next whacker!
Come and see us situated in swims 72 and 73, we will also be giving away a set of our brand new Solace SAS Alarms and Bobbin Kits worth over £200, so be sure to visit us for a chance to win!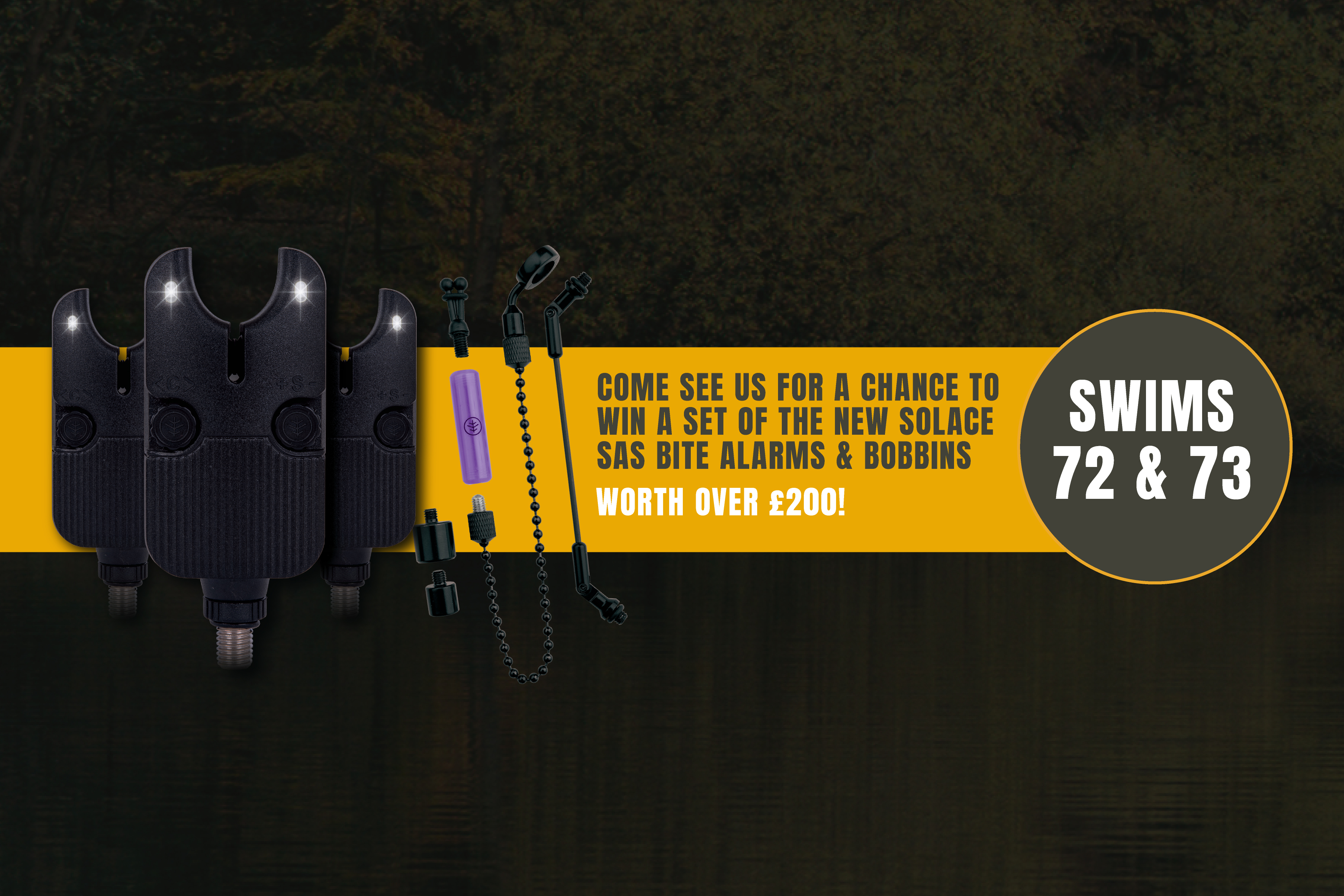 We look forward to seeing you there!
For more information visit https://www.thecarpsociety.com/event/festival-of-carp-event-2023-65/
Comments