… So much more than just a bedhcair cover
What we believe to be a key item of new product from Wychwood Carp, this multi-purpose, all-encompassing Tactical Carp Tarp can be utilised in so many ways. Primarily a bedchair cover, the multiple loops positioned on the inside of the tarp can be used with the supplied 4 Velcro tabs to fasten it to your bedchair as you see fit. The HD Ripstop material is fully waterproof and robust, in fact the same material that we use on our brolly range, ensures that you stay dry and comfortable on the bedchair with a 10,000mm hydrostatic head rating. The extended skirt surrounding the tarp also prevents drafts from getting up under the bedchair effectively providing a pocket of insulation beneath, and it's small pack down size enables it to be easily stored on your bedchair along with your sleeping bag.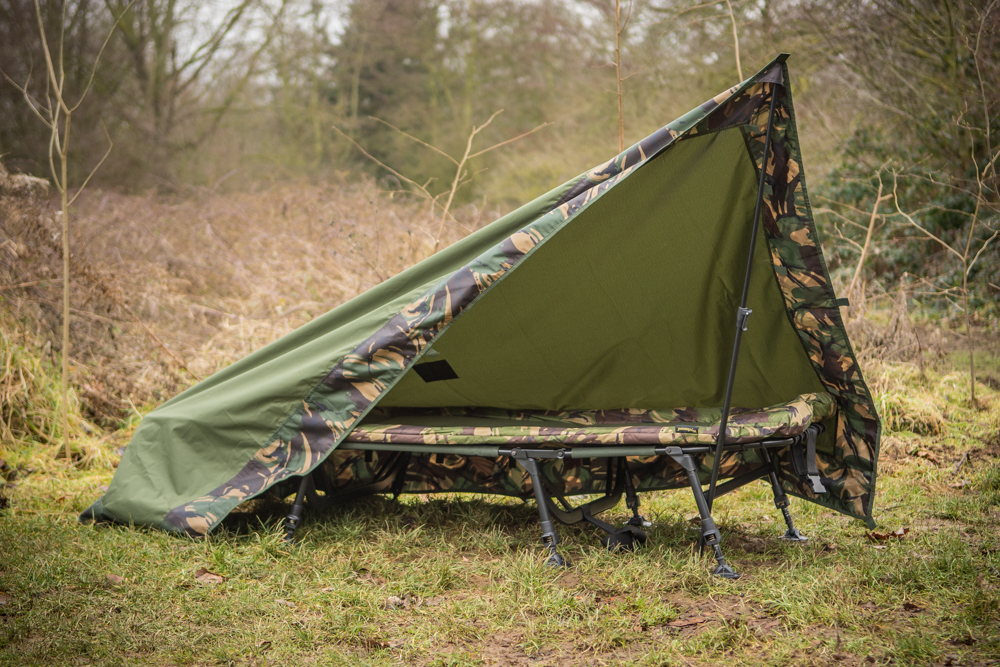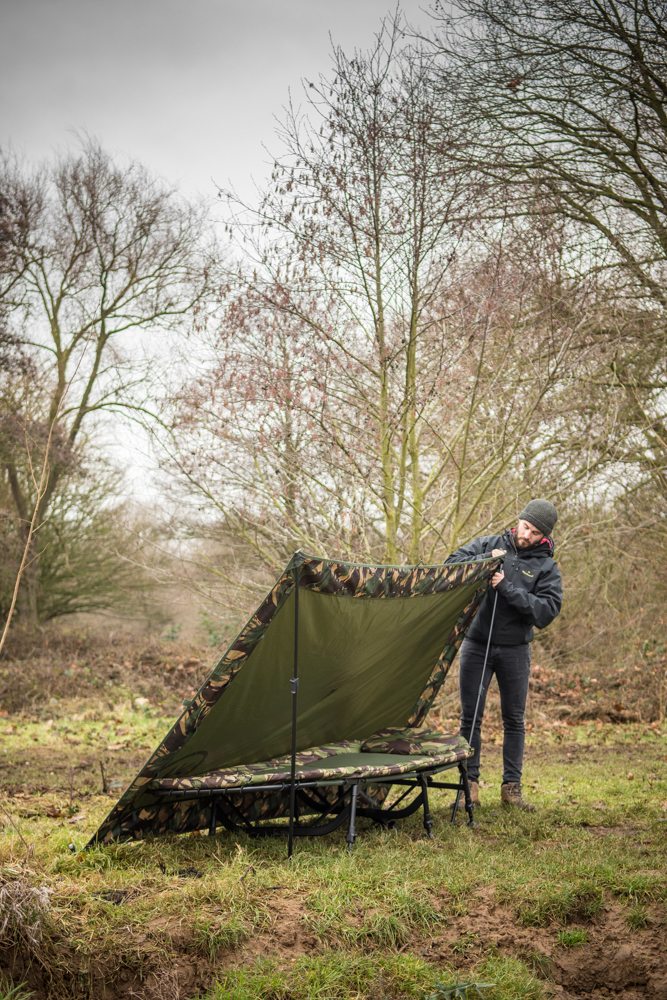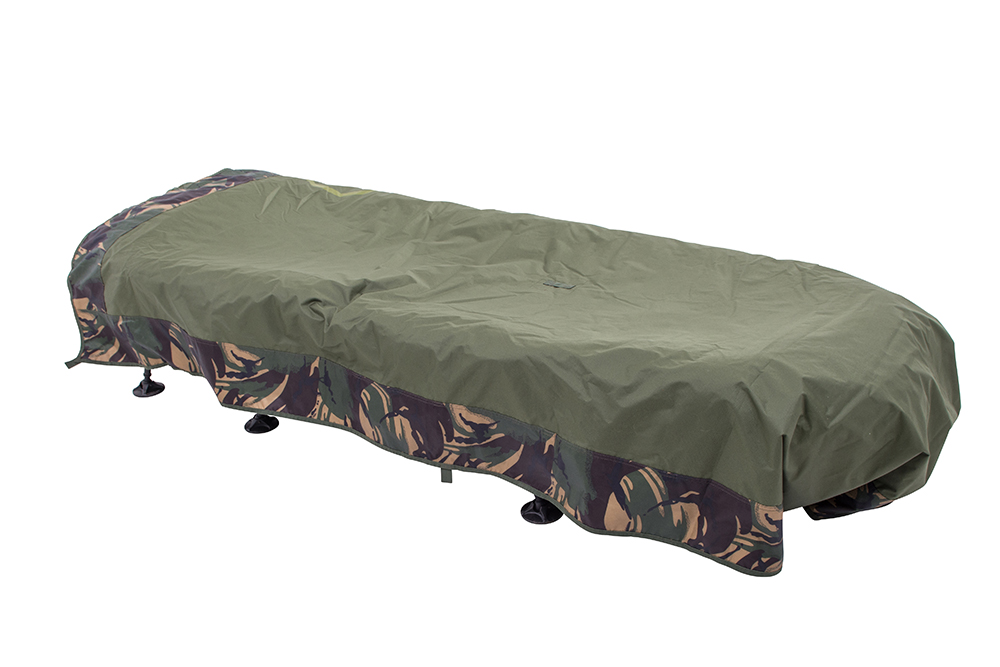 The twist in this exciting addition to the range comes in the many ways it can be used throughout your session. It has a multitude of pegging loops surrounding the tarp, one on each corner and the centre of each side too, as well as the very centre of the outside which enable you to position it how you see fit. There's a reinforced webbing pocket on each corner too. Use the supplied 5m of paracord to string it to nearby trees, peg it at the rear and use a storm stick to raise a corner to sleep 'under the stars', or fix it to a nearby structure to create shelter from the rain, for cooking or storing your kit in the dry.
The uses are endless for this versatile, compact and practical basha, from a barrow cover when moving in the driving rain to a makeshift groundsheet should you encounter excessively muddy swims. The beauty of the Tactical Carp Tarp is its compact size. You can either leave it folded inside your bedchair so it's always readily available, or keep it in the supplied drawstring and elasticated bag to slip into the smallest of spaces within your rucksack.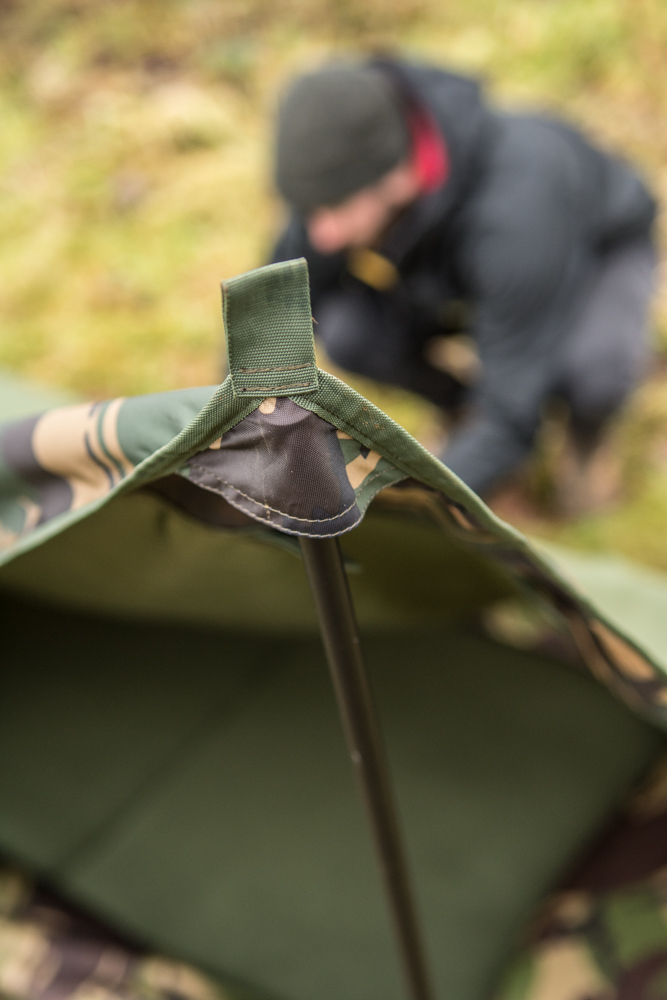 The Tactical Carp tarp answers a demand for fast erect, lightweight and compact shelter solutions to keep yourself and your kit dry when travelling light. This idea has been in mind since the very first time we tried to erect a standard tarp and found it to be weak on the fixing points, extremely difficult to tension and incredibly noisy – but all of this has been solved with a tailored and strengthened design suited perfectly to the modern carp angler.
Tactical Carp Tarp – £54.99
Features and specification:
· 10,000mm hydrostatic head HD Ripstop material
· Reinforced webbing fabric loops, positioned around all sides
· Bankstick/storm poles pockets in all four corners
· 5m of reflective cord
· Dimensions: 1500mm x 2500mm
· Weight: 800g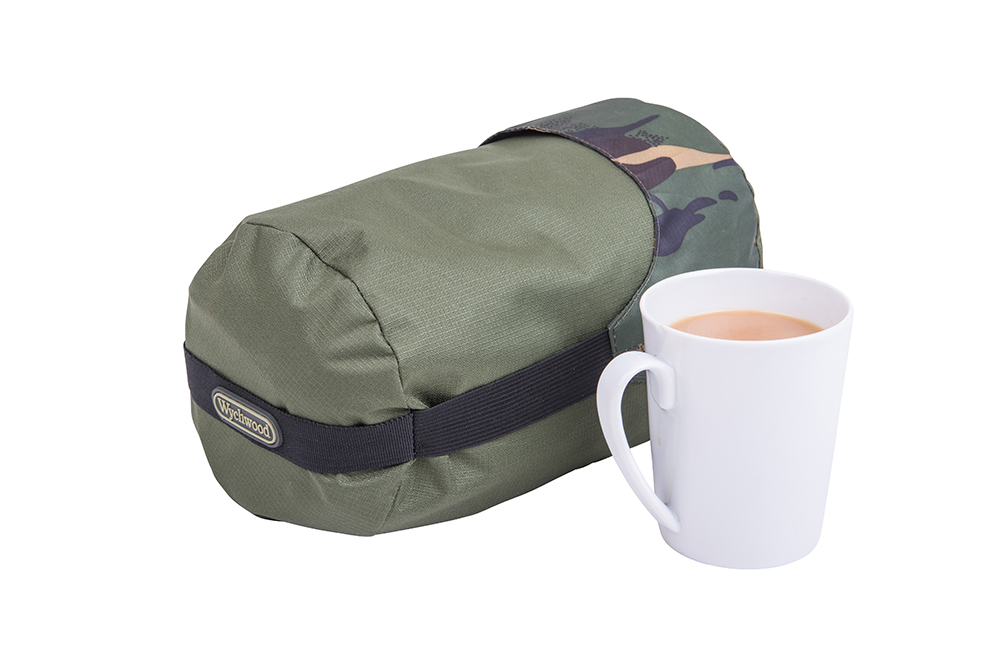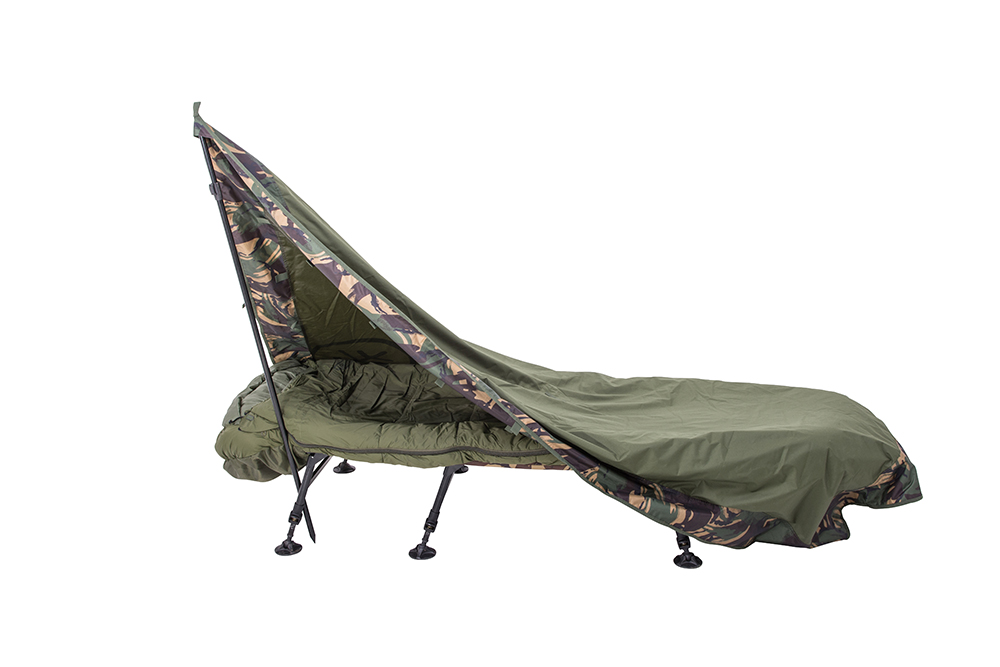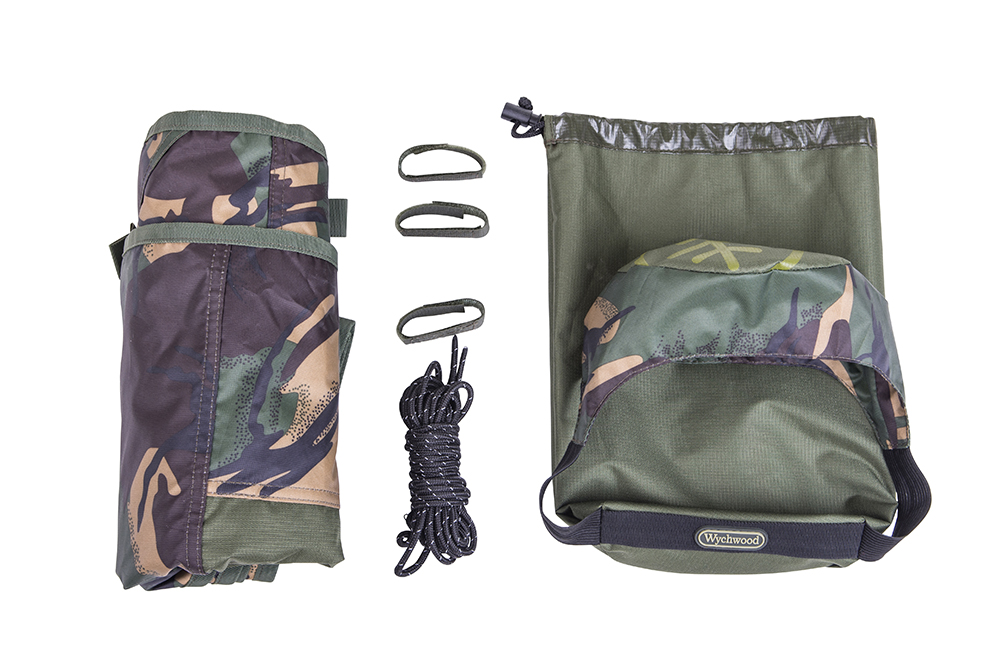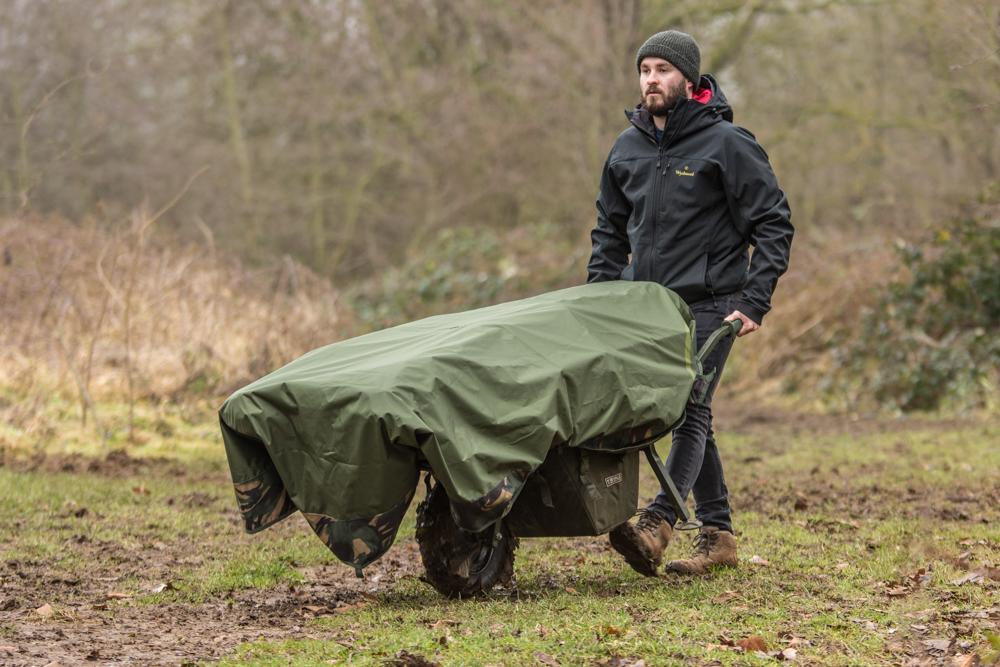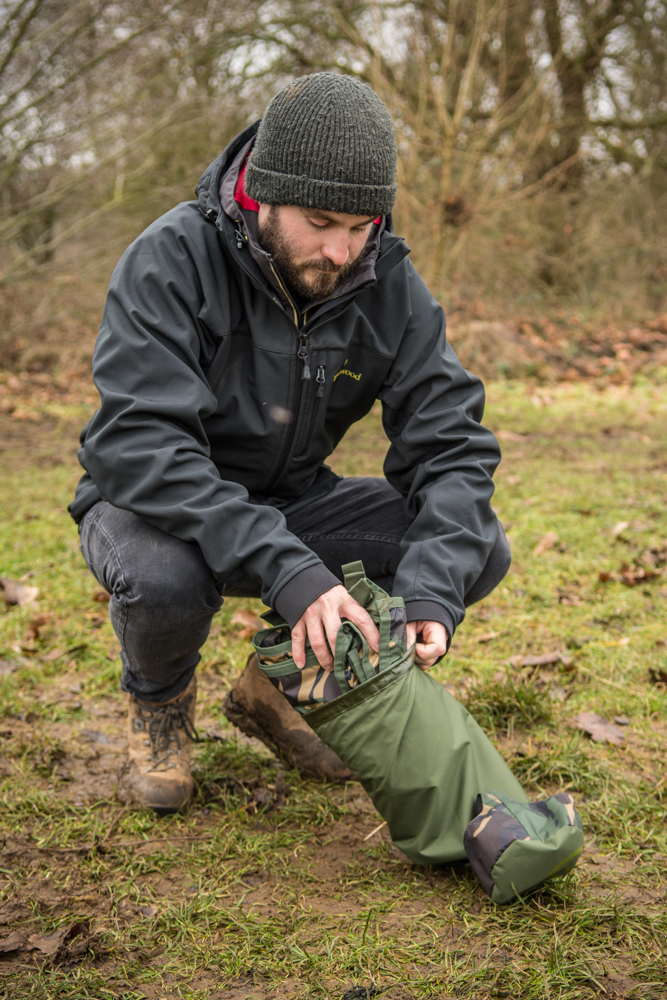 More info on iceTackle* 2018: CLICK HERE
More info on new Riot Rods: CLICK HERE
More info on new HD MHR Mkll Brolly Range: CLICK HERE
More info on new Extricator Plus Rods: CLICK HERE
More info on new Carp Care Range: CLICK HERE
Comments