New for 2023, the Wychwood Solace Bobbin kits are incredibly versatile and designed to cover indication needs for most carp angling situations. The kit comes supplied with multiple adjustable componants that are all fully interchangable, these give you the versitilty of fishing the bobbins in several different ways and means that you only need one set of bobbins to do everything and gets rid of the need to purchase several sets to do this.

Here are some key features and images of these new kits: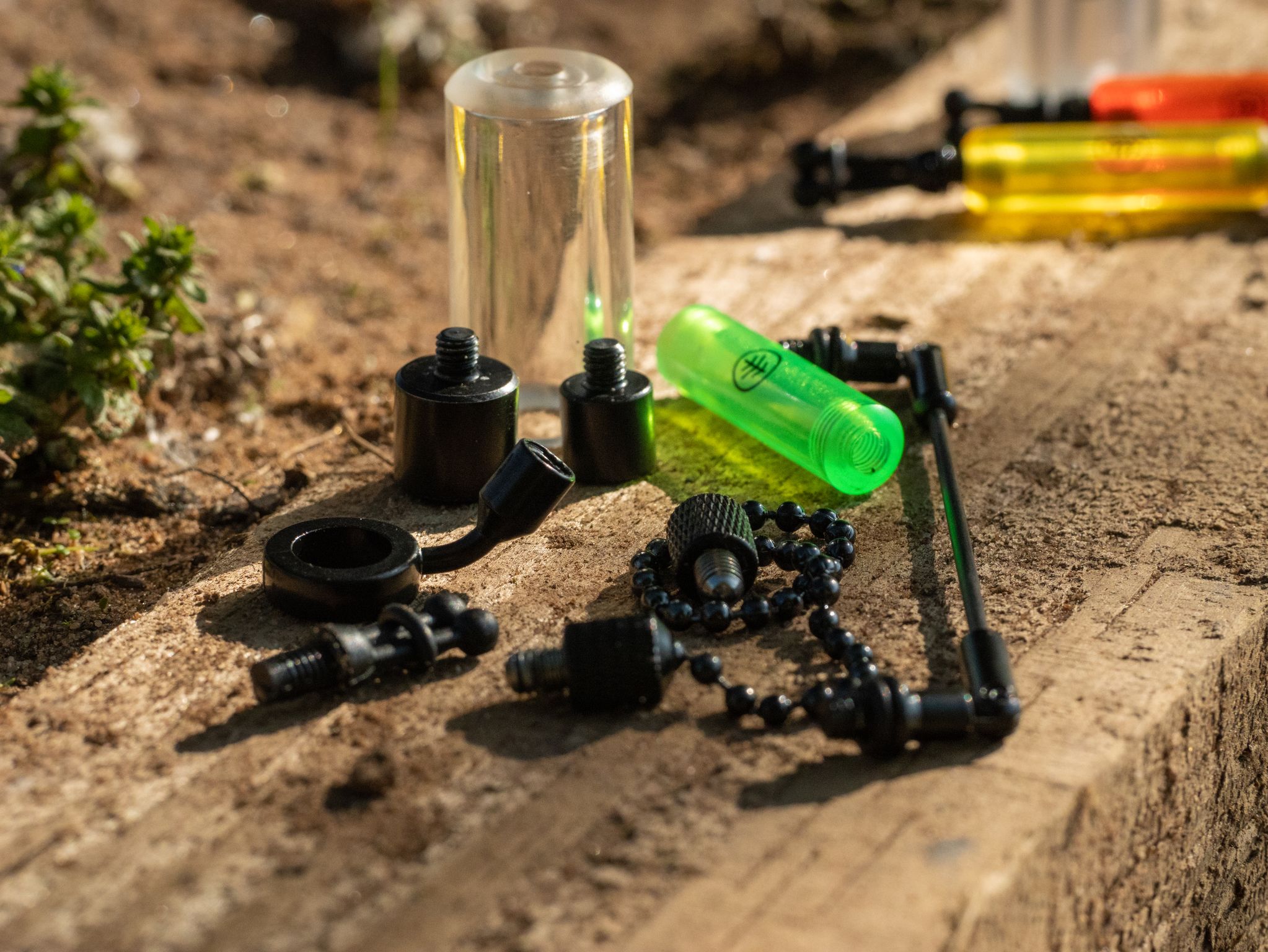 The body of the bobbin is made up of a slim, coloured translucent bobbin body weighing 3grams, this can be fished on it's own for more delicate bite detection. A large over fitting bobbin body weighing 6 grams is also provided, this will slide over the slim body giving you a bulkier and heavier bobbin.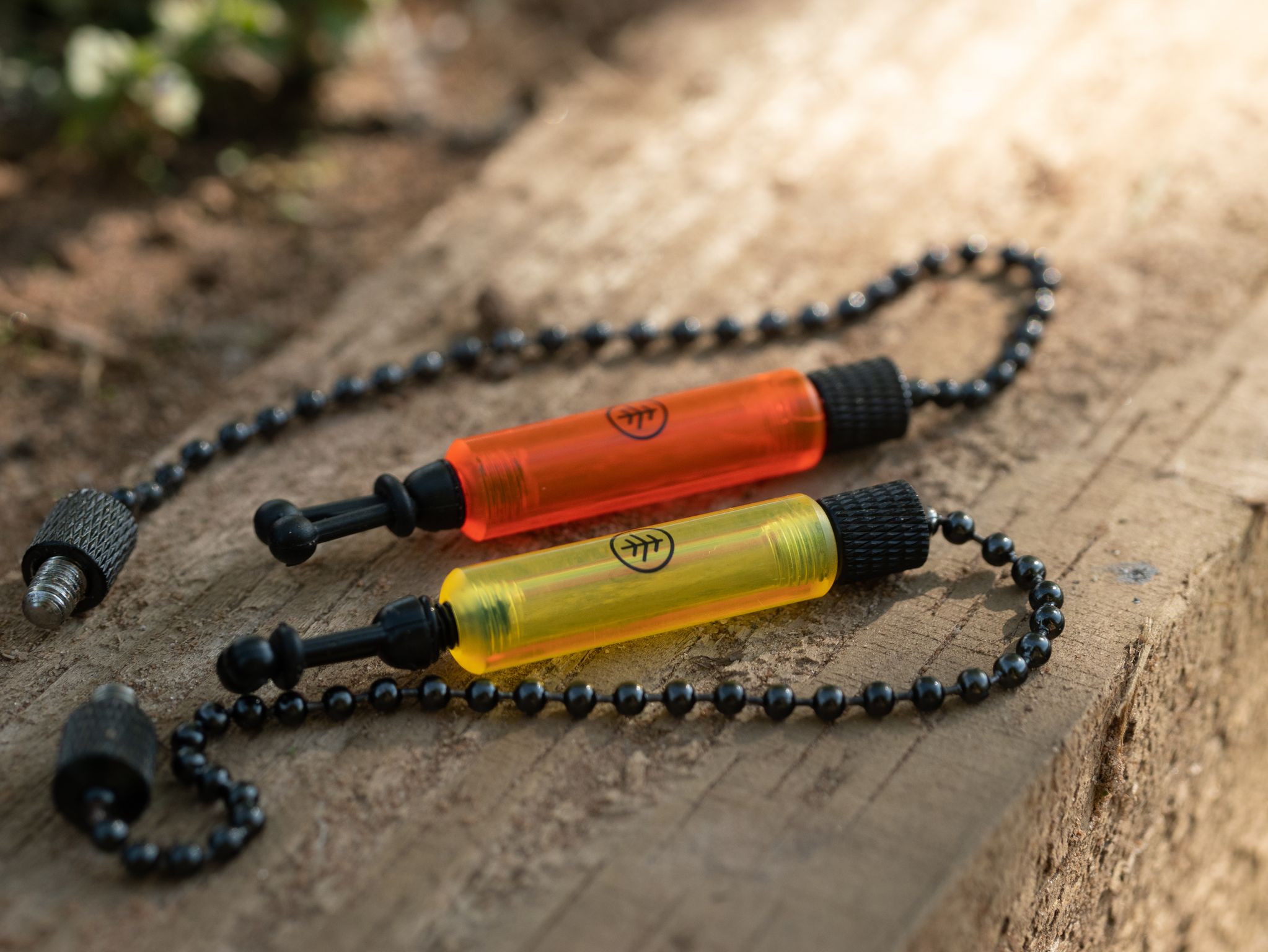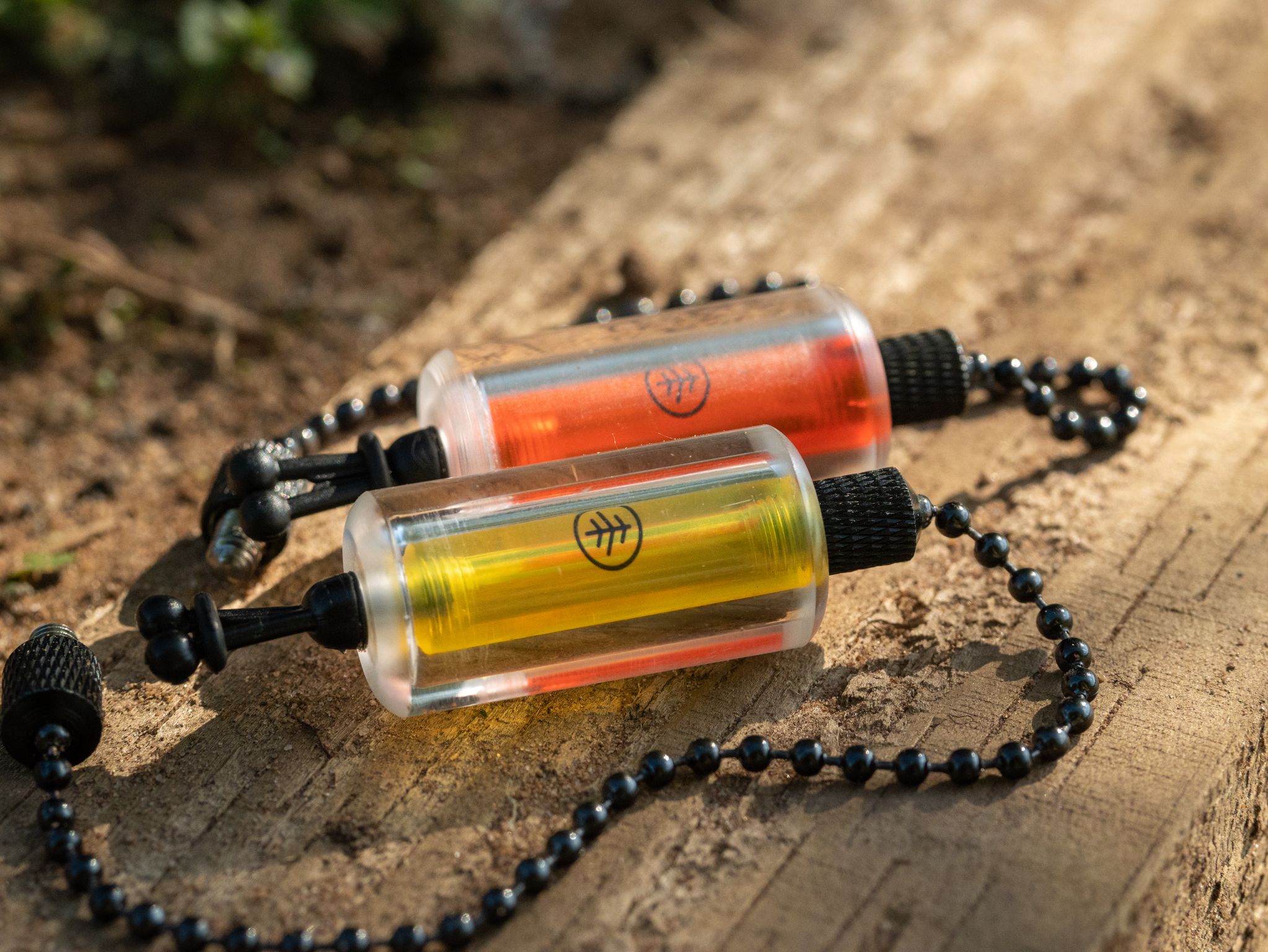 The bobbin also features a fully adjustable line clip allowing you to fish with a whole range of different line diameters. Making them ideal for a large range of different angling situations and disciplines.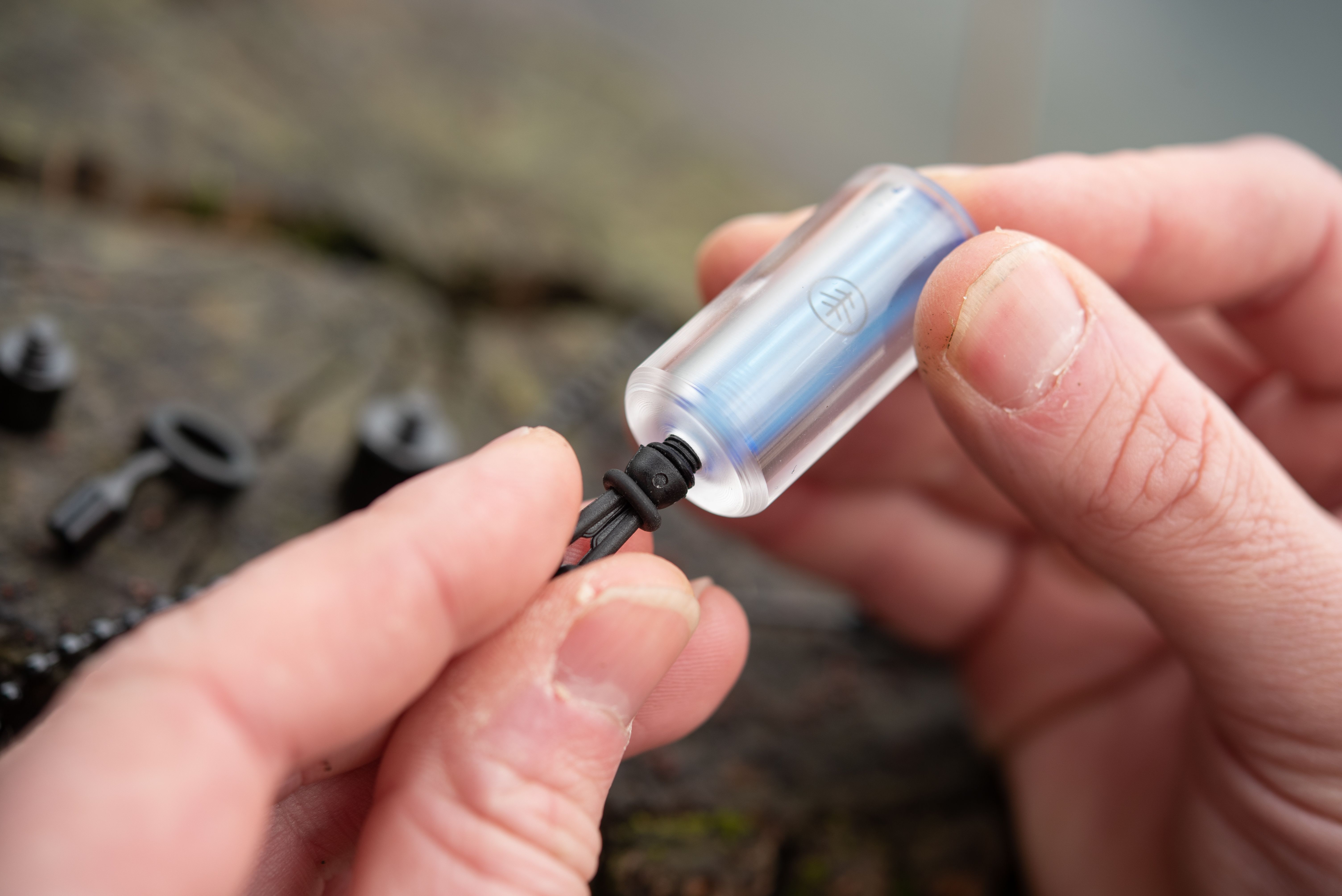 The kit is also supplied with both a 6 inch ball chain and a 3 inch swinger arm which are fully interchangeable to suite your bite indication needs on the session.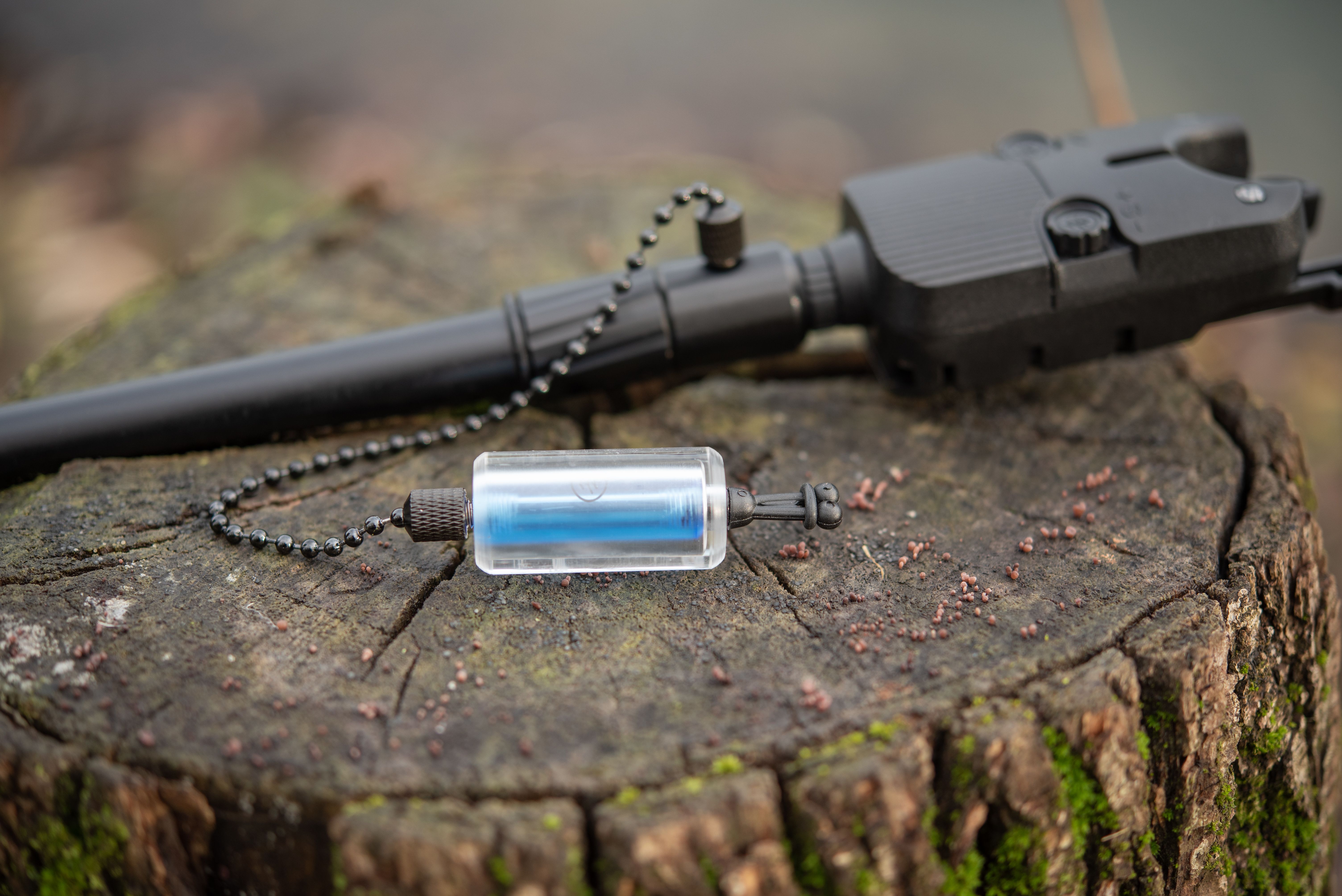 2 screw in weights are supplied in 5 gram and 10 gram, giving you the option to use a maximum of 15 grams of weight depending on the conditions and venue fished.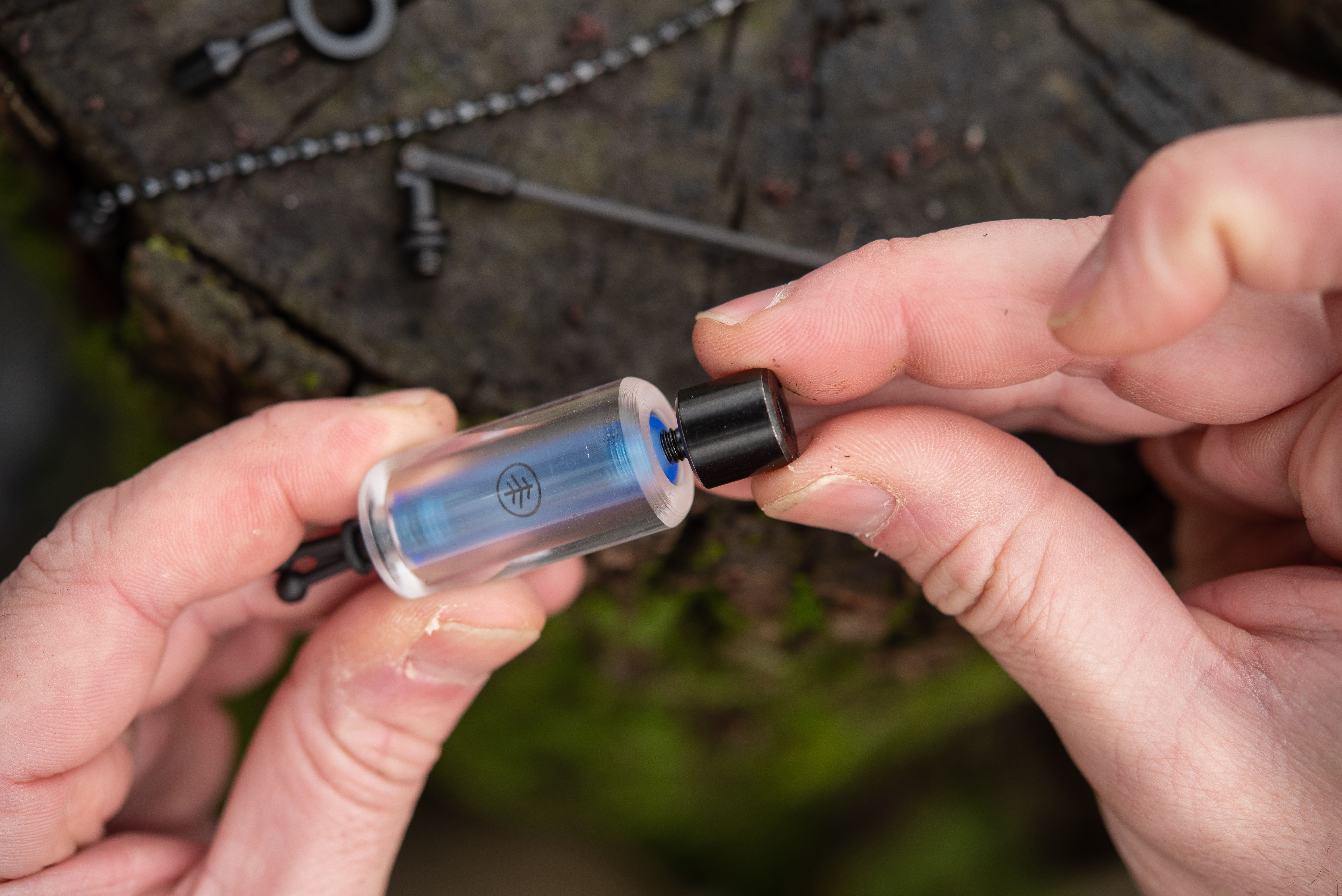 All of these plus a hockey stick are supplied in every kit.
The slimline body will also accommodate an isotope of up to 25mm x 3mm, Perfect for detecting those night time bites and drop backs.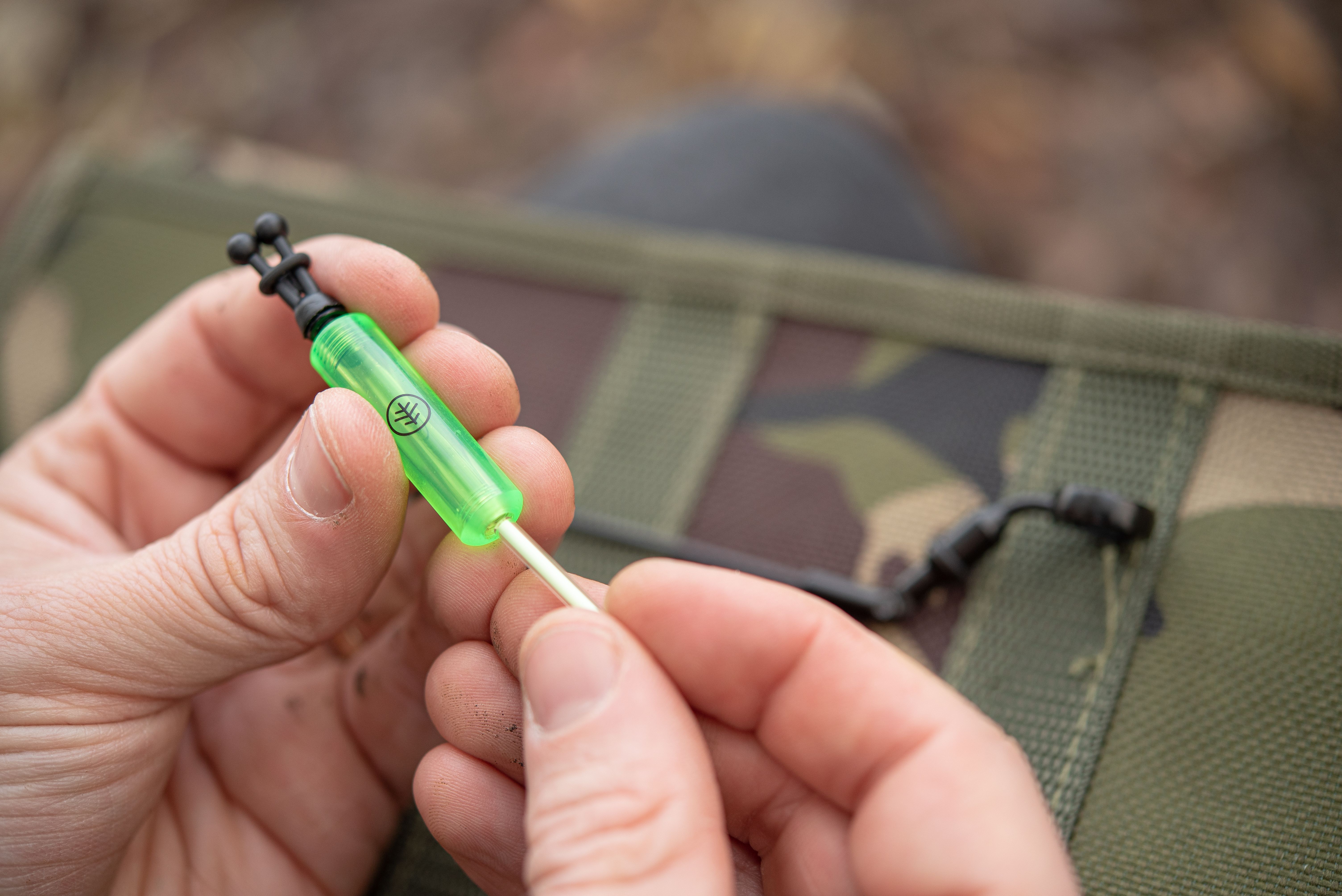 The Bobbins are available in 6 different colours to suite individual anglers' preferences and include Red, Blue, White, Green, Yellow and Purple options.
Priced with a RRP of £16.99, the Solace Bobbin Kits offer incredible versatility and value for money and are now available from Wychwood Retailers.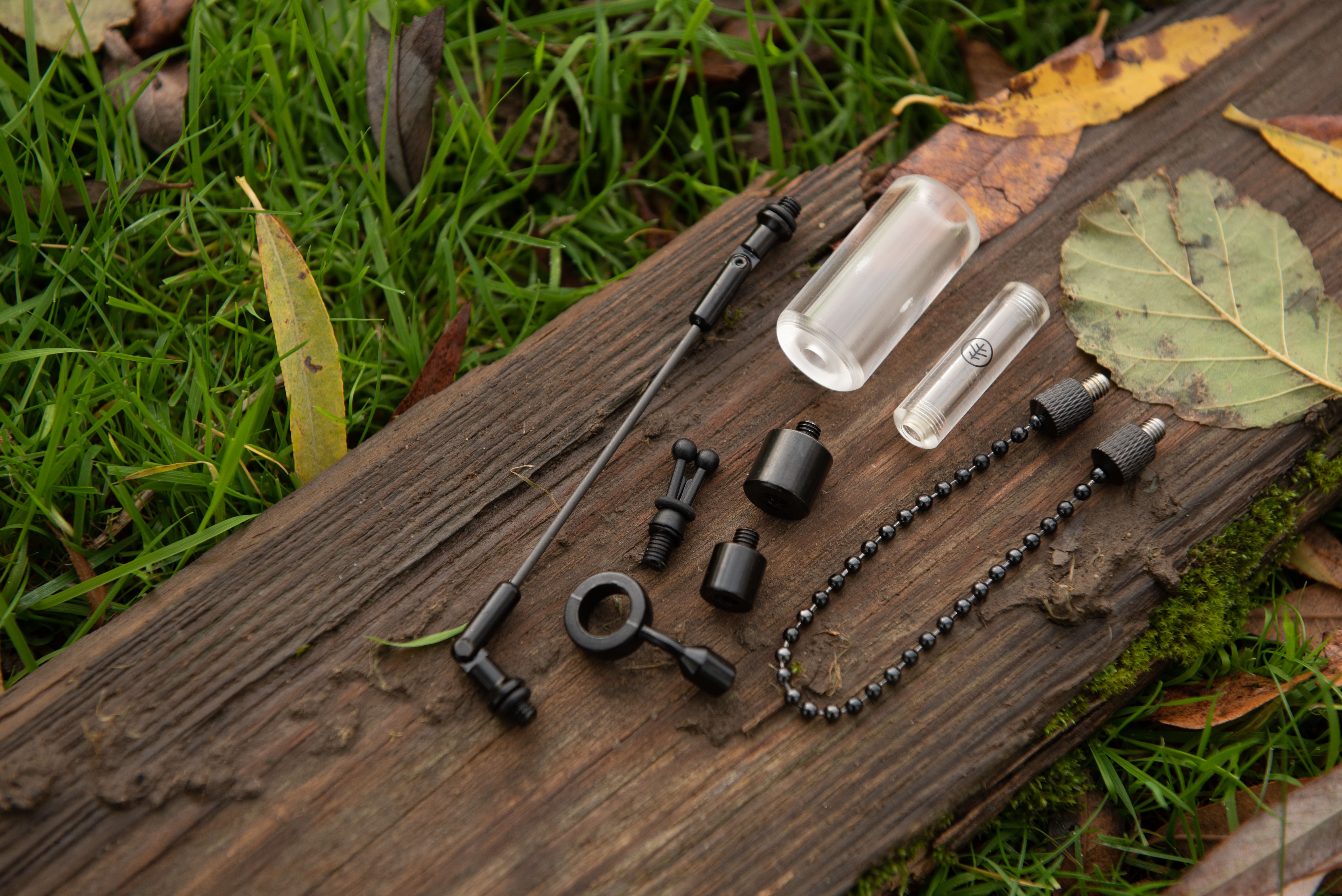 Comments